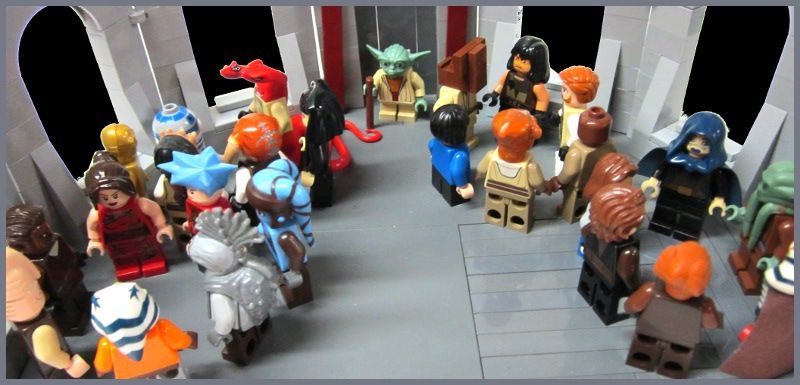 This is the Jedi Temple, a place of rest, study, and relaxation.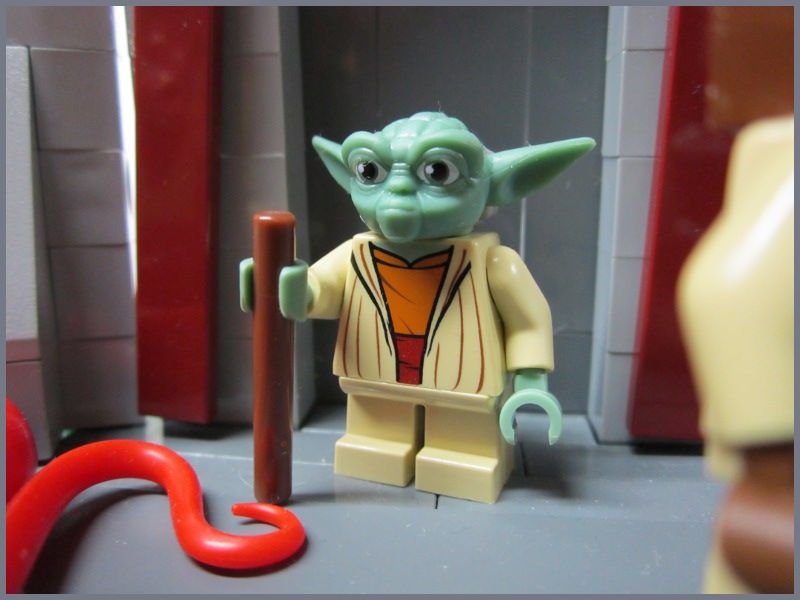 This is Yoda, the Jedi in charge of most of the goings-on in the temple. But today, he senses something in the force, and he realizes this is just he beginning of something much larger...







There are 26 slots in this game, I kept adding them

, for advanced players. K-nut and I are Co-hosting this game, and we'll be using the standard rules with a few slight changes. The sign ups will be up for one week, or until the game's full, hopefully allowing everyone that wants to play the chance to sign up.
To sign up, please post in this thread about the following:
1. - Your past mafia history.

2. - Your availability for the next six weeks.

3. - And we'd like to know who your favorite Star Wars character is and why.