Vig. 48b
Here is my first Moc realized there are about 6 months: "The white crane." Exeptionnel nothing in the realization by the crane which I find quite successful. At the time I should not have more than 10kg of Lego and not more than 6 figures pirates.
As with little on what happens when even be fun!
Some photos: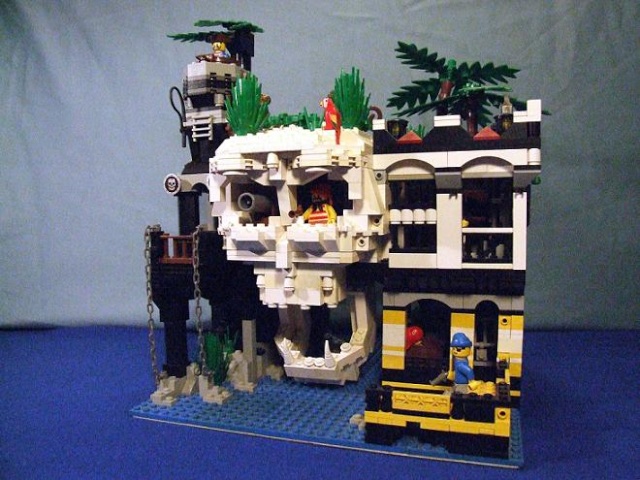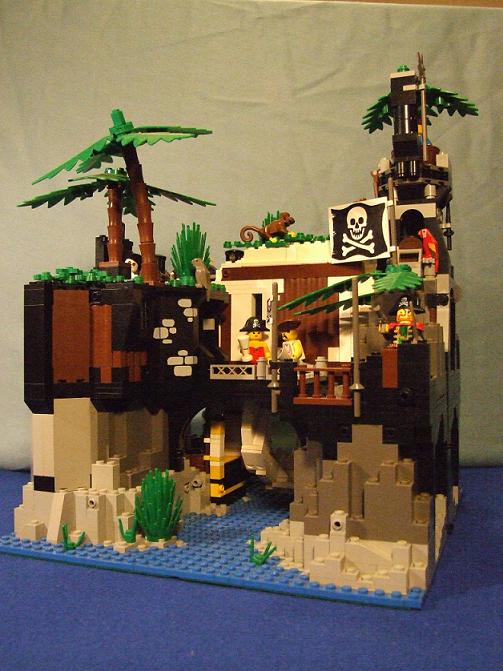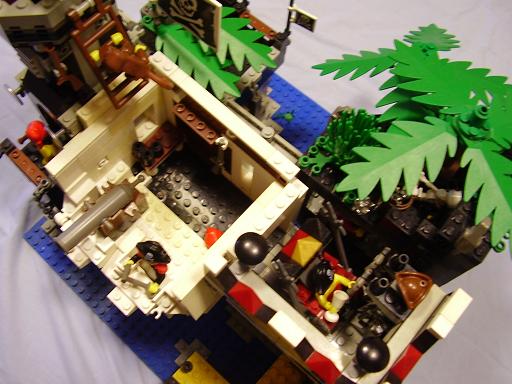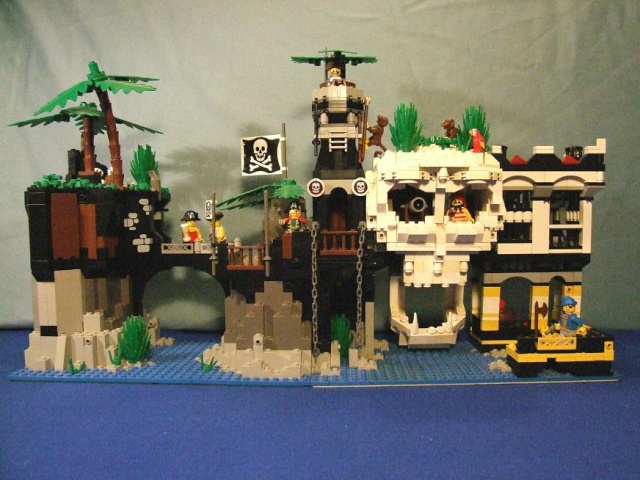 I did a few photo because I do not know if I can post more. As soon as I understand how you create a link to my gallery FlickR I will follow later in this post. I hope that you liked Moc, comments are welcome!