The BP is awful.
First, the sail atachment, the sails, the rigging are copied from the QAR. The sterncastle is much set too low. The only thing that is good about it is the large amount of black pieces, black sails and the black hull. Perhaps the absense of a DSS is also a good thing, but we can't tell if there aren't any stickers at this point, though.
Second, as many other members have said, there are not enough crew members. C,mon TLG, three minifigures to crew an entire ship? This isn't the Interceptor!
Just to defend the QAR:
Quote
The sterncatle was being true to the movie.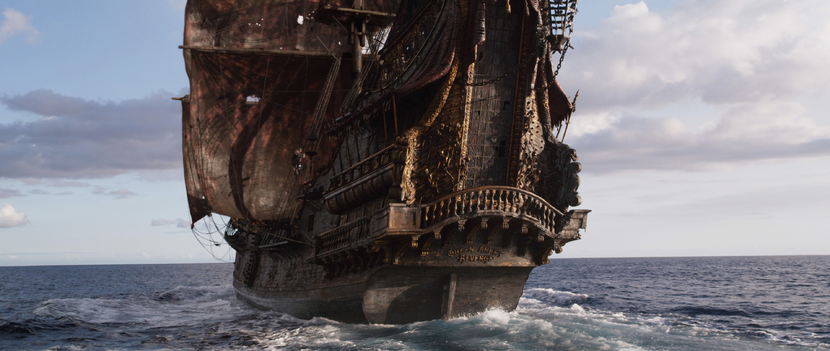 If you look at this photo, you can see that the stern of the 4195 QAR is very accurate to its apperance in the movie.
Edited by Cap'n Crunch, 19 July 2011 - 05:44 AM.