Hey all! So I purchased the remaining three Agents sets I needed, and saw that there was no review up yet for this set!




Heres the first batch of parts, and the first instruction bits.




The mini figures.




The first small vehicles.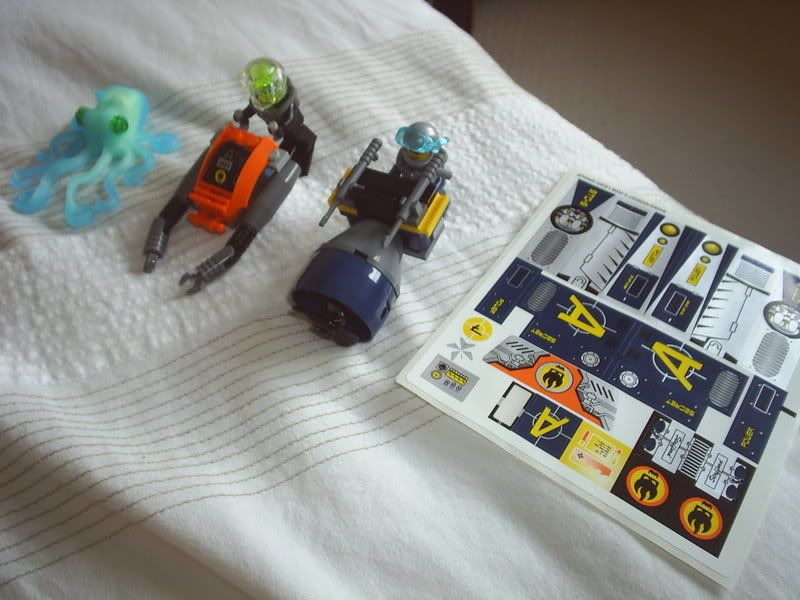 Heres a mistake that I found in the instruction booklet. There is no difference between steps 2 and 3.




The team Inferno boat. This is a nice chunky boat, that looks fairly heavy duty and evily.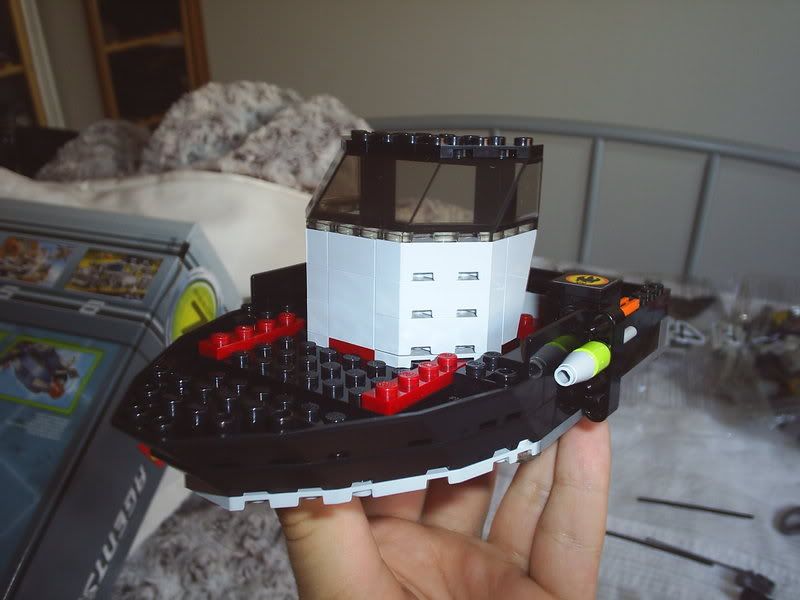 Its nice to see the smooth disks on the bottom, that LEGO seemingly havnt done in recent boat/plane sets.




And the Agents Submarine!




This is a nice build aswell. Nice and long, with a few hidden compartments. One for missiles.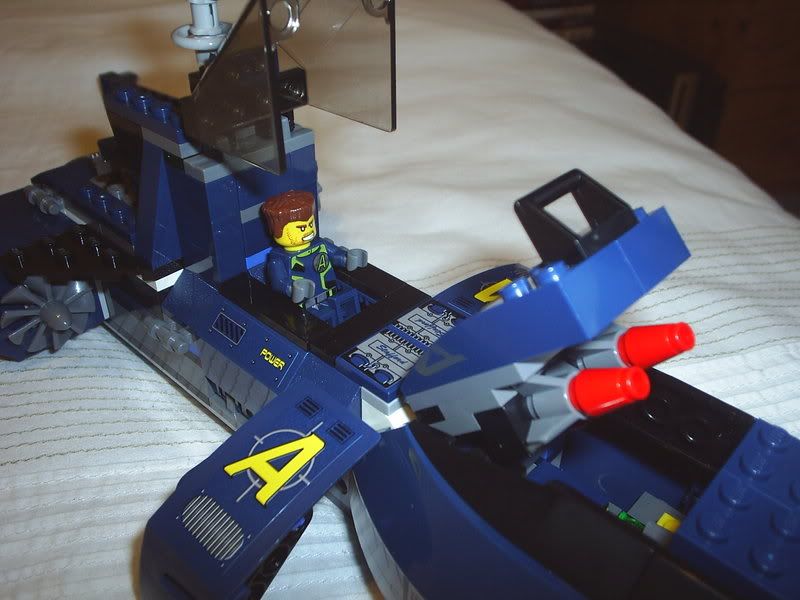 A place to put the treasure!




Some final shots of the completed set!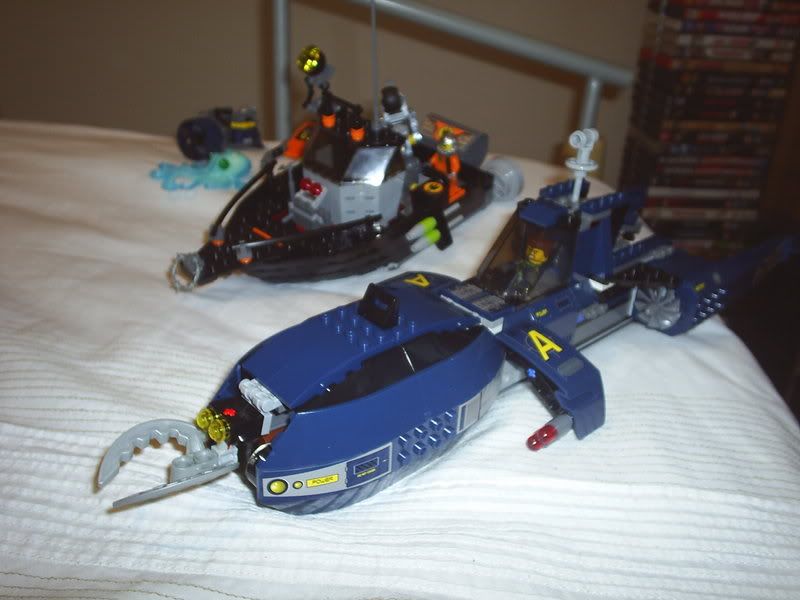 The spare bits!




Another special mention has to go out to Slime Face. I think he is my favourite ever LEGO character. The detail on his unique torso is brilliant! His head is fantastic! And his costume just looks great, with the black and green (Plus green is my favourite colour!)



Check out the back of his torso, with the slime pouring down!




Deep Sea Quest was £34.99

Price ; 9/10 - This is a pretty reasonable price for a fairly substantial set.
Parts ; 8/10 - A lot of nice bits, few nice boats bits, and a lot of smooth disk things.
Minifigures ; 10/10 As I said Slime Face is my favourite LEGO character, and the details brilliant!
Vehicles ; 8/10 Both very good, with some interesting features.
Build ; 8/10 A pretty fun build.

Overall ; 9/10 Its gotta be, if just for Slime Face alone, but this really is a great set!