Hi All
I'm glad to present my version of Batman directly inspired by the Burton's version : Batman returns edited in 1992
Even if Nolan's versions are incredible (can't wait for The Dark Knight Rise..) I really would like to underline Burton's work.
So here is BATMAN RETURNS
Batman Returns
by
LegoManiac - (LM)
, on Flickr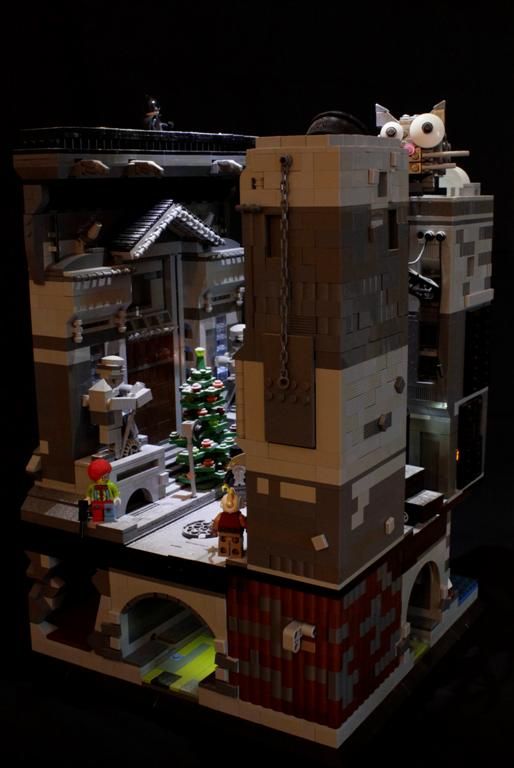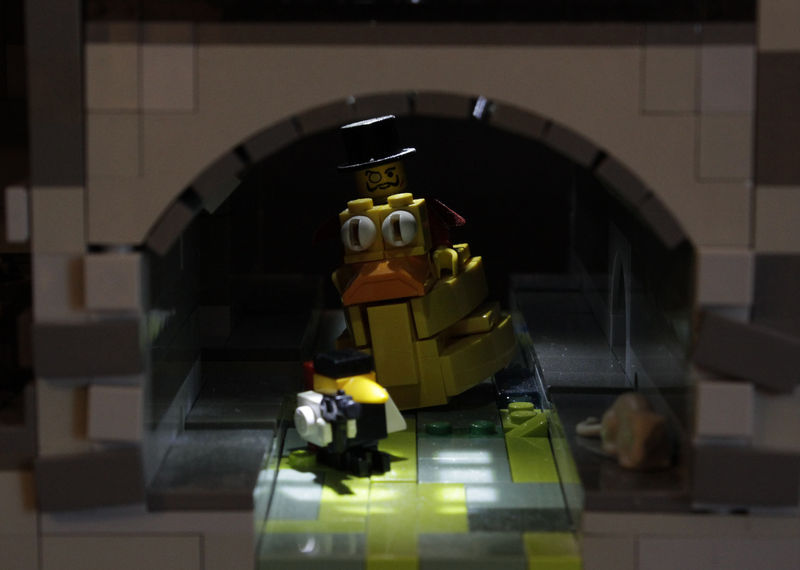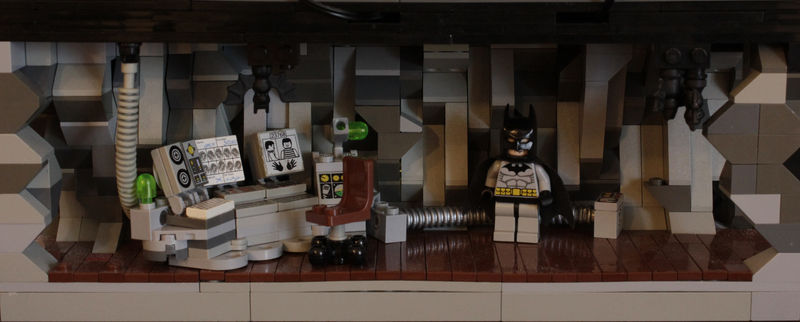 Some details about this creation :
This moc has been inspired by the movie Batman Returns and all shot screen used for the build are avalaible
here
8 leds
Real fence in the road under the upsidedown 4X4 round plates to have the effect in the sewer with led inside
No pics have been edited in photoshop, they are all direct shots from the camera.
Snow effect has been realised with "iced sugar"
On the roof the little bat signal has been made like
this
in a reversed tire.
If ever you would like see more details do not hesitate, I'll upload more pics on my blog.
Thanks again for this contest and good luck everyone !
Hope you'll enjoy,
check the making off of this moc with extra pics
Edited by lego-maniac, 22 November 2011 - 06:59 PM.