It's due time for another chapter of Princess Quest. We've already reached the sixth chapter, and our princess is drawing near to what she is searching for.
Here's a quick check list of all the previous chapters, along with links:
Chapter I: Chivalry
Chapter II: Legends & Legacies
Chapter III: Fellowship
Chapter IV: Passings
Chapter V: Memories
If in doubt, you can check information about all the named characters here:
Who's Who in Princess Quest
Here we go again!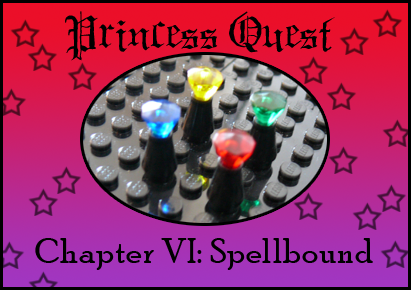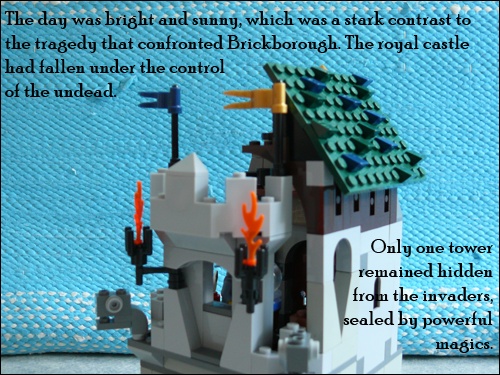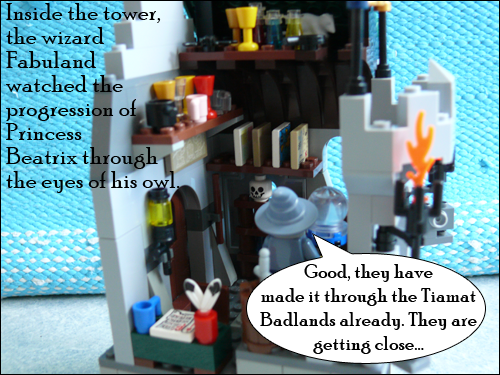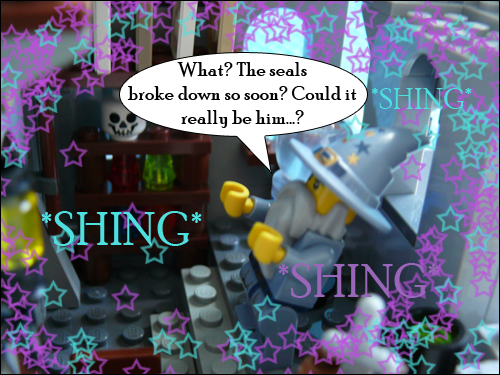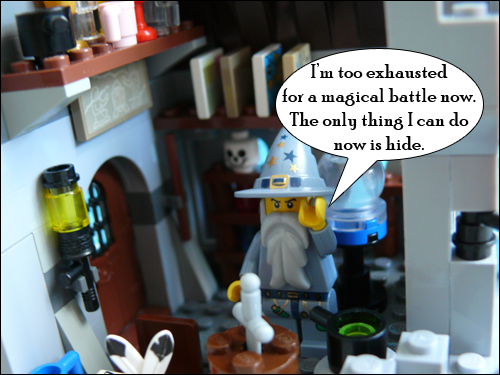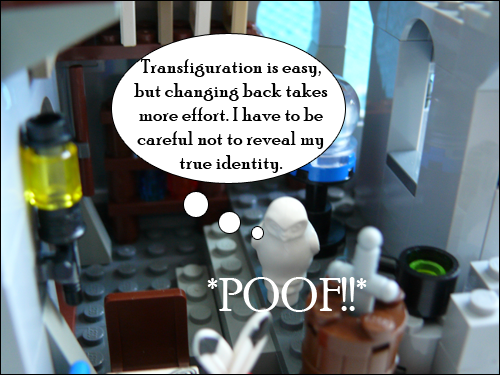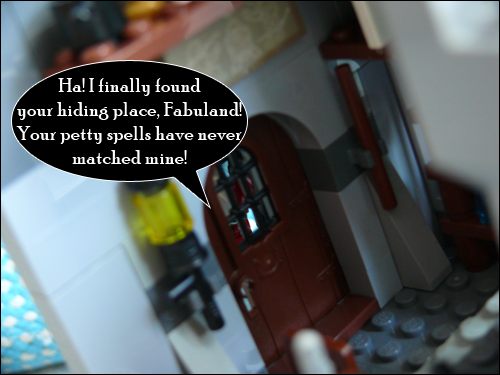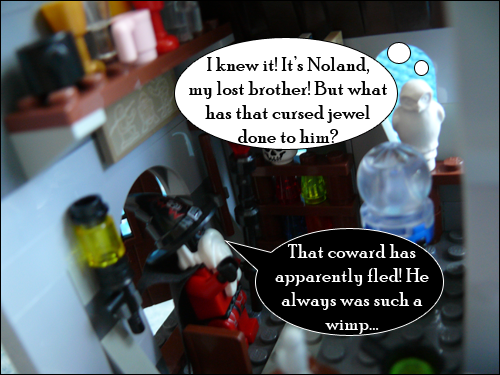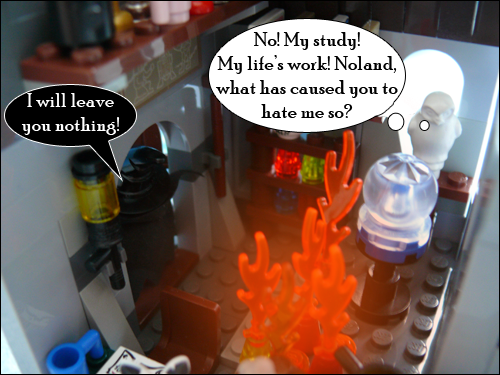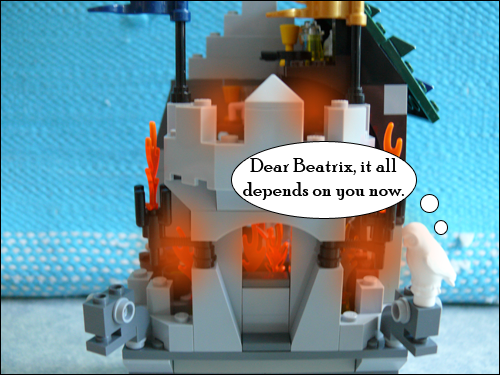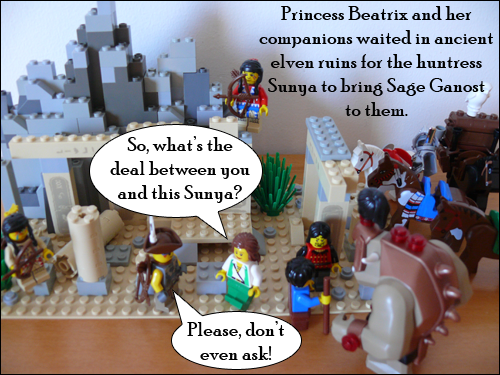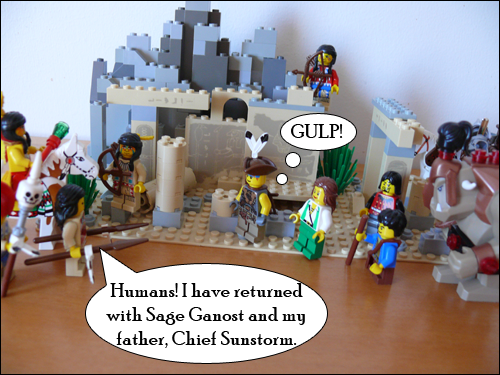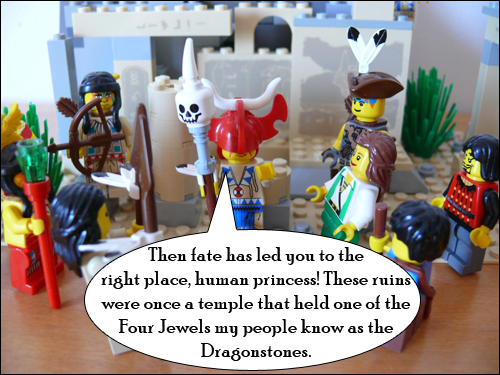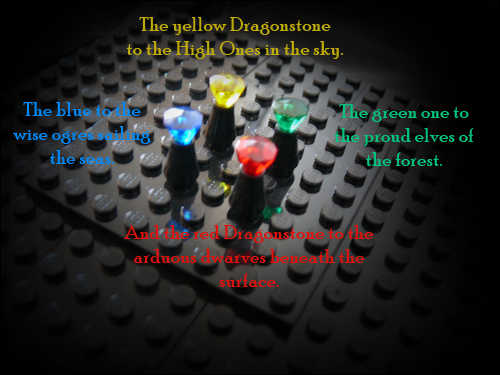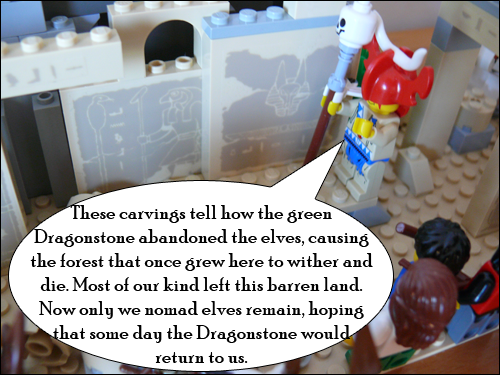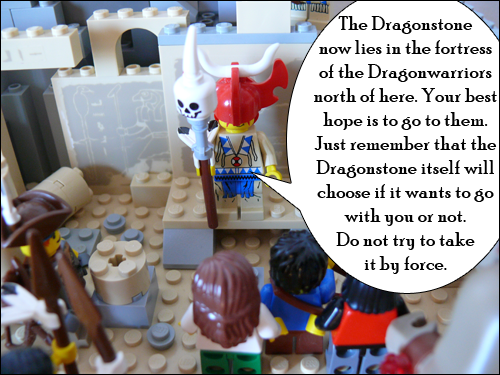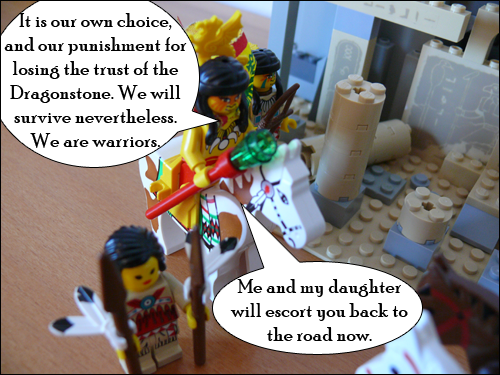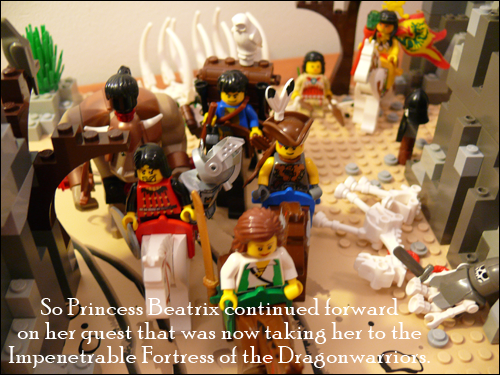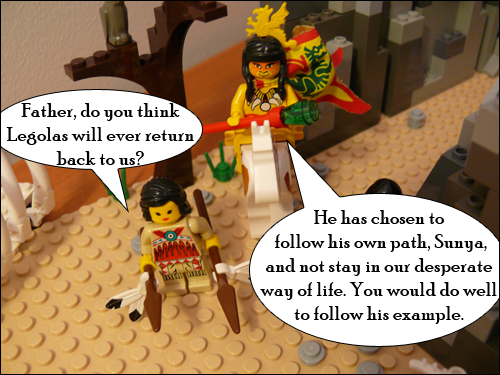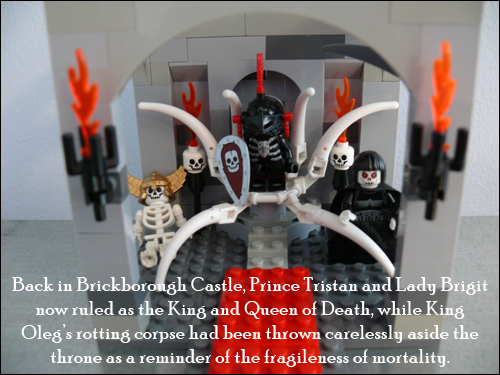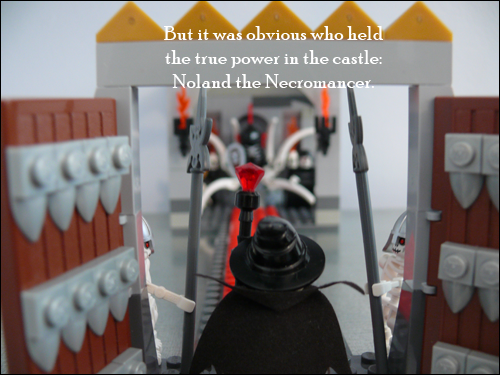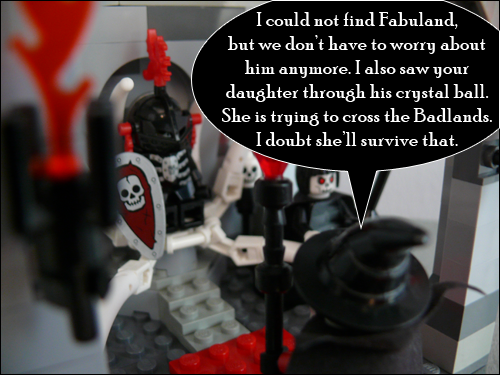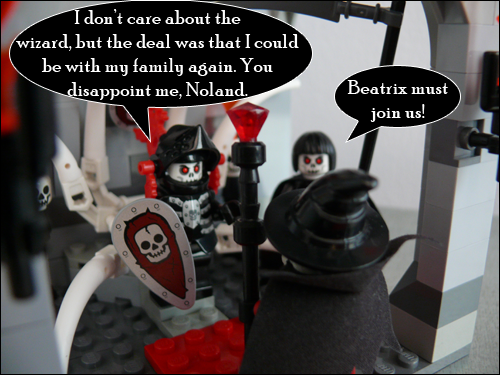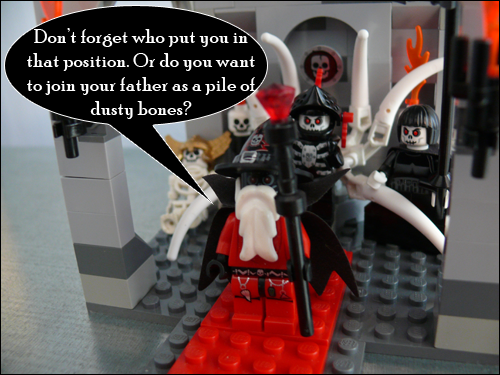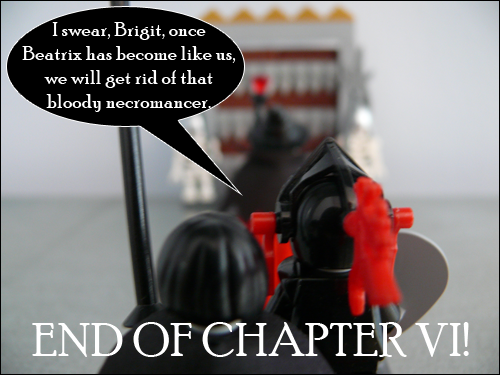 Hope you liked this chapter as much as the previous ones! Next time, there will be
trolls
.