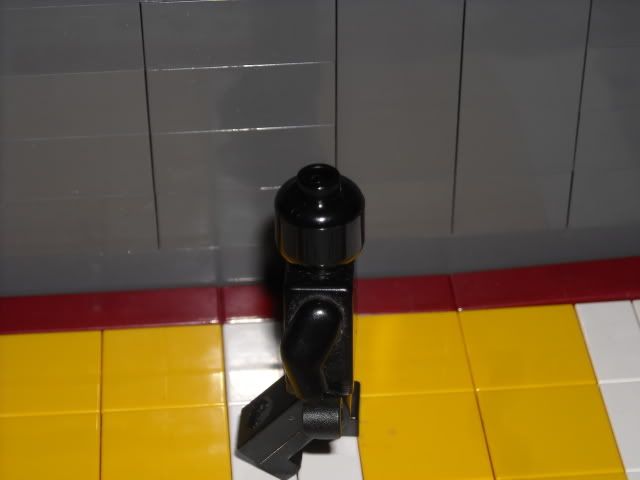 "Crazy old woman, I';m going to get her and I'm going to get her good. Damn her and he poison and her frozen fish... she's the killer, I know i-"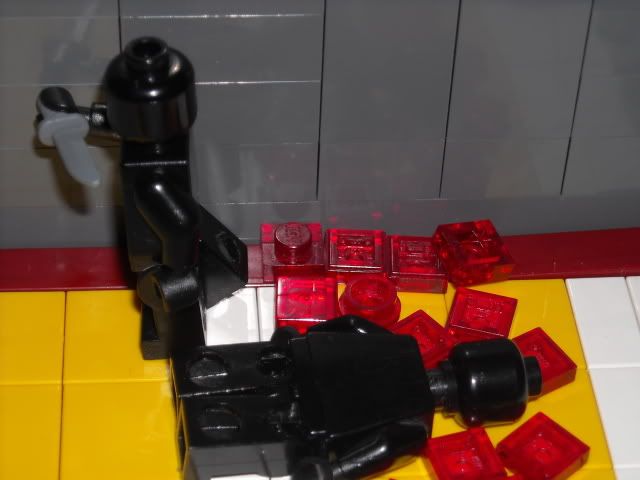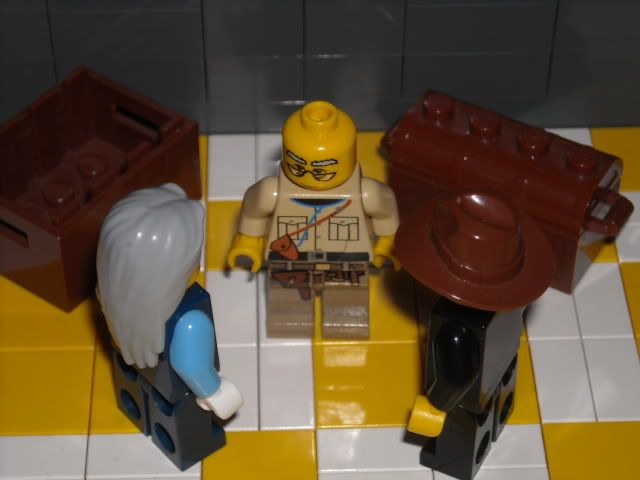 "So we all know who the killer is now," said Baker, matter-a-factly. "We'll just avoid him until we're saved. The police have got to come sooner or later. It's three against one, and we can barricade ourselves in upstairs or in the basement."
BANG
"Oh crap."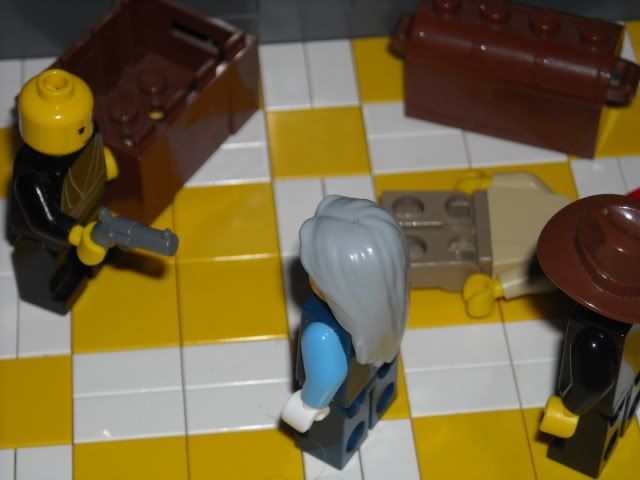 "Yep. And I've got exactly two bullets left. You two are screwed. I can get away afterwards, efore the police get here. There's not even any evidence I was here!"
BANG
"What the hell..."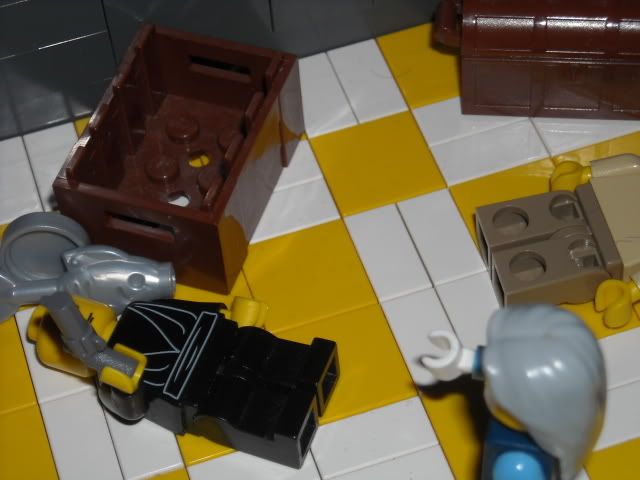 BANG
"Where are you getting all this stuff?"
"Run!"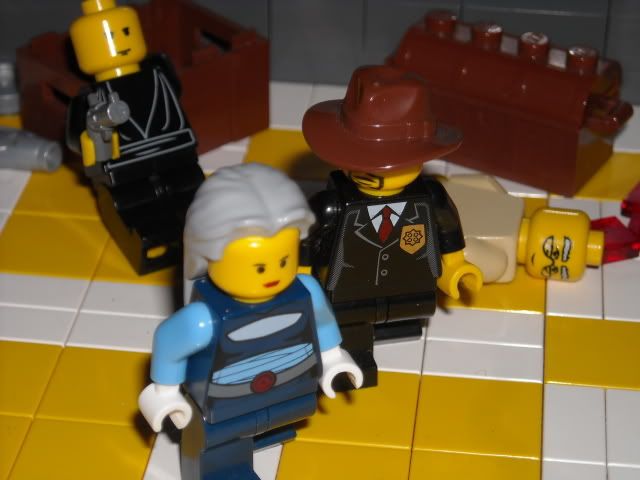 BANG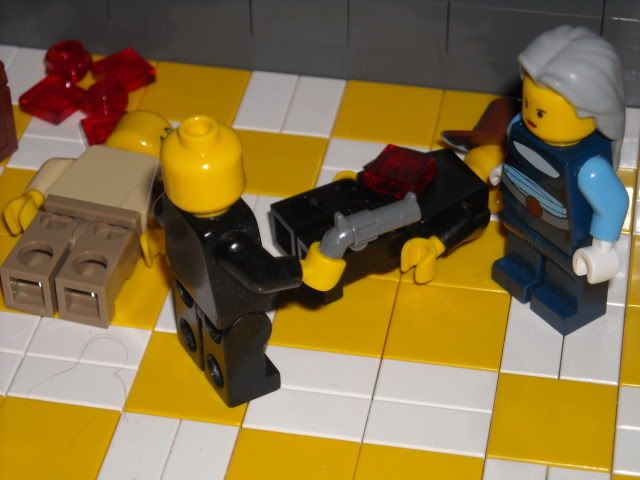 "Baker! Now!" Florence was cornored, and she knew it, she backed up against the wall, gun to her head. She then saw a figure in the background, moving about. Who was it? Who cared.
"Fine. I snuck in through a secret tunnel that connected the church to one of the servent qaurters. You can see it in the basement, it's the dent in the wall. You would have also read about it in the library upstairs if you had ever bothered to read the books, instead of throwing them from the shelves. I then ted up the idiot old lord, waited for you to arrive, and then entered while everyone else was also arriving, so it didn't seem wierd. Each night I killed one of you off. Faisser excaped, but he was unsure who his captor was. He was actually going to throw a party by the way. Johnson and Athranhart, along with Gregor, were the real guests, and you were really hired as a cook. I just used that. The rest of you were invited becuase you did something immoral."
"And now, you'll be killed, I'll go back to te church, and no one will ever kn-"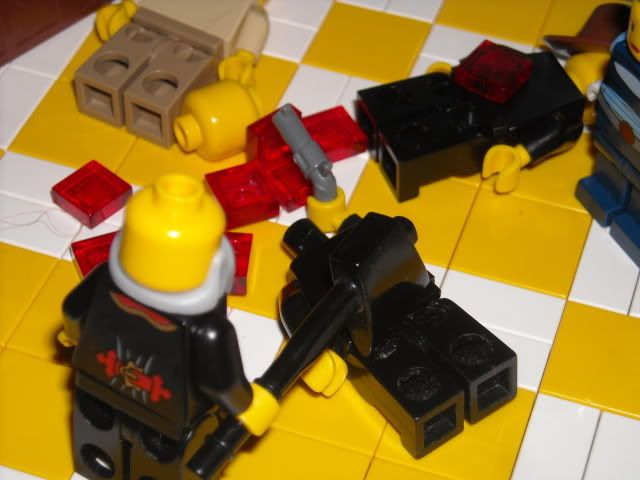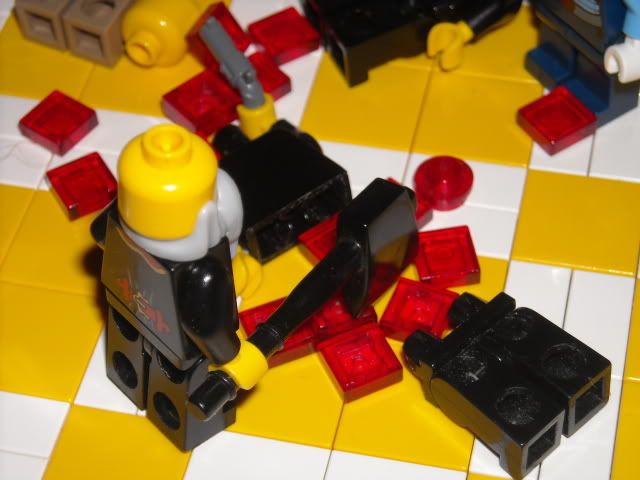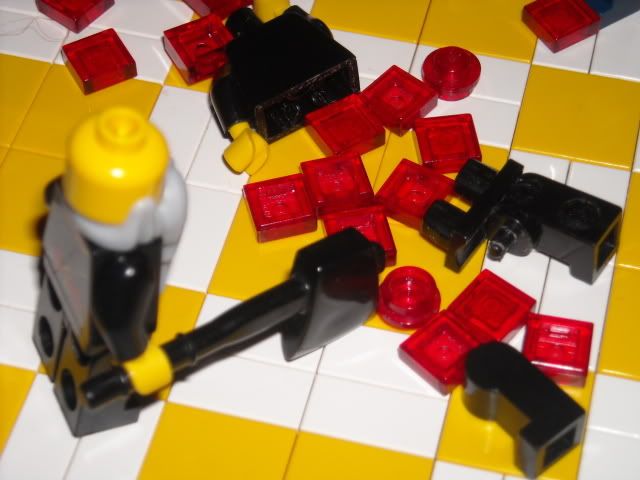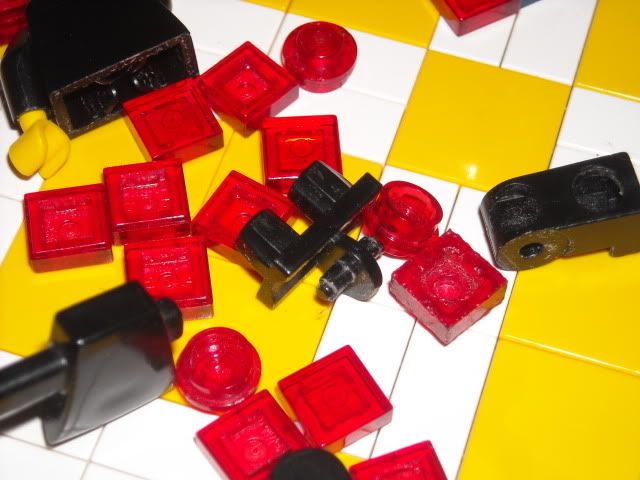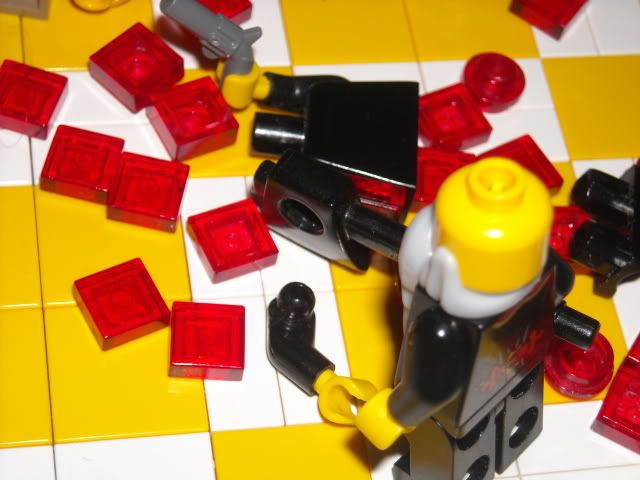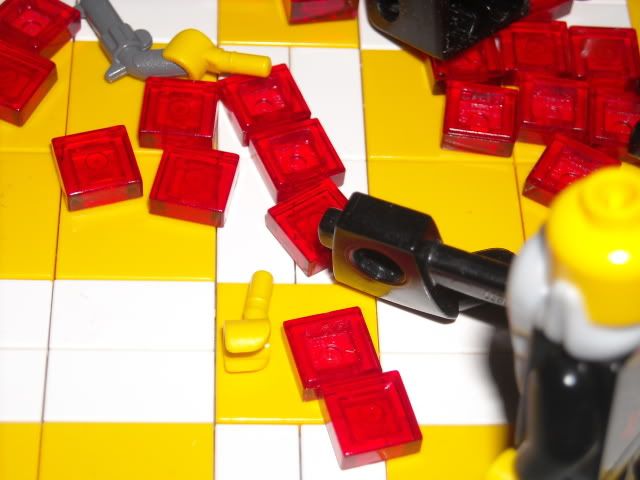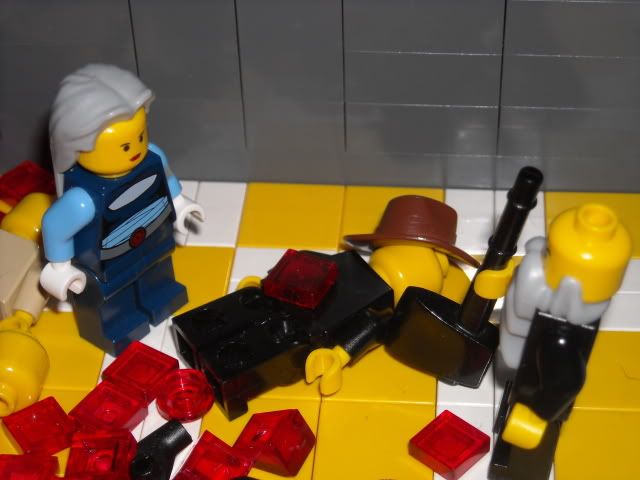 "So you're Faisser?"
"Yup. You're Florence?"
"Yup."
"You want to go get something to eat?"
"Yup."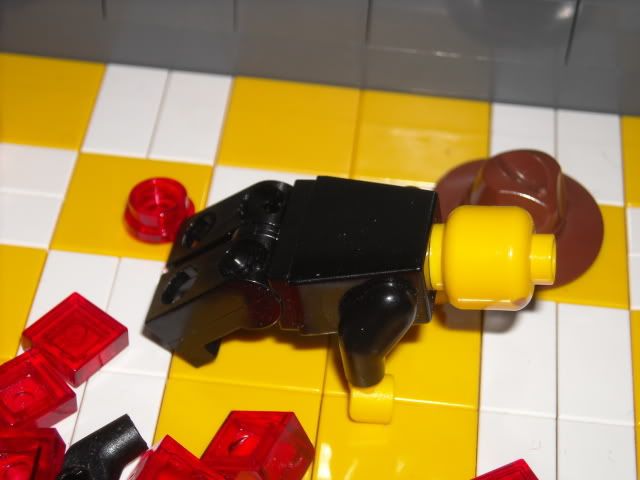 "Wait,guys, I'm still alive."
THE END
Winners:
Thomas Baker/Florence
I'll explain more tomorrow! Hope you enjoyed!