I found this at my local Target. $1 to reserve the game and it comes with a Chase McCain mini fig. Once you buy the game, you also get a $5 gift card to Target.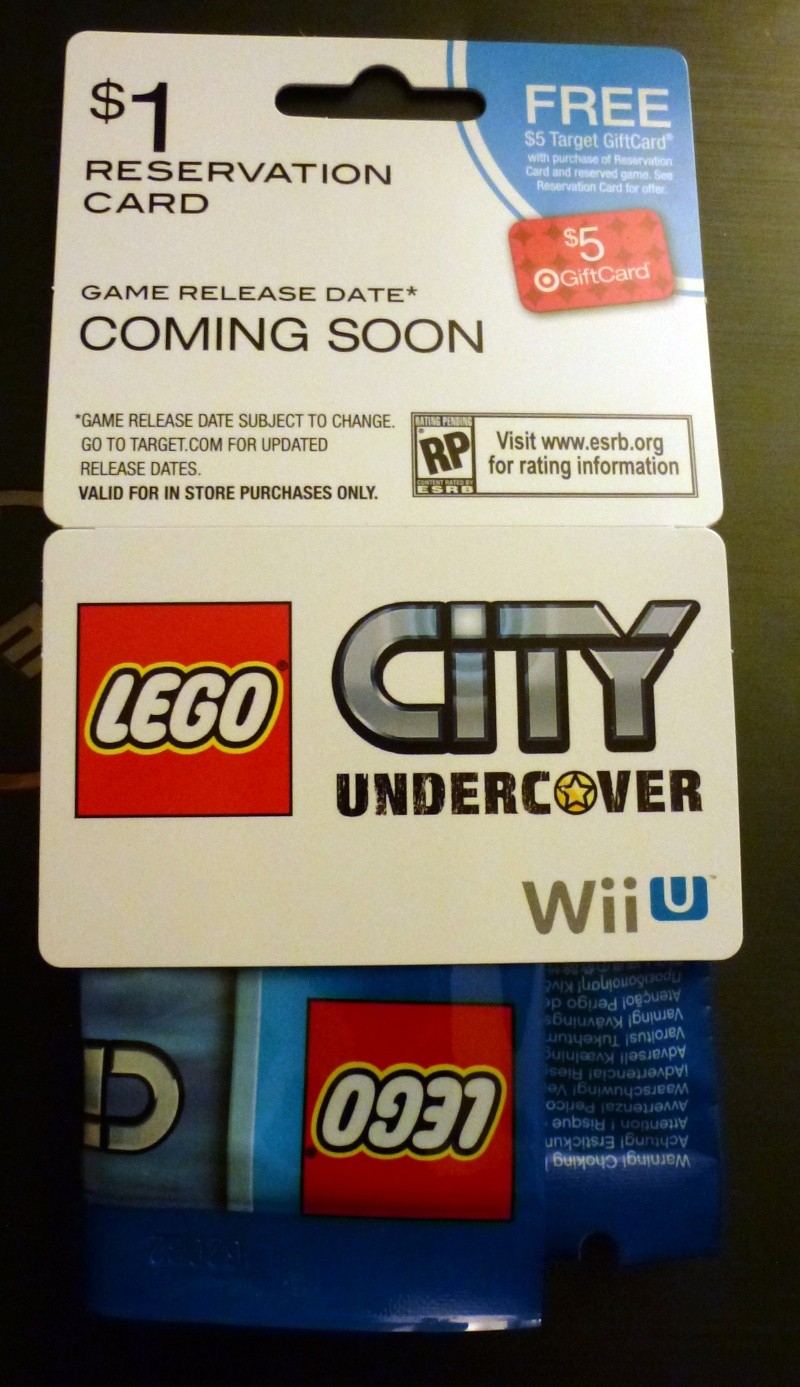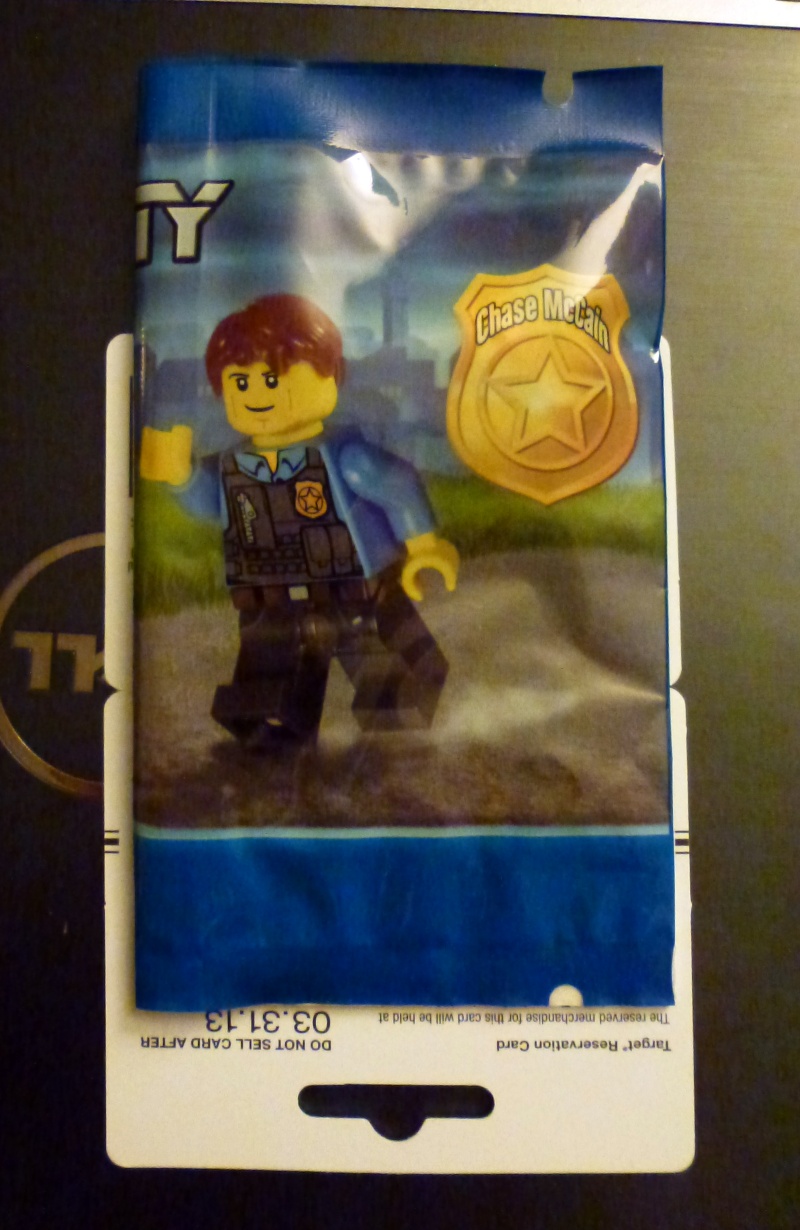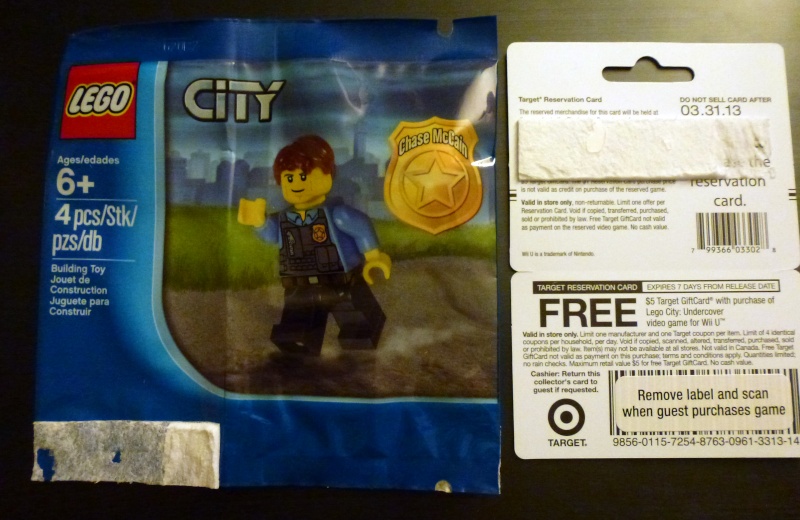 He has arm printing on his right shoulder.
Great back printing too!!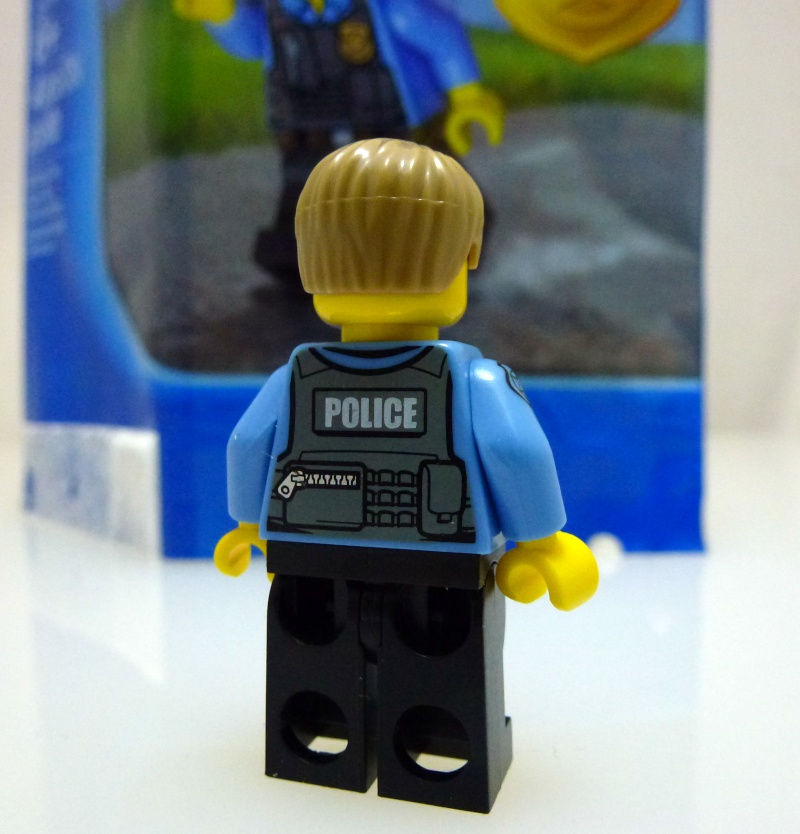 I saw a rumor about Rex Fury being offered for pre-ordering the game. Not sure where though.