So I was working on a small fighter for the 48x48, and I ended up getting this. It looked like another version of Master Zar Vin's starfighter, so I decided it could be MkII. So here it is.
Main pic.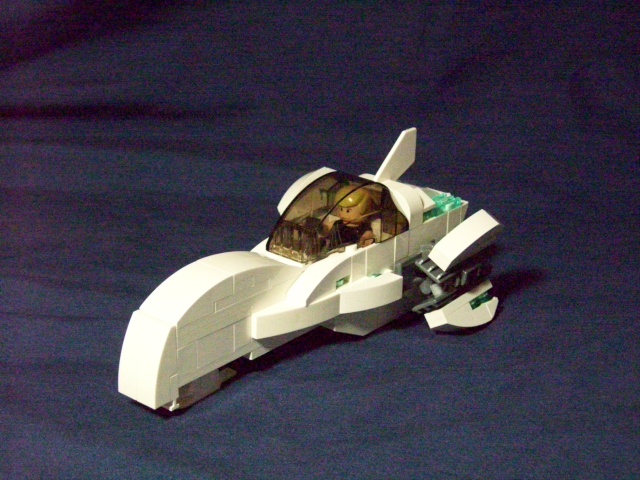 The side.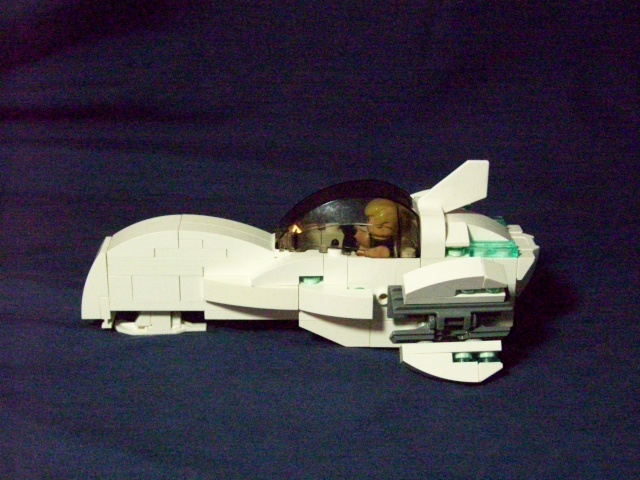 The back.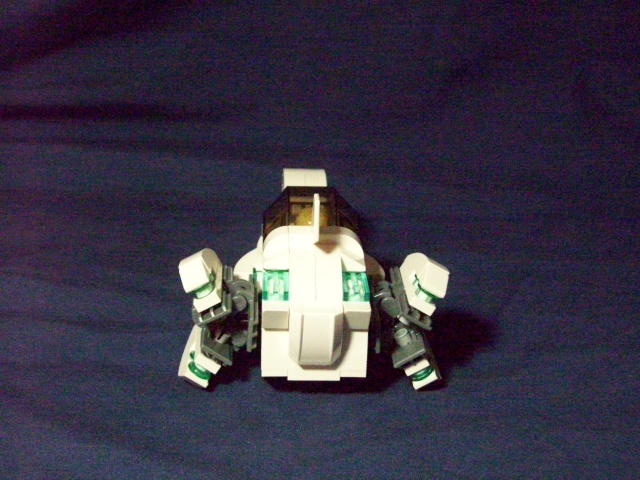 The front.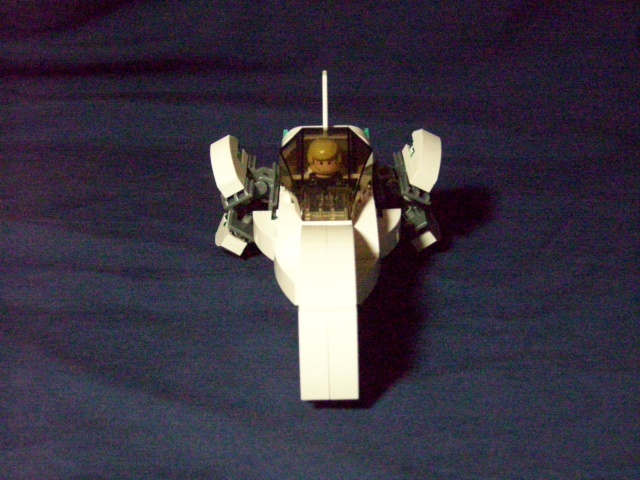 The interior.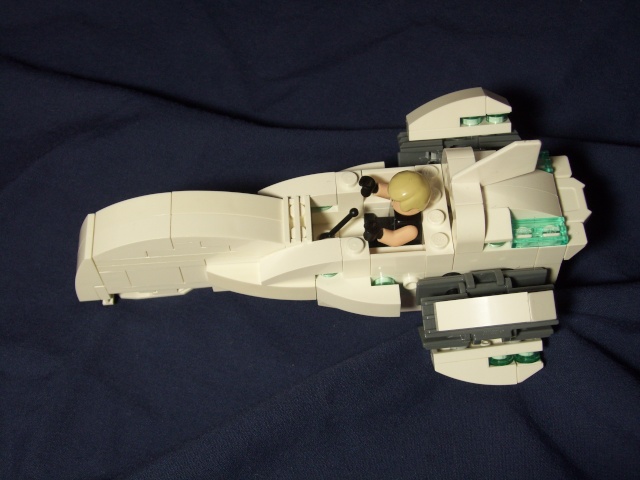 The belly of the ship.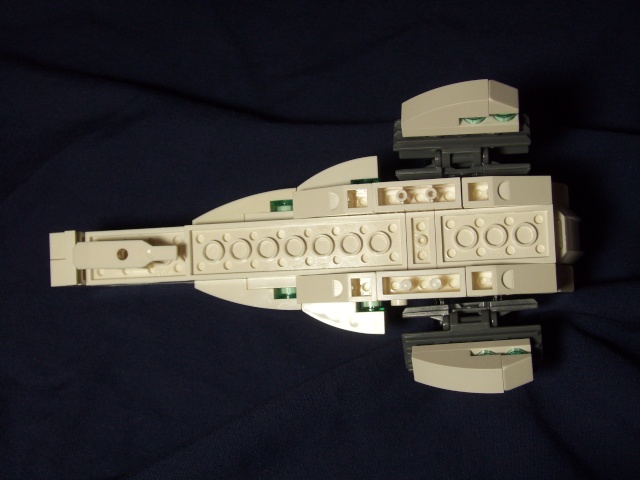 Next to MkI.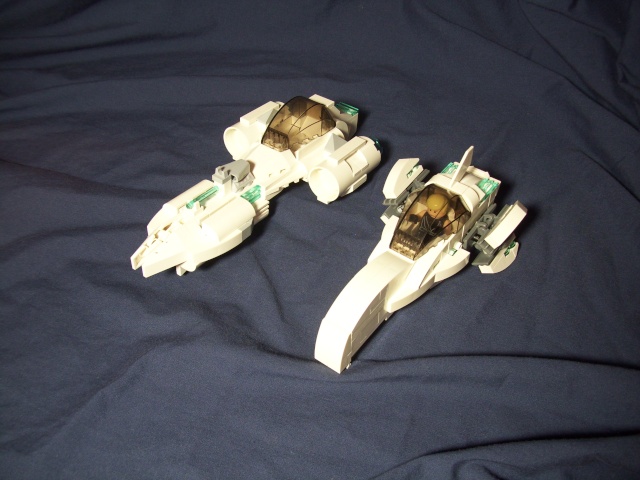 Another shot of MkI, and MkII.