B-V-4A
This is by far my most over-the-top and inappropriate MOC, for obvious reasons. Not the action, which is self-explanatory, but the little details. Keep your eyes open! I just saw way to many good uses for certain elements. I felt I'd be doing the hobby an injustice by not using them!
All parts are 100% official!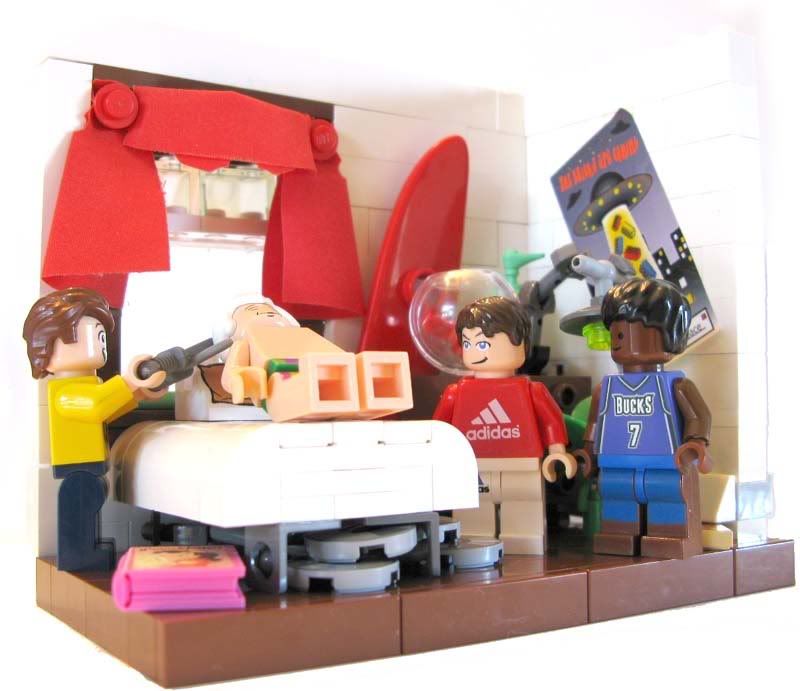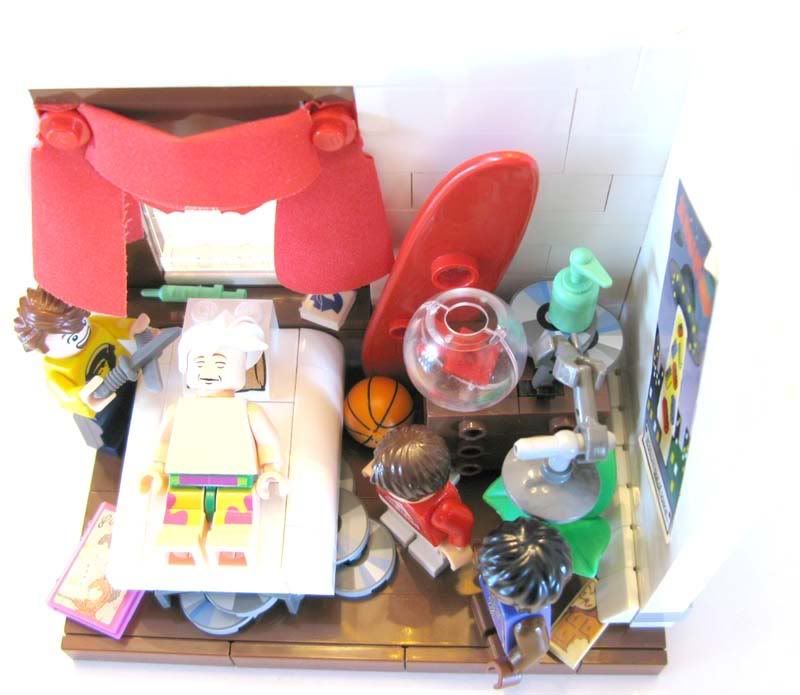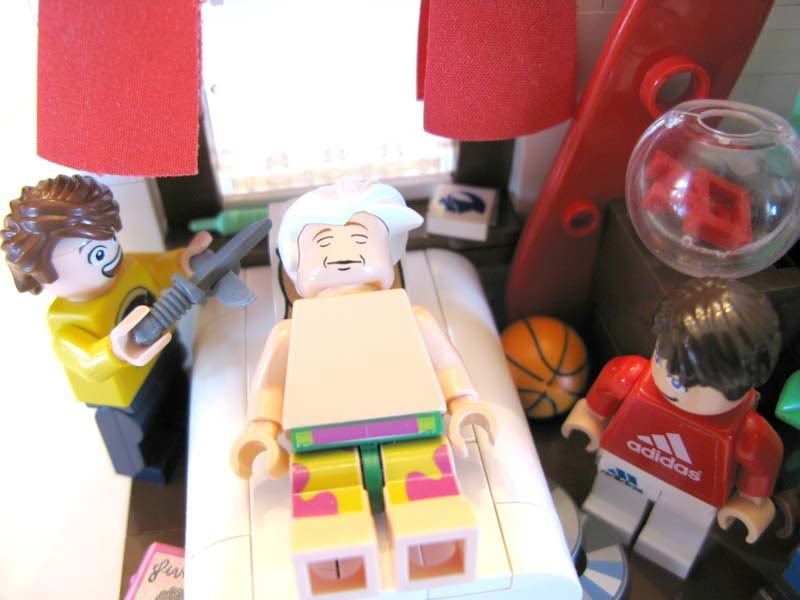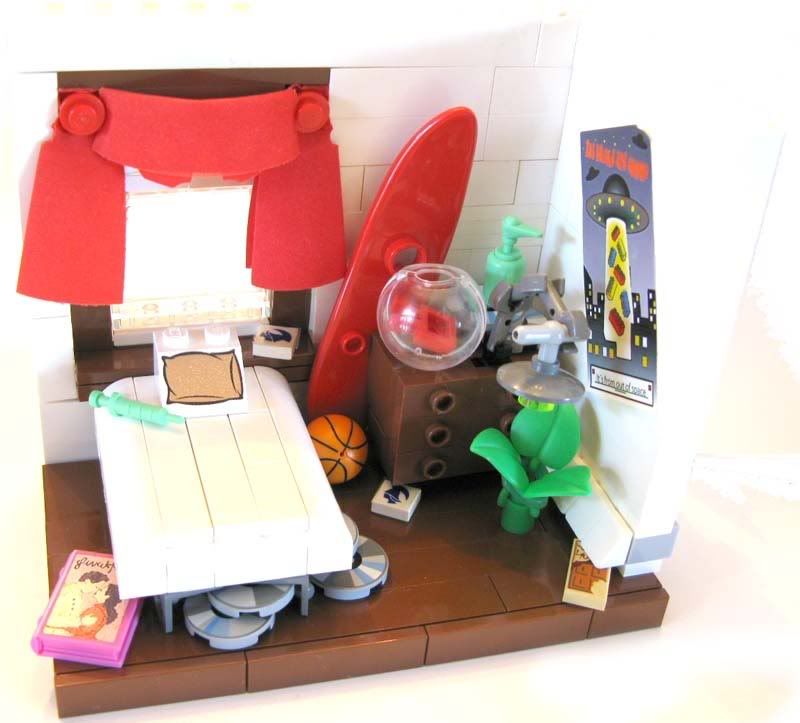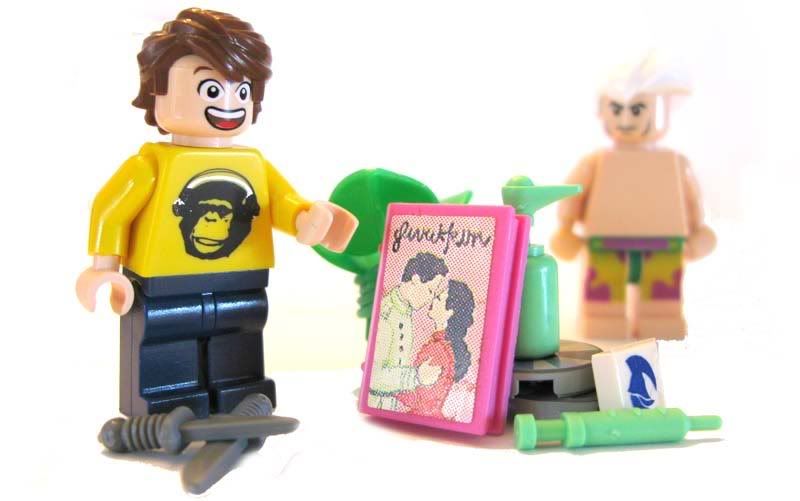 Feedback is welcomed!