235D
This diorama made by Pucelabricks and me, is a part from L-Evolucion Diorama, make by ALE! in the Human Evolution Museum in Burgos, Spain.
You can see L-Evolucion until January. If you will pass near Burgos, I recommend so much to visit the city and the museum, where you can see the Homo Antecessor and other important fossils.
The diorama represent the battle of Gamonal, in november 1808. Napoleon came to Spain to control the imperial army, and when he arrived in Burgos, a very young spanish officer commanded a small and very bad prepared army against him. Spanish army was defeated and Imperial army plundered the city, all the city except the cathedral. They burned houses and farms and steal everything who can be useful.
After that, Napoleon continued his way to Madrid and his brother Jose Bonaparte stayed in Burgos.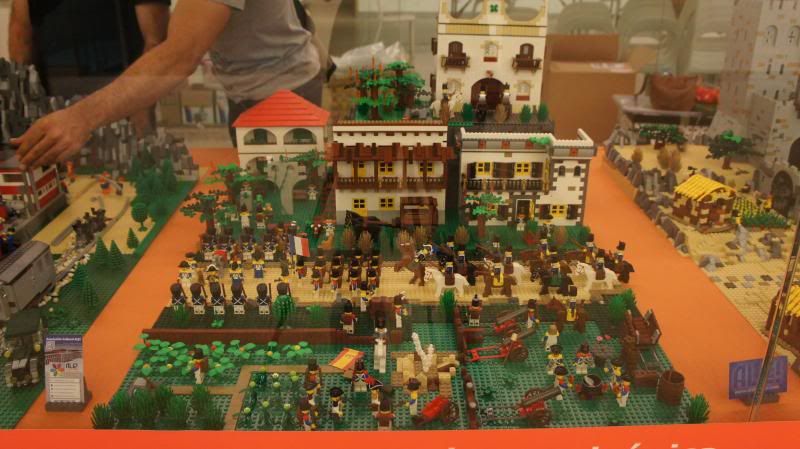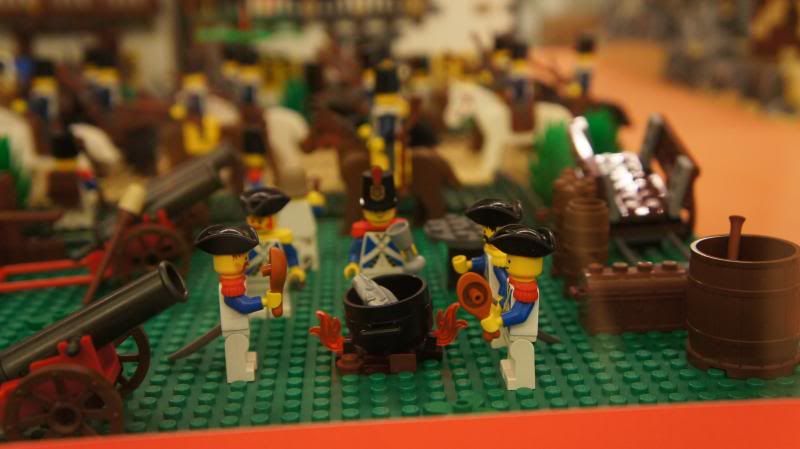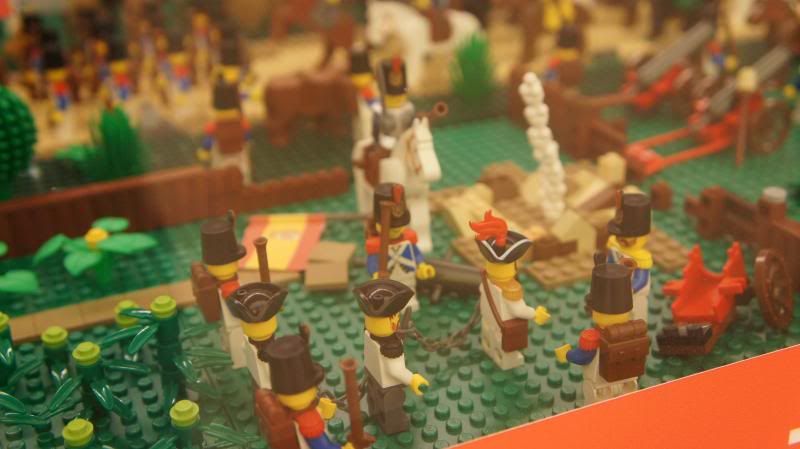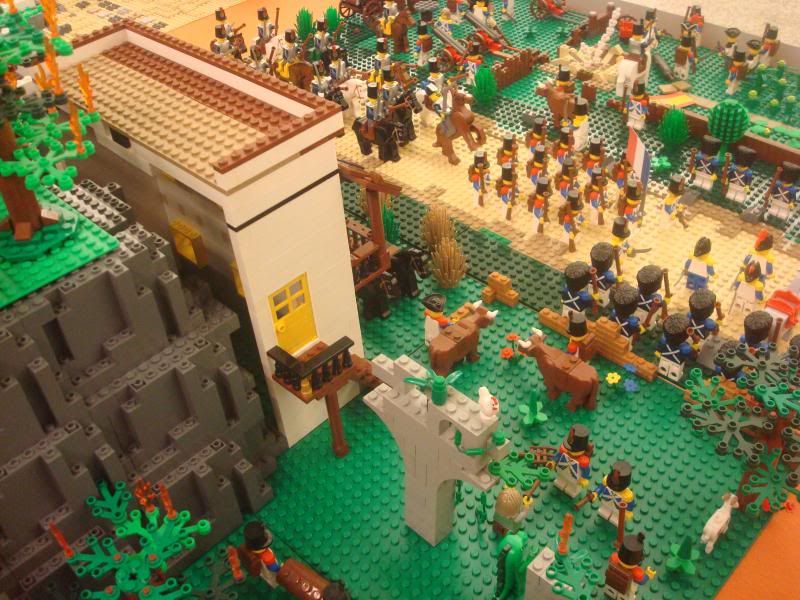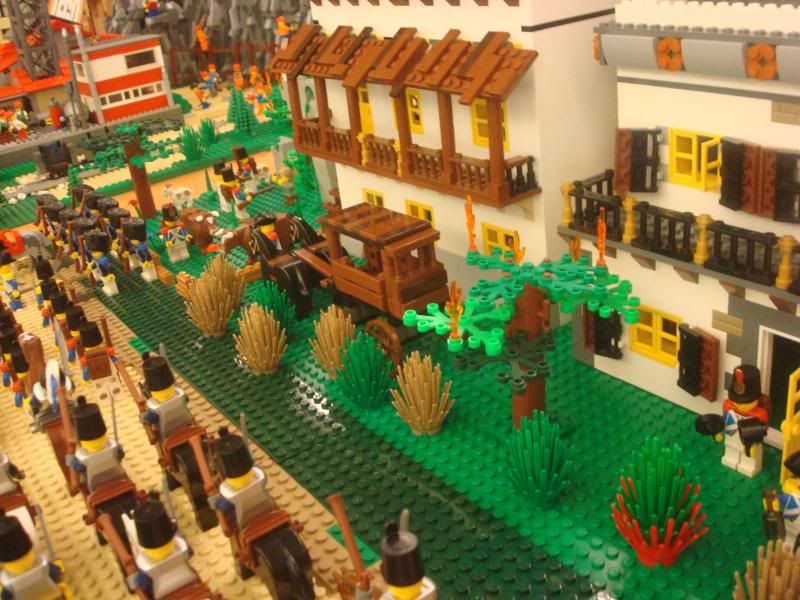 If you want to see more from L-Evolution visit
www.alebricks.com
or
https://www.facebook...29524572&type=1