Sooner than expected, I was able to get a hold of my old LEGO bricks, and because of that, I can proudly present the third chapter of my epic photocomic, Princess Quest. For those of you who have missed the first two chapters, here are the links:
Chapter One: Chivalry
Chapter Two: Legends & Legacies
As for this third part, you can expect to see the kingdom of Brickland open up to you. Read on and see for yourselves!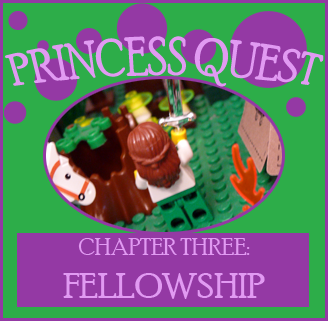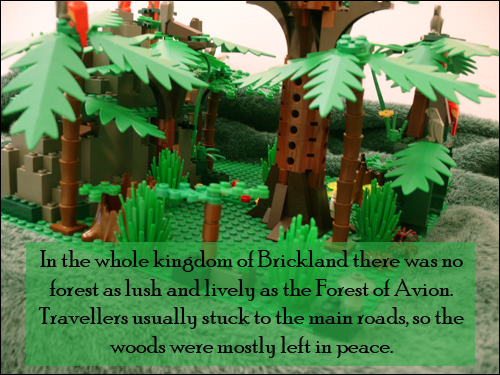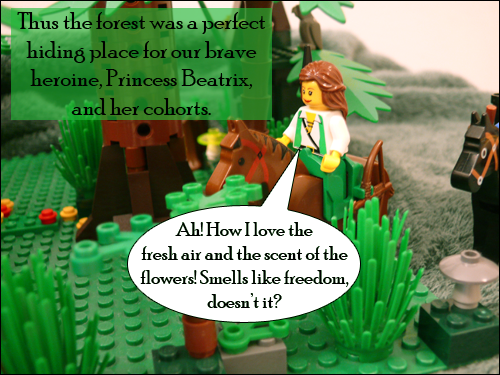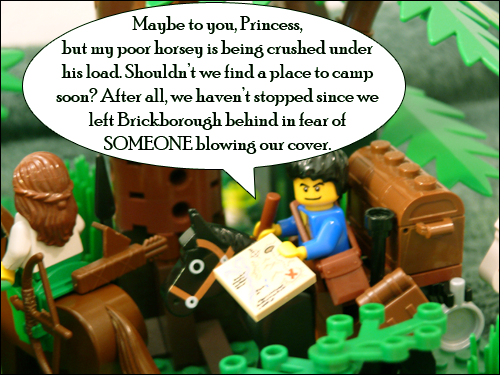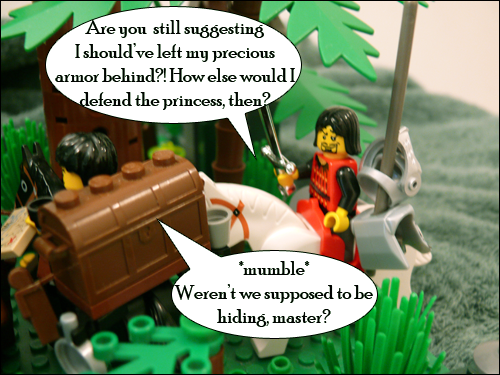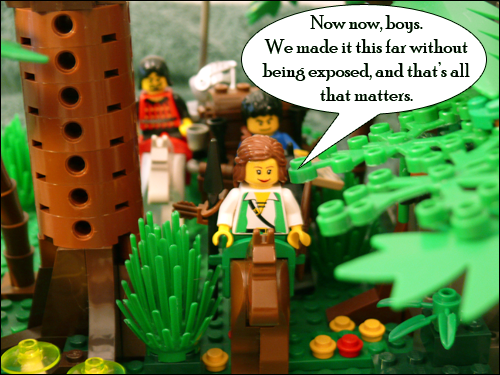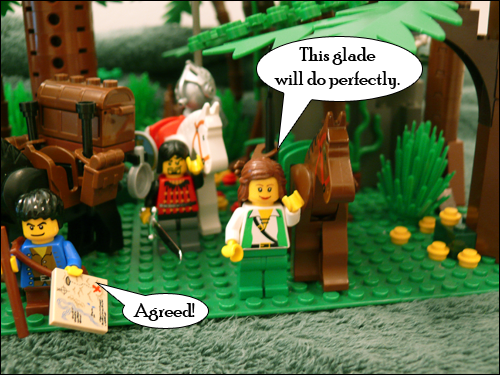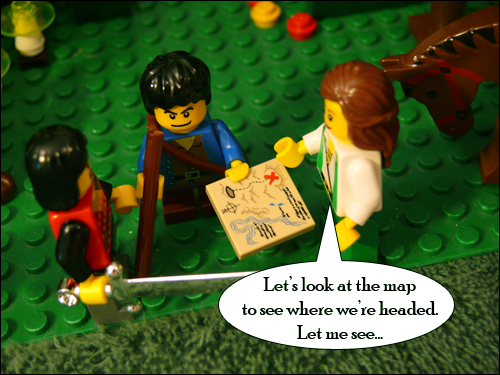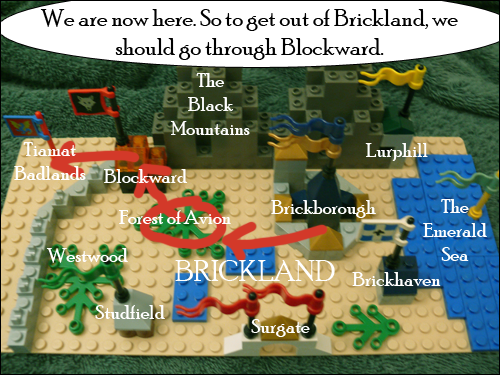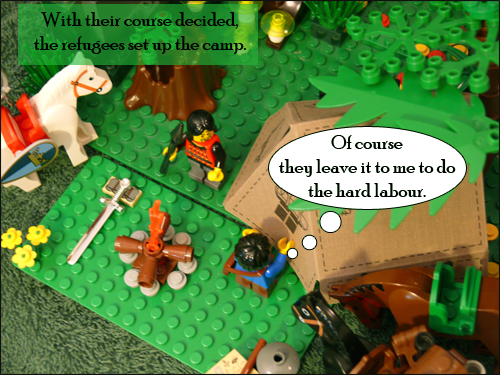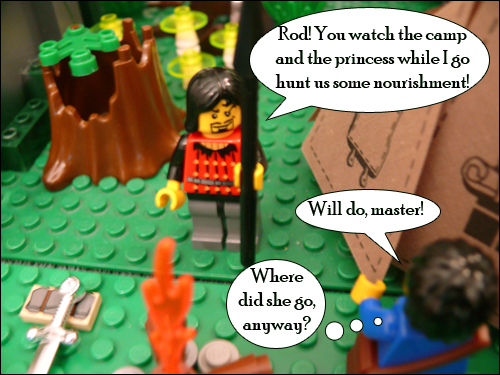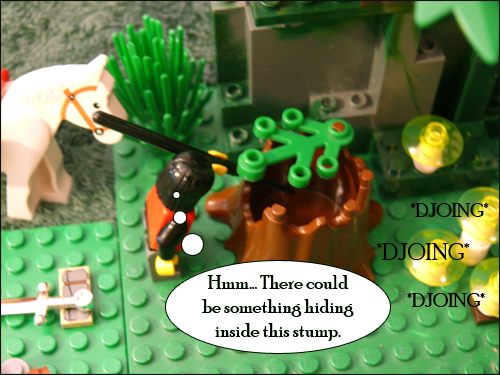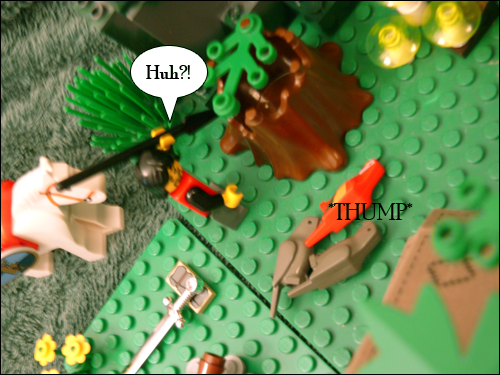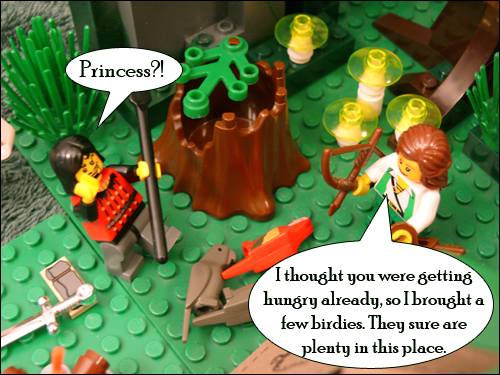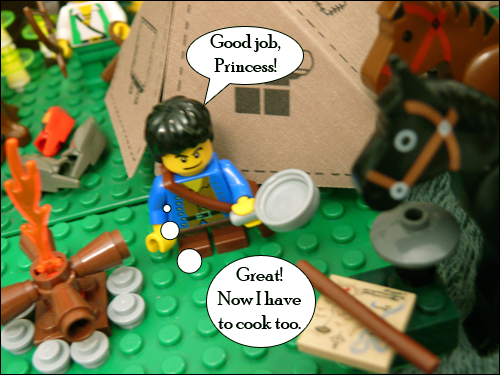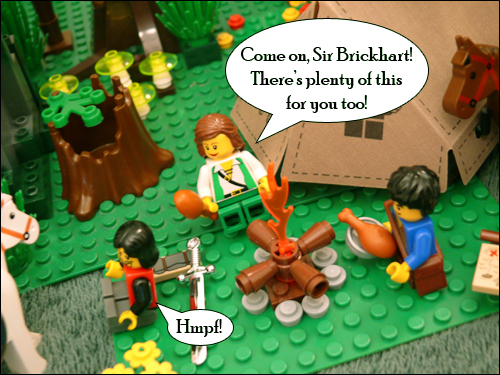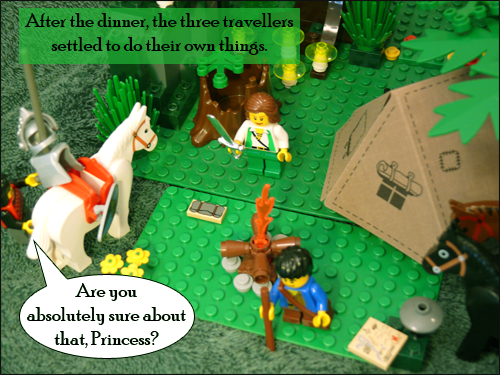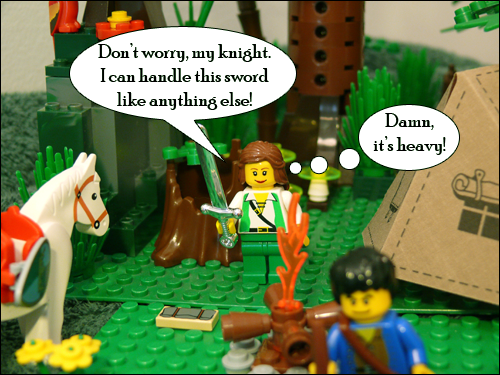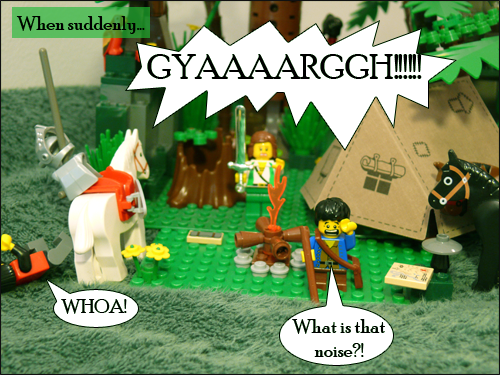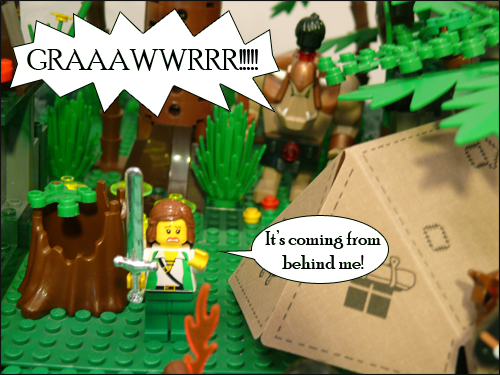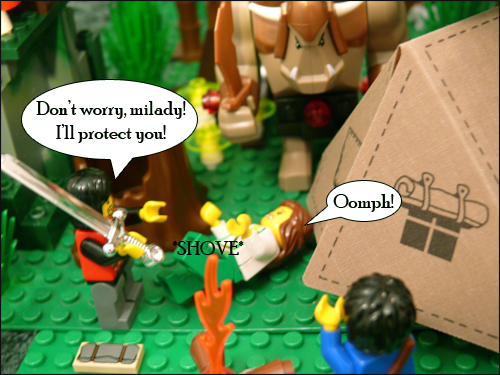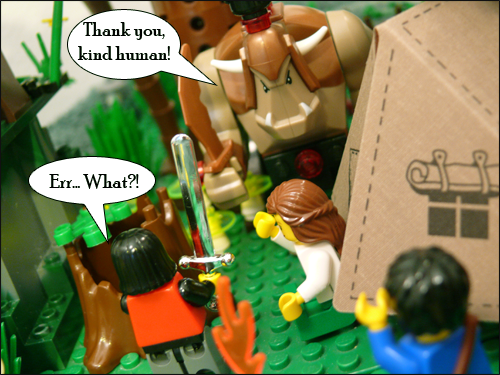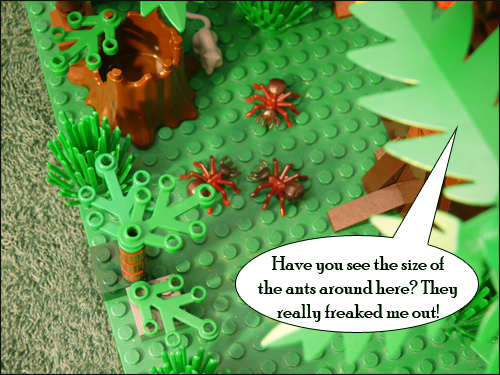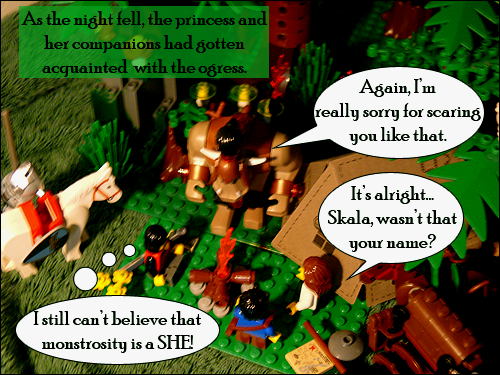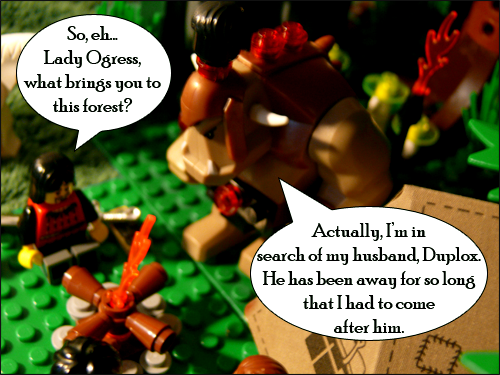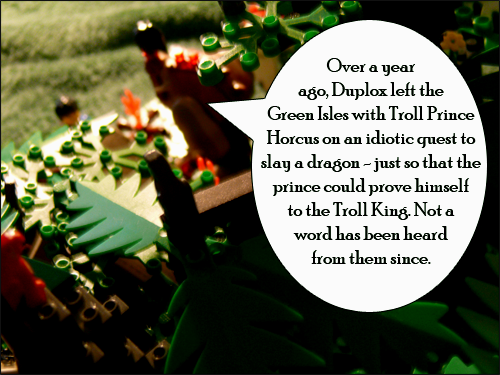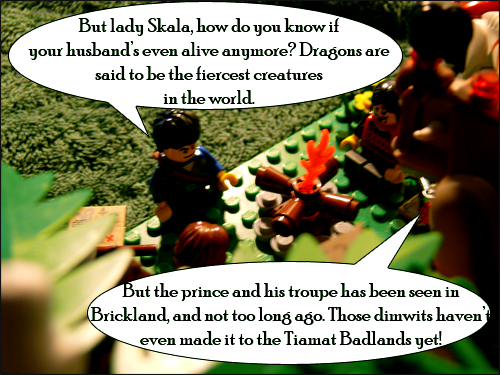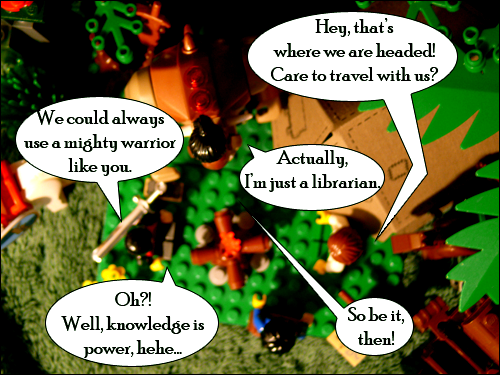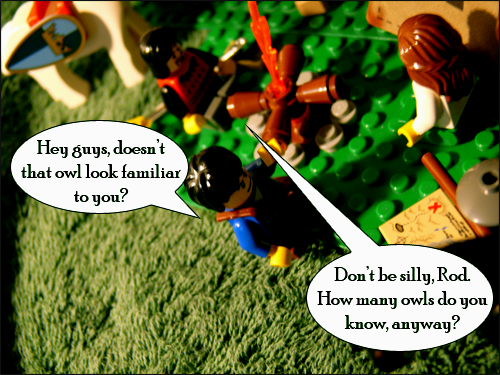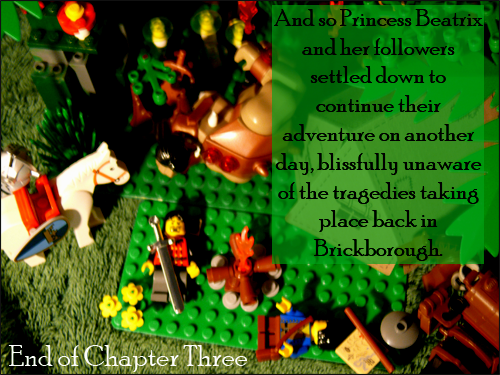 Hope you liked it! Be sure to keep an eye out for Chapter IV, where you can see if I'm any good at building a medieval town.