Season 1
Episode 8
The Invasion of Ingration Part 7: Rescue
Catch up:
Kuplo
, after hearing that
Gruff
and
Old Papa
had no plans to save
Versilles
, arranged to save him himself with the help of
Versille's Bounty Hunter Friend
. While they sucessfully saved him from
Vimpu
's clutches,
Marik
was killed in the process, and
Versilles
plans to hunt down and kill
Vimpu
.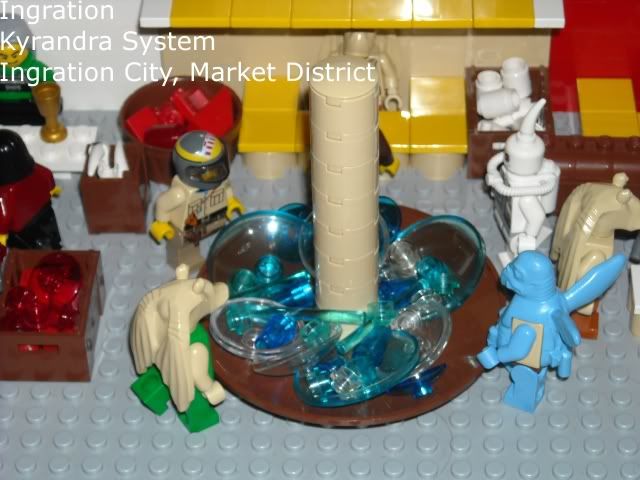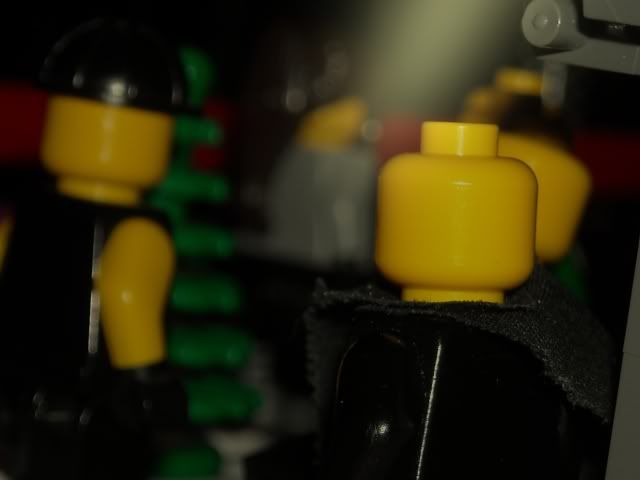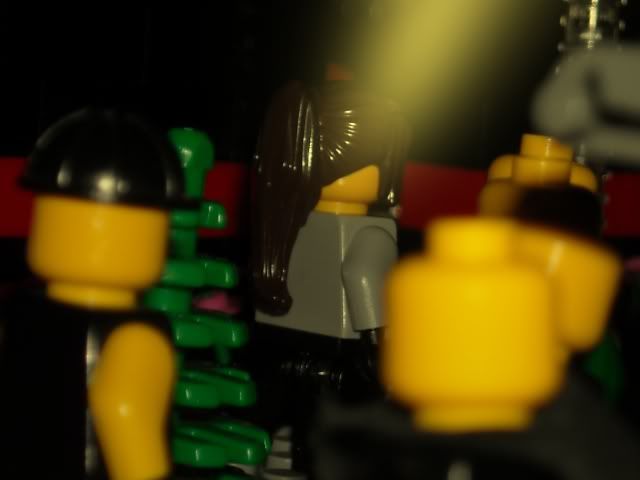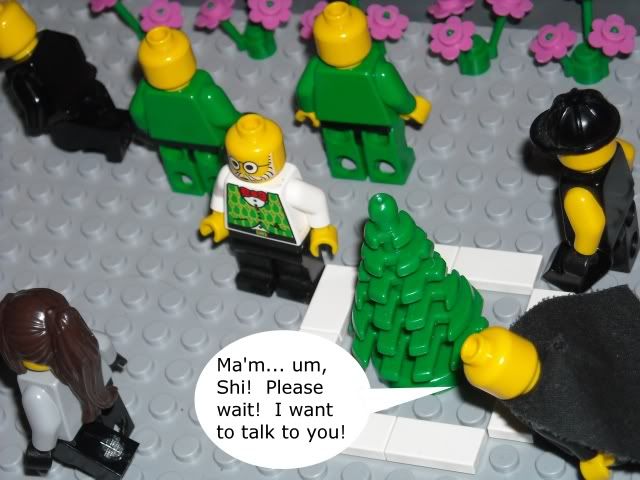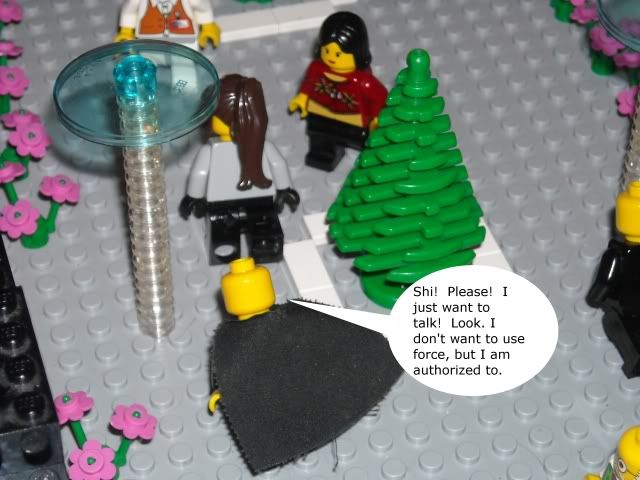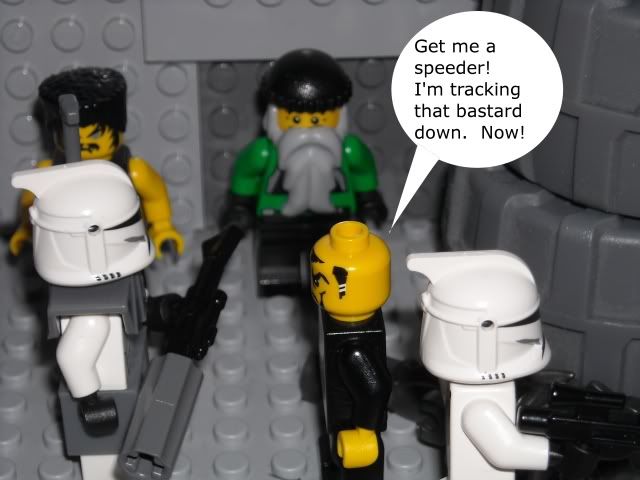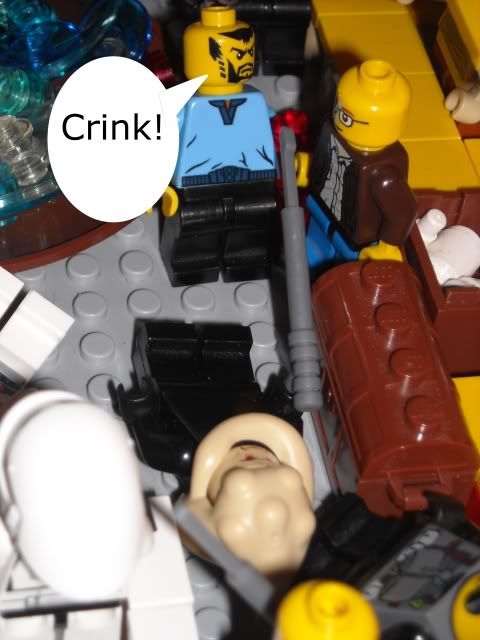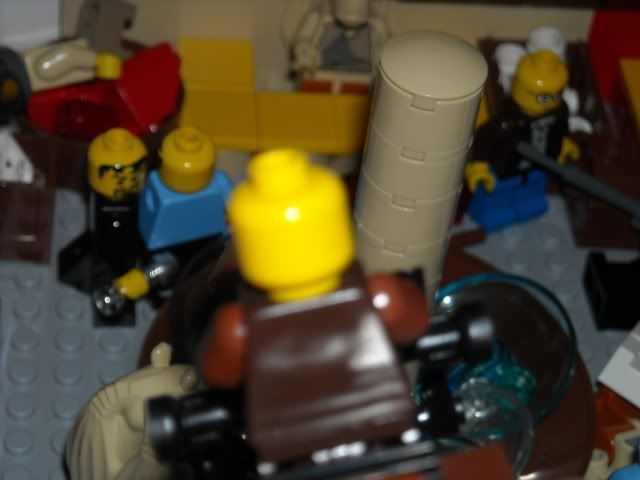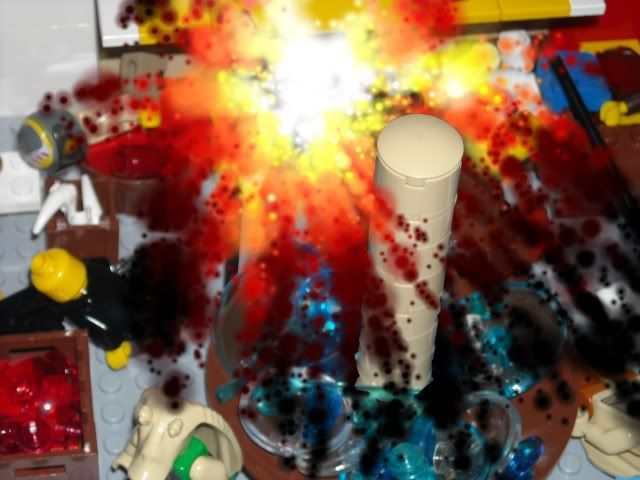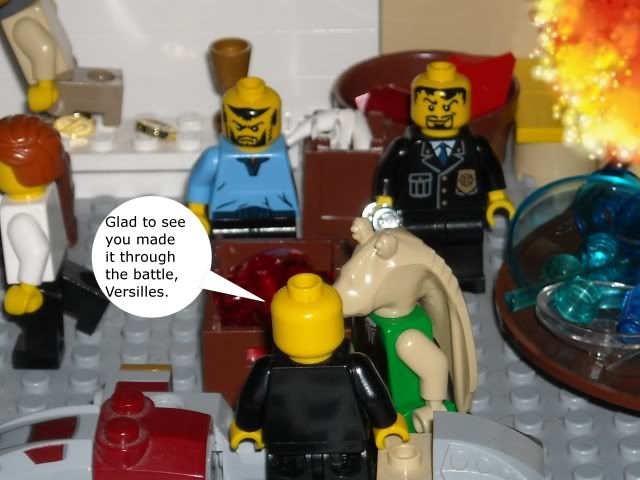 Thanks for reading, hope you enjoyed! Next comic wraps up our visit to Ingration and moves us to the new exciting planet, Nekt! Ten points to whomever can find Nekt already mentioned in one of the comics!