LDD 5b
This is my newest update. Hopefully my final.
I do need some advice.
I want my colour scheme to be Historically well...Not that accurate. Just diffrent a bit. I think Black and gold is a bit boring as it looks like every other moc. Would it be better Black & Gold or Navy Blue & Gold.
Well here it is:
Main:
Headrails (May change due to
Figurehead
size):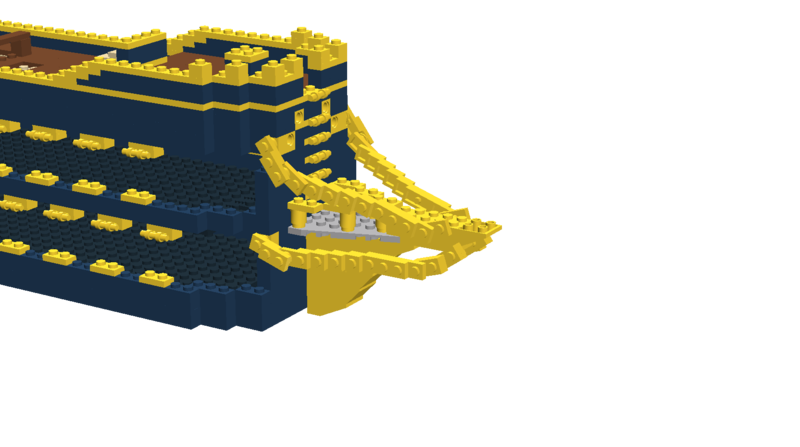 Upper Gun deck entrance and stairs:
Stairs to upper deck: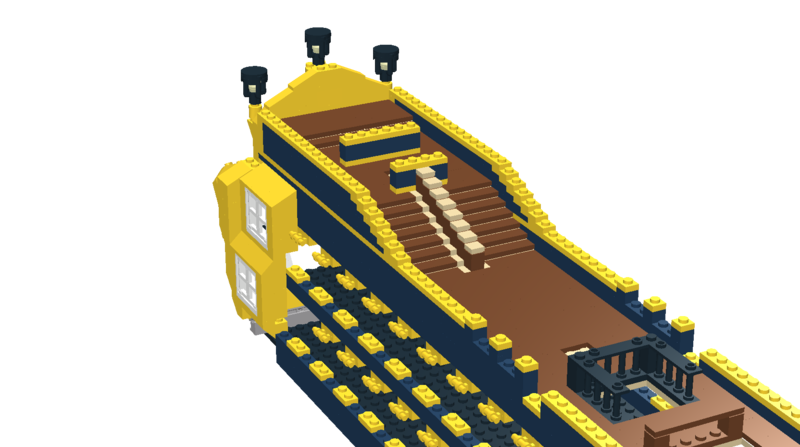 Not the real windows: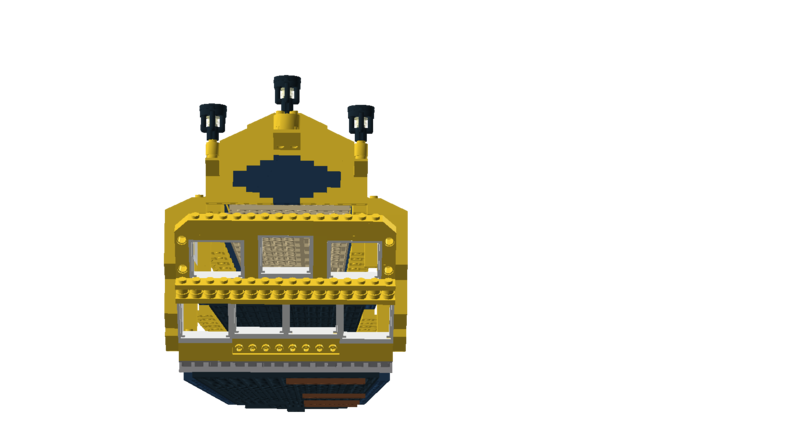 View from the Helm: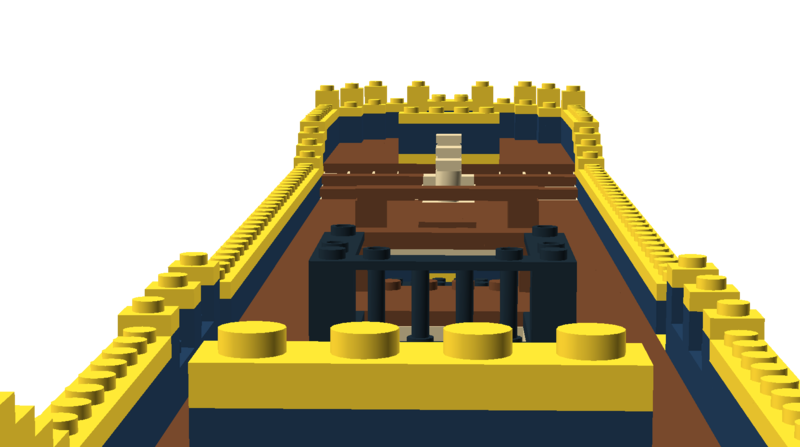 Comments and Improvements?
Thanks