About ten years ago I built a lot of 12-wide american classic cars, most of them based on the Ultimate Legobook, like
this '57 chevy
.
Most of these MOC's are long gone, but I held on to two of them, the ones I was most pleased with. One being the above mentioned Chevrolet Bel Air and the second one being my red Chevrolet Impala.
Ten years ago (wow, some EB-members hadn't even been born back then!) I made the coupe version that looked like this:
Only recently I decided to redo it a bit, taking of the roof and redo the interior, the result is this cabrio version:
Even signs of a leopard skin in the back seats.... Such a pity that Lego never released a 1x3 tile with safari print

I'm not sure if I like the print on the back seats though.
For comparision a picture of a real Impala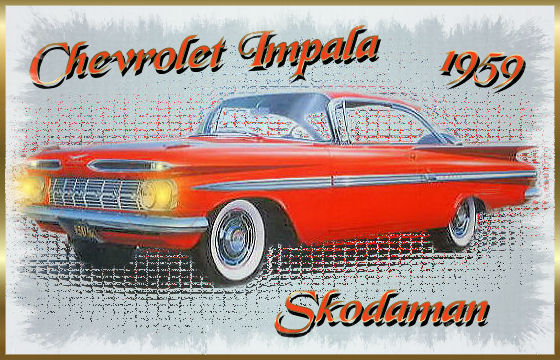 Tell me what you think. Questions and comments are most welcome!