V-LC-21A
In 2008 I decided, I build a large city scene. First of all, I had bought the Café Corner, after the Green Grocer and the Fire Brigade. These three buildings gave together a nice city corner, but it wasn't enough. I started to build some MOC: the construction area, the Toy'R'Us shop and the hotel. Now my city, Steinstadt is 80% complete, but this is only the first block! I plan a second block and an enormous church too.
Edit:
Okay, now let's beginning with my smaller MOC's. So, as a told you, there will be a Toy'R'Us store in my city. So, in 2011 I built a LEGO truck, what will be parking before the store. Yes, I know, LEGO created a LEGO truck yet, but I think, it's too large and American style. So, here is my re-creation, a smaller and more European LEGO van with a lift on the bottom.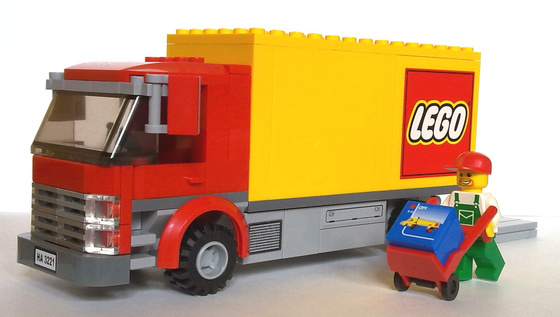 It has the same design as the CITY trucks.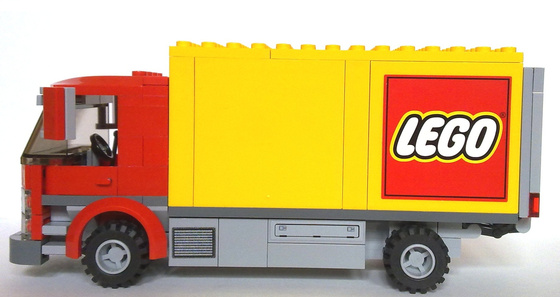 Front view: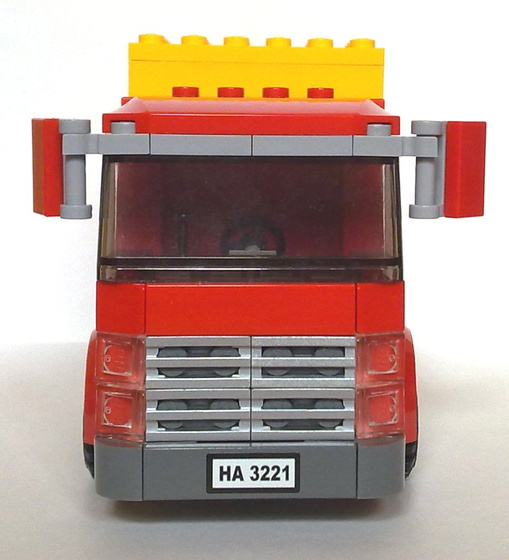 And here is the lift! Down: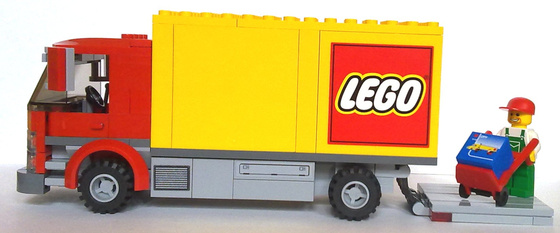 Up: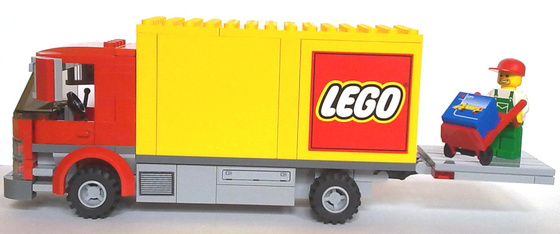 This truck is supportable in LEGO Cuusoo too!
http://lego.cuusoo.c...deas/view/22843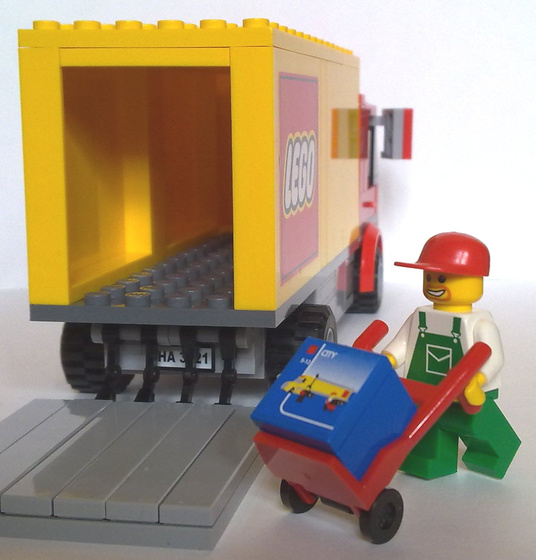 Thank you for reading this reply! :-)
Edited by Phred, 22 August 2012 - 06:36 PM.
Merged 2 posts that were posted very close together. Next time use the edit post feature. -Phred