162C
I wanted a pirate ship and thought I'd try to build one, this is my first attempt.
Thinking about calling her Halia, but I'm still on the fence with the name.
Captained by "Deadeye Dave"
Added more pictures and upgrades in the below replies,
Thanks for looking,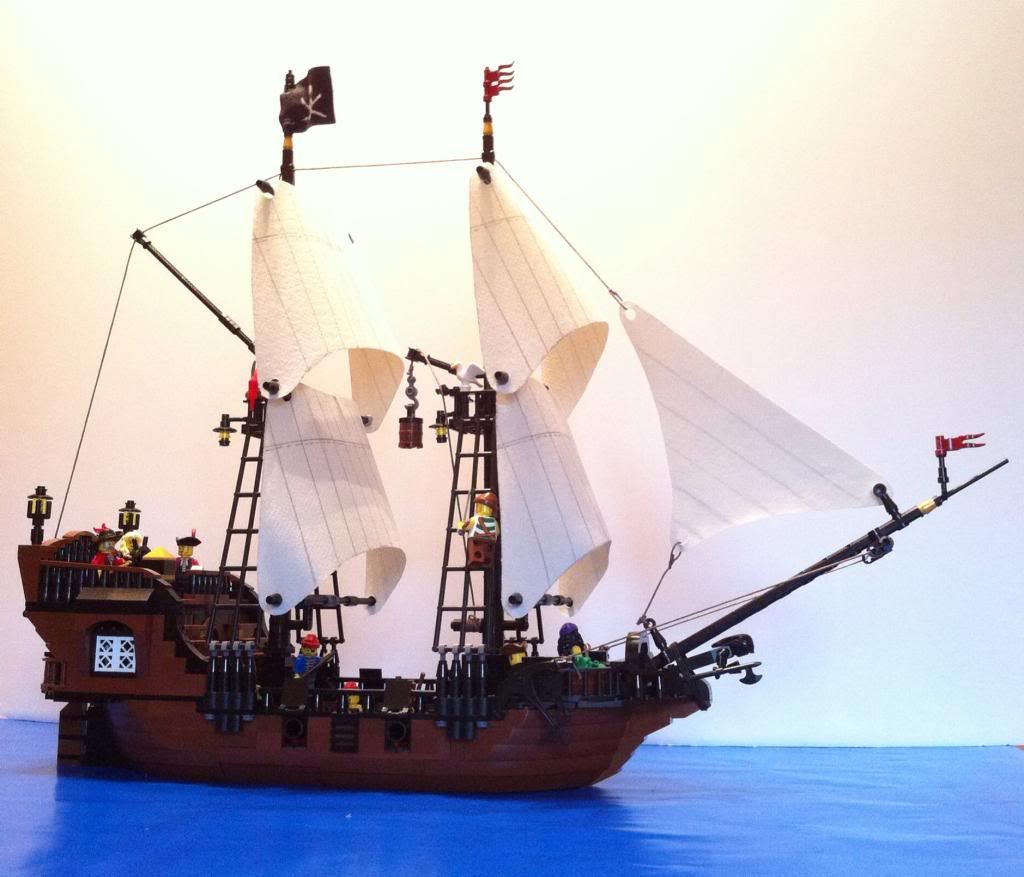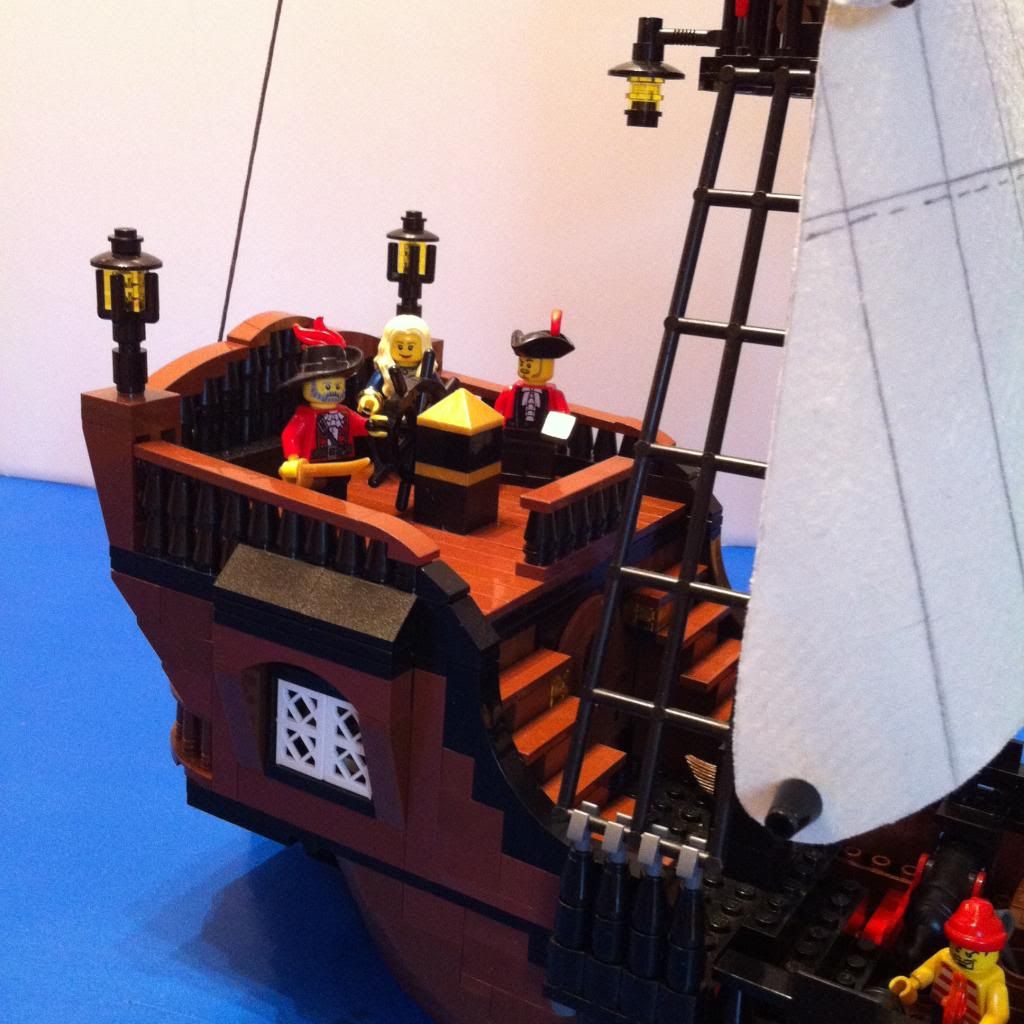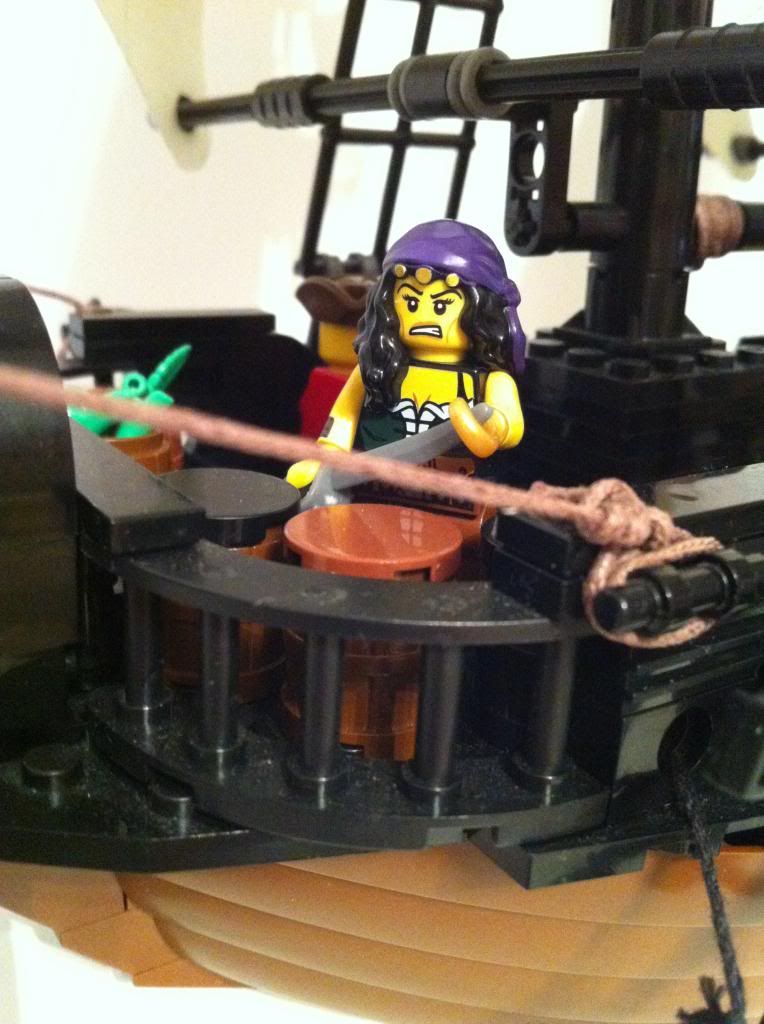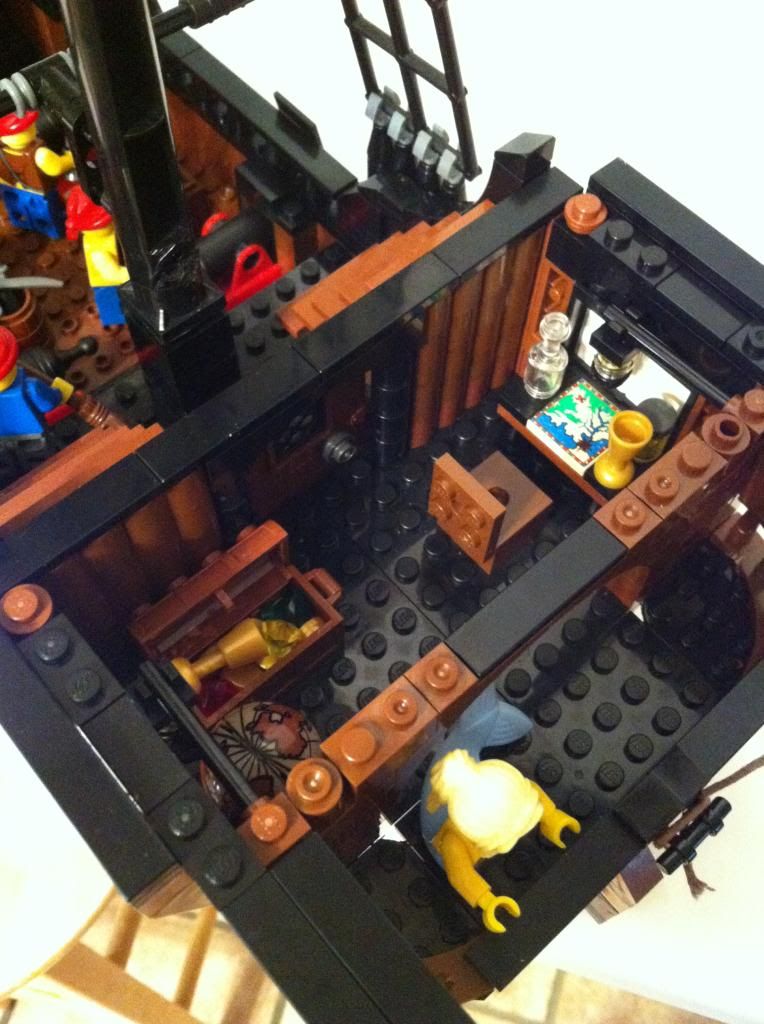 Linstock in hand "FIRE"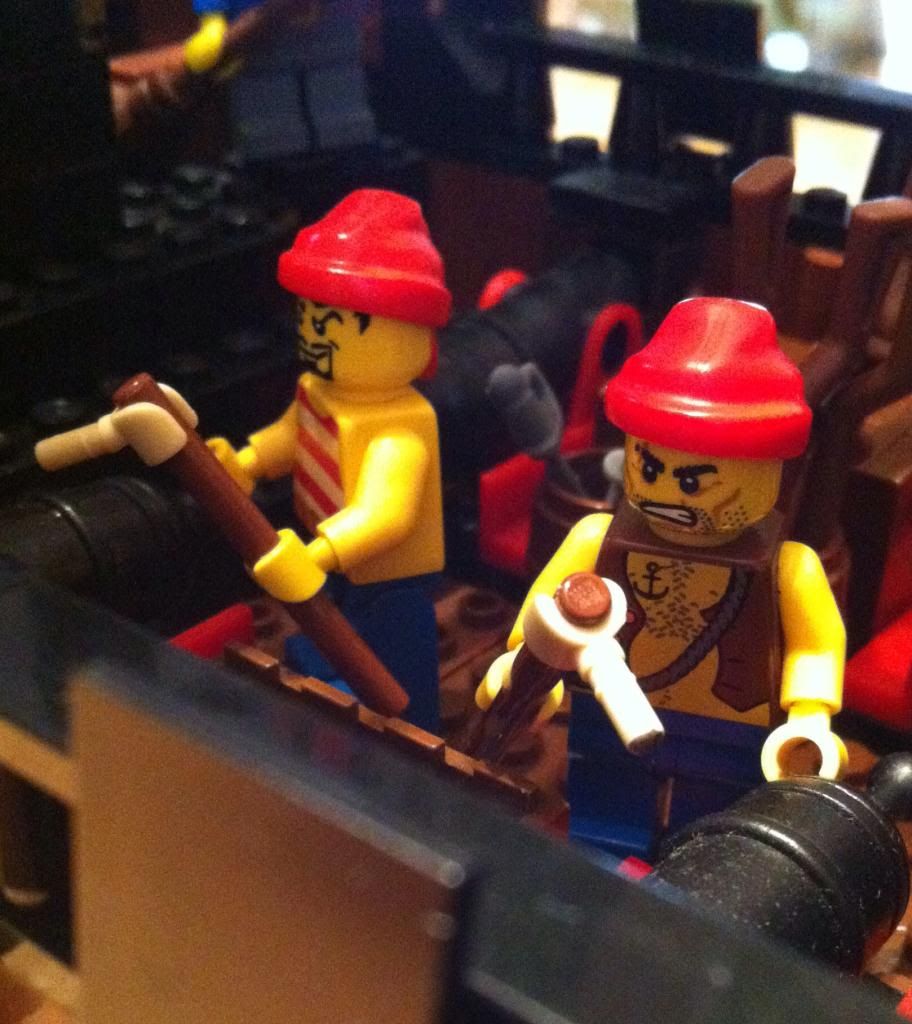 KABOOM Kaboom boom