Welcome in the voting topic of our Pirates Teamwork Contest!
You are eligible to vote if you were a member before the contest started on 30th of December 2013 (this is for prevent cheating by people creating fake accounts to influence the contest outcome). Those who have participated in the competition are also
not
allowed to vote.
Voting is done by posting in this topic and giving 3 points, 2 points and 1 point to your 3 favorite entries.
Here's a random example of how to vote:
Quote
Entry 5: 3 points
Entry 7: 2 points
Entry 5: 1 point

Afterwards you can write some text, if you like, giving feedback for the entries you chose, why you voted the way you did, etc.

For each of the entries you can click on the URL behind 'Entry #' to see more pictures.
(Note to the contestants: I didn't use any 'photoshopped picture' adding a background in the voting topic to give everyone the same chance).
Entry 1:
Simon_S and Soccerkid6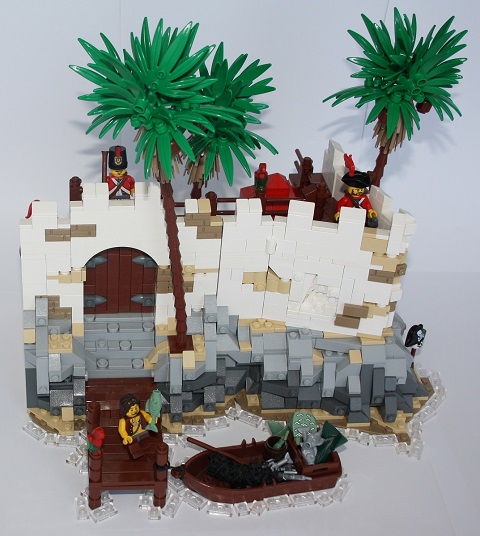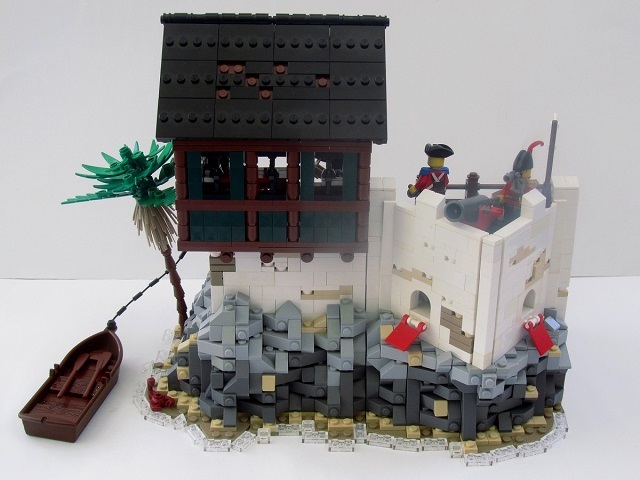 Entry 2:
Eurotrash and Oirad 72
Entry 3:
Cara and Legonardo
Entry 4:
Captain Nemo and MstrOfPppts
Entry 5:
Yatkuu and 6Kyubi6
Entry 6:
Sebeus and Kabel
Entry 7:
Capt. Stabbin and Yawgmoth
Entry 8:
Efullner & Legofin2012
Entry 9:
Frank Brick Wright and Mr. Townsend
Entry 10:
Dr. Spock and Jansued
Happy voting!