247A
Greetings!
Well, after a nice time planning, building, getting feedback, rebuilding, and getting everything done, we finally got our entry done:
The Lighthouse Guard & The Imperial Tavern
Both sets were designed to match each other and make a long redcoat harbor. We decided to stick to a classic design, with some details from the new 2009 pirates wave. Both sets provides great playability by their own, but when paired, the posibilities are almost limitless! The way we decided to connect through technic pins, allows to merge both sets in several ways! promoting creativity and play value.
With no other introduction, we are proud to present our entry to the Pirate Team Contest
From Capt. Stabbin:
The Lighthouse Guard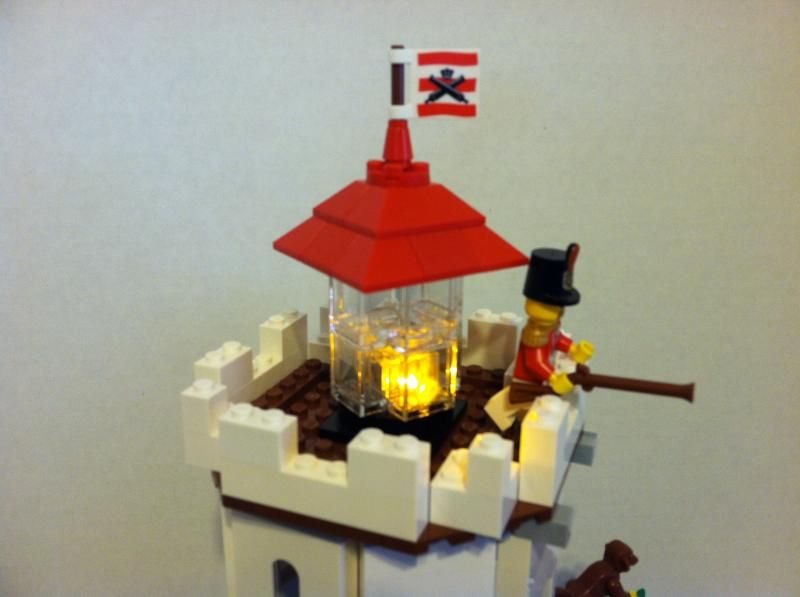 From Yawgmoth:
The Imperial Tavern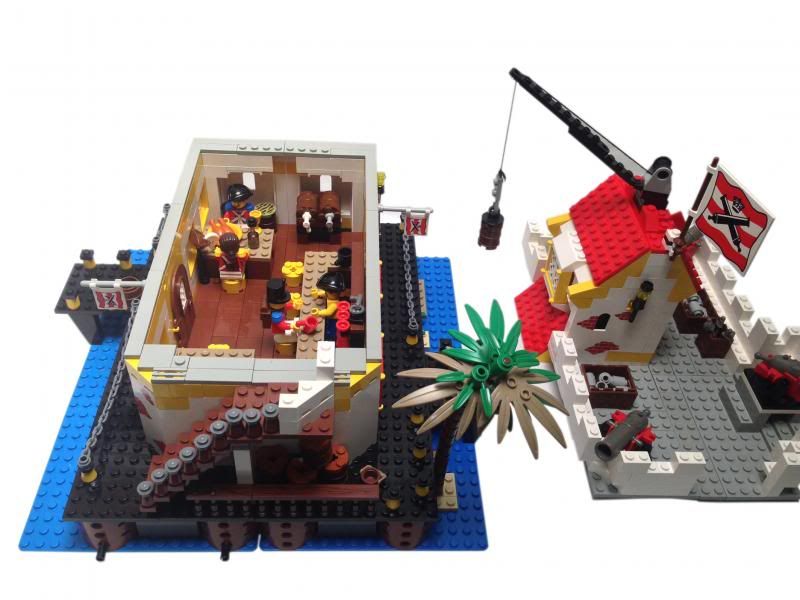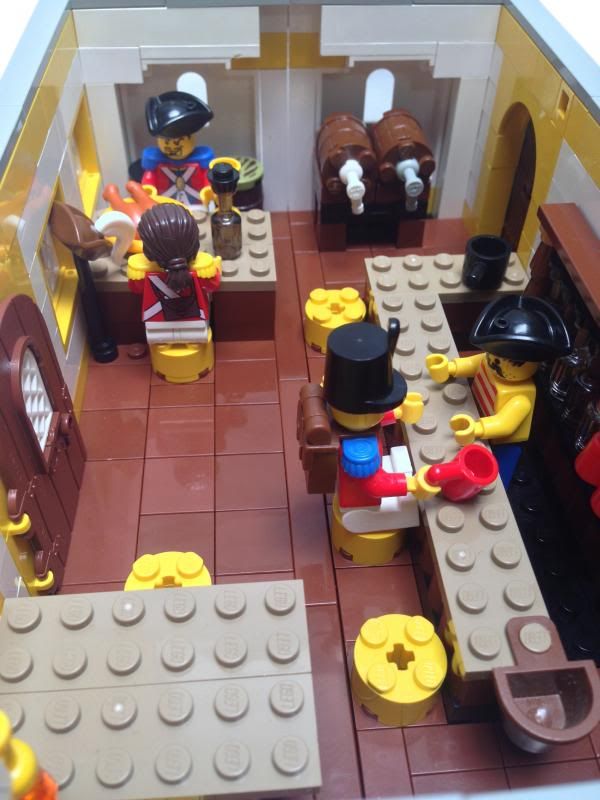 I gotta say it was really fun, I'd do it again anytime, so I shall extend a BIG thanks for this idea, and the general concept of this competition!