244D
Hello everyone!
It's kind of crazy to think about it but it have been 2 years since my last pirate MOC was uploaded to this awesome forum. Of some strange reason I haven't built any pirate related stuff until a couple of weeks back when I woke up one morning and just felt that it was time, time to bring life to my beloved pirate collection. Best. Decision. So.Far.
The first place I went to was of course Classic Pirates for some inspiration, another great decison

After just 15 minutes of lurking around on the forum I was motivated enough to start the building process, and then I realized I had not decided what to build yet

After another fifteen minutes or so lurking around on Brickset I decided that I wantet to make the Eldorado Fortress!
I had a blast putting it together. Especially since it uses a bunch of different colors that I'am
not
used to use in MOCs. Neither could I use many modern technics since I wanted to keep the classic feel of it.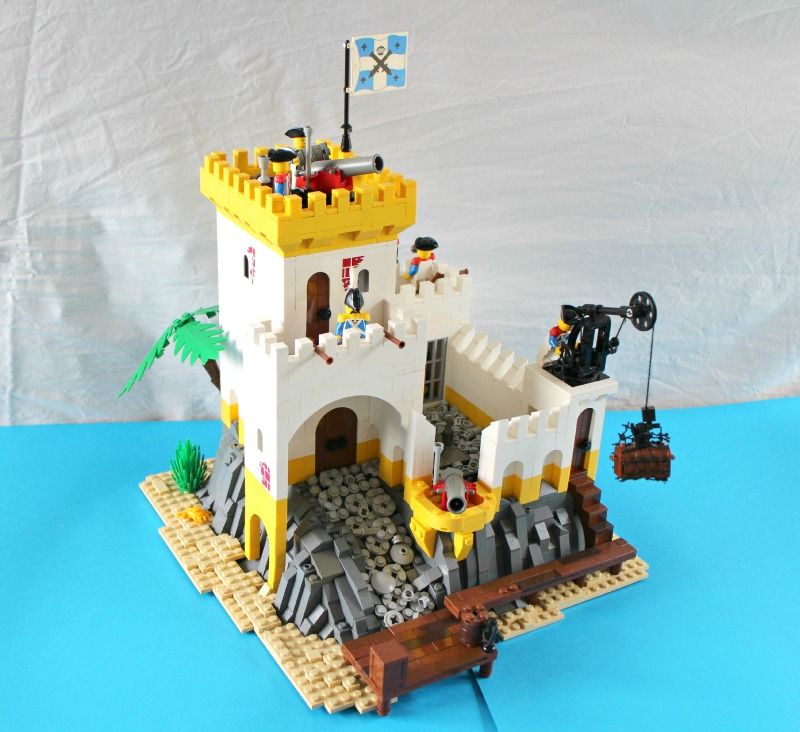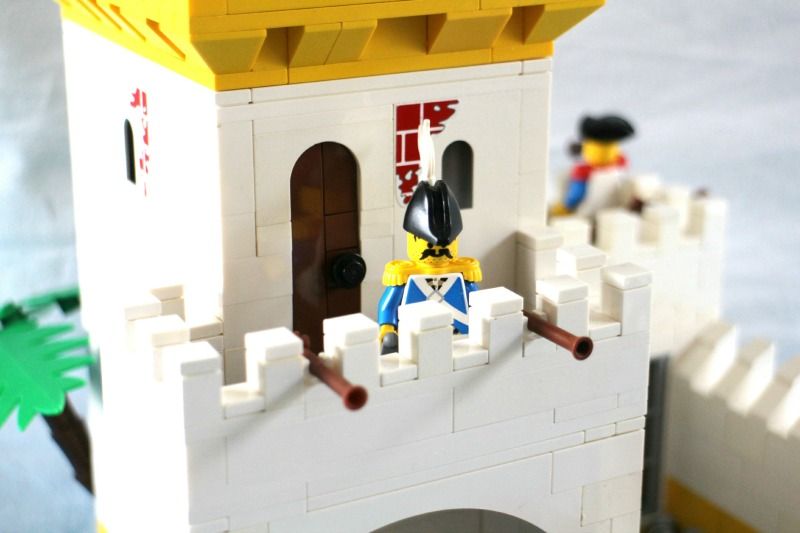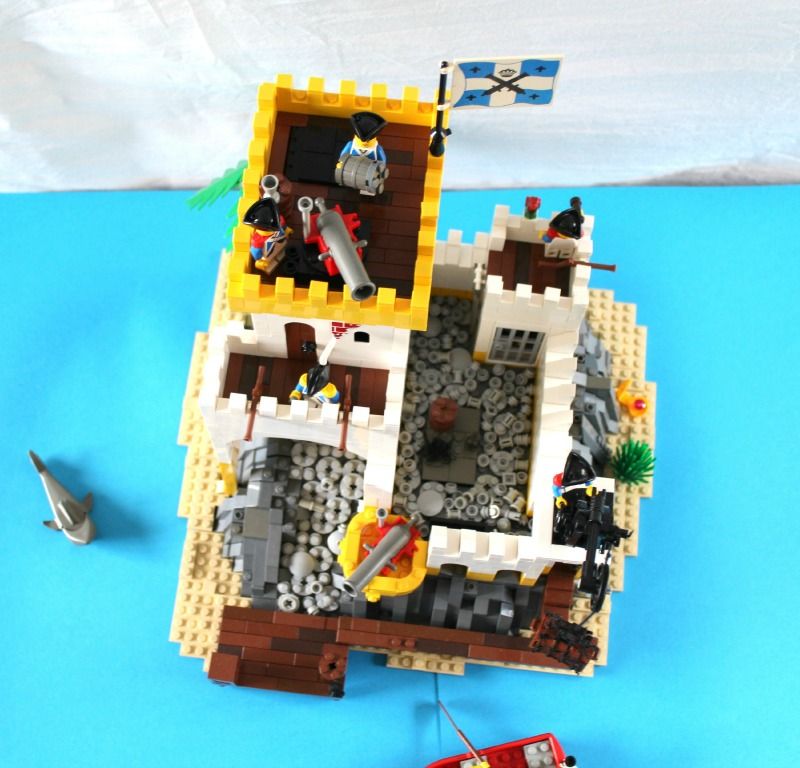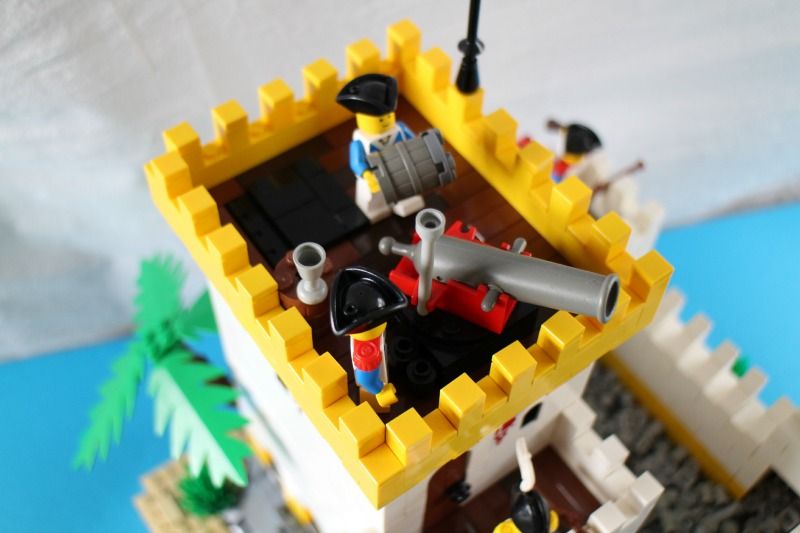 For more picture please visit my Brickshelf:
http://www.brickshel...ry.cgi?f=540241
P.S I turned 17 last Tuesday so you better wish me happy birthday

Edited by -DoNe-, 21 March 2014 - 10:26 PM.