246A
My teammate is Simon S. (Burrli Burri). Each of us built two modules aproximately 16x16 that contain sections of an Imperial Fort. The modules can be rearranged into many different compositions and the fort has many neat features: prison cage, modular house, working cannons, hidden treasure chests, working doors, and plenty of Imperial soldiers and pirate rogues.
Because each 'set' comes with
2
modules, with one set you would be able to rearrange it into
2
different patterns. But if you had both sets, you could rearrange the
4
modules into
24
different patterns, or have two separate forts!
Overview of my modules: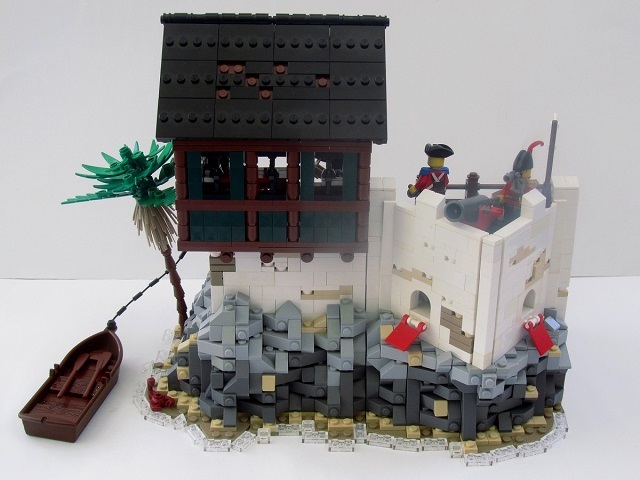 Overview of Simon's modules: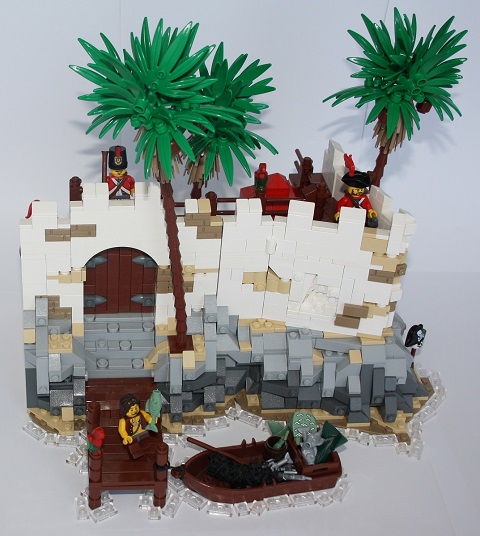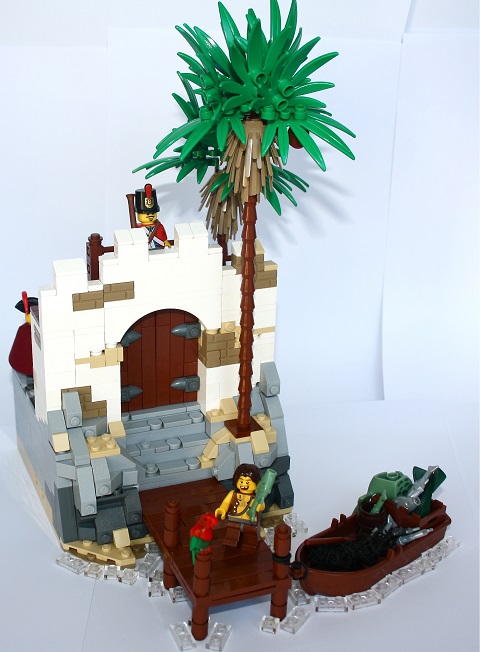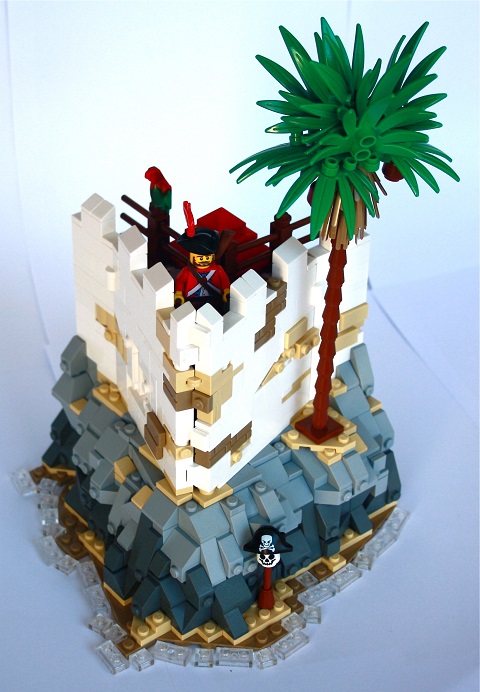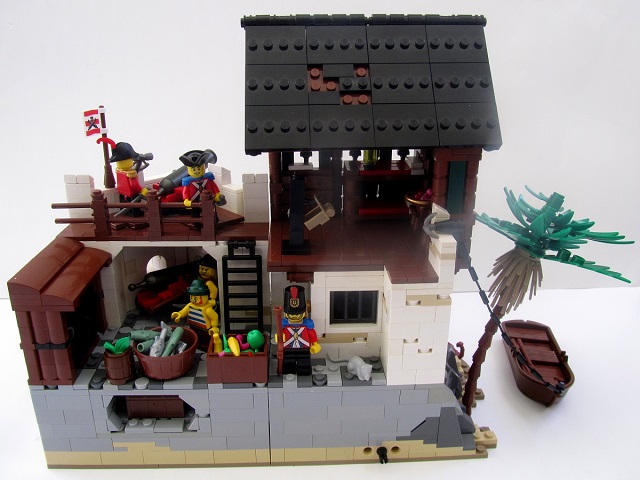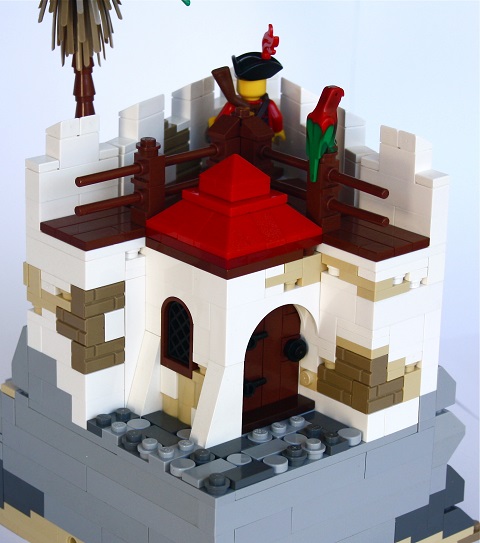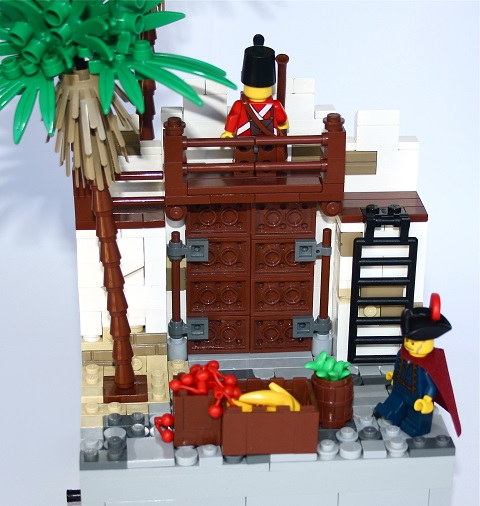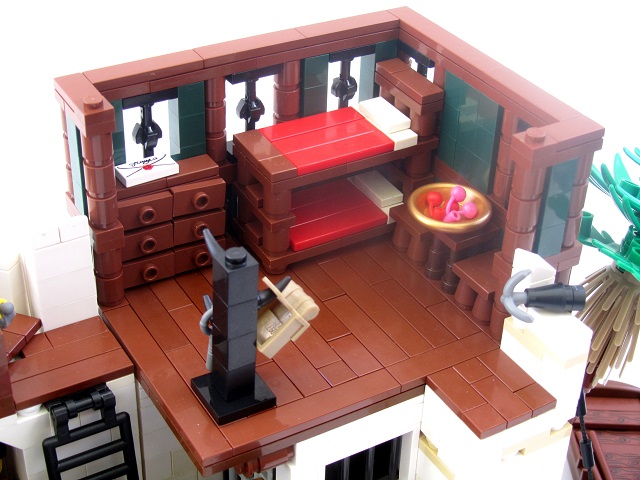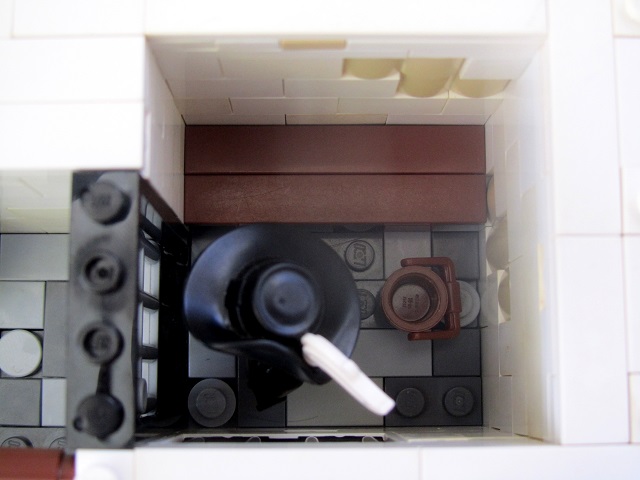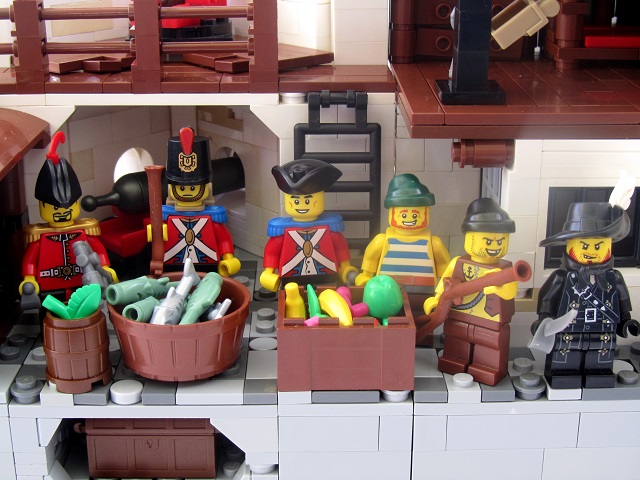 You can check out more pictures here:
link
All C&C welcome

Edited by soccerkid6, 12 January 2016 - 06:17 PM.