Here are the entries that you shall be able to vote for:
oo7's Crews Qaurters scene
SirNadroj's Town scene
SirNadroj's Cap'n's Qaurters scene:
Mr.Phes' Spanish Fortress:
Norrington's Ghostly Grotto (Please exscuse the lack of blue plates for water):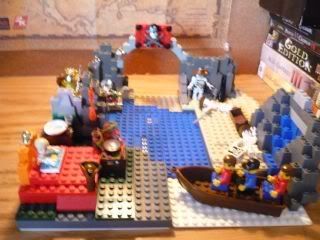 \
Norrington's Chase and Fire scenes: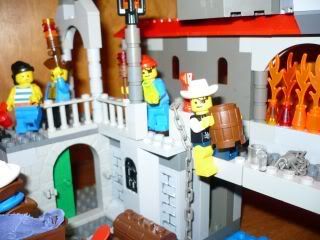 Fat Tony's Treasue Room:
Fat Tony's Jail Scene:
For more pics of each entry visit
this thread
.
To discuss the entries and contest in general, go to
this thread.
Good Luck to everyone!