26c
Well, these pics are pretty old, so I'll have to take new one's when Sabre V.2 is finished.
An overveiw from the stern: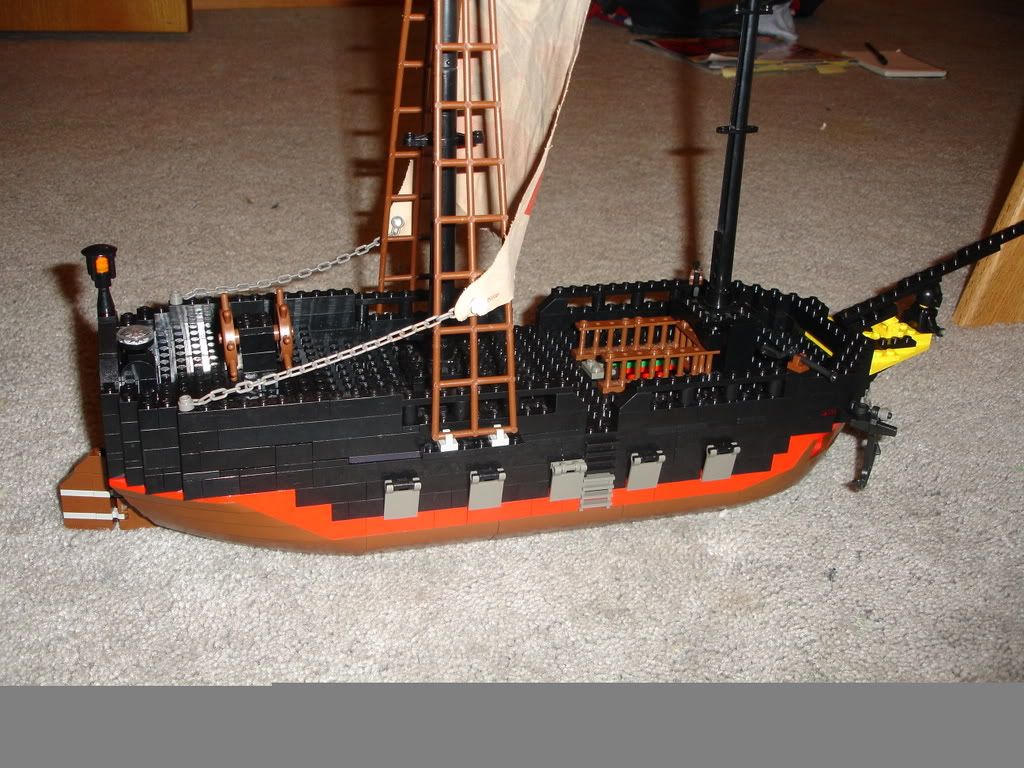 In Fort Victoria's side dock: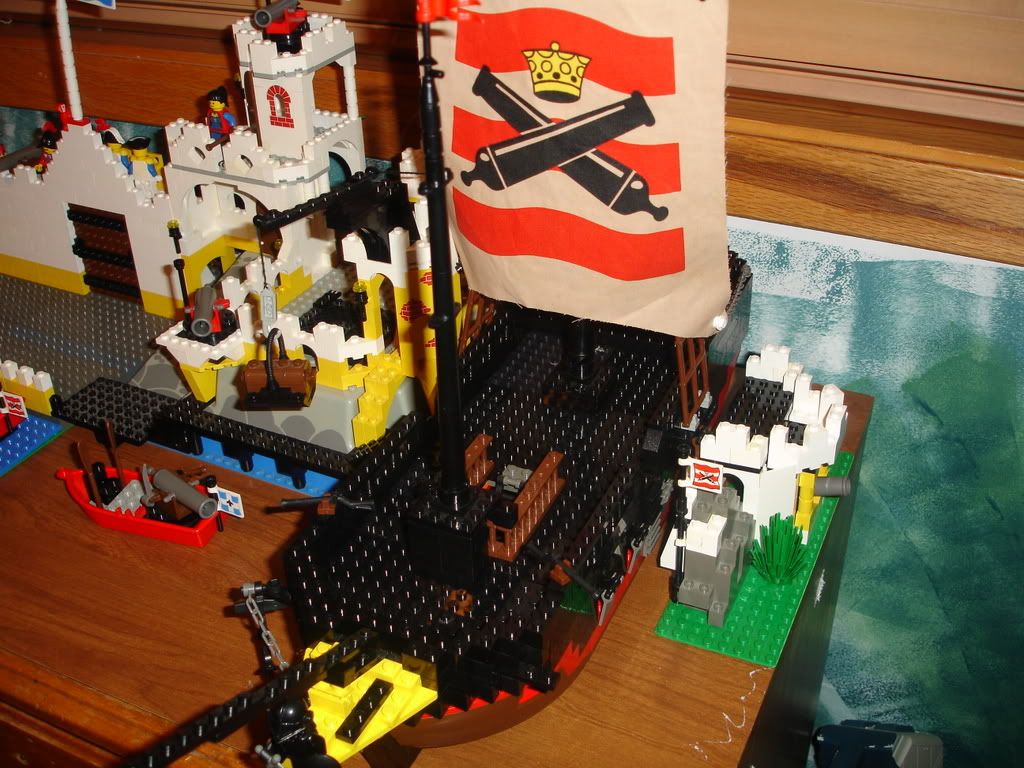 Umm... The rest of them aren't coming up in the Photobucket folder I made, so just go to my Brickshelf or Mocpages for more.
Comments and criticisom (creative only please) are of course welcome.