153A
Greetings
This is like the fifth or sixth time I rebuild my Quenn Anne's Revenge, each time bigger, or with more details, etc.., but now this one is a more serious attempt to build an accurate replica from the movie. Still a lot of details to be added, lots of stuff to curve more, or not to, but with the pieces I currently have, this is the best I could do, for now...
WIth no other introduction, I present you my lastest QAR.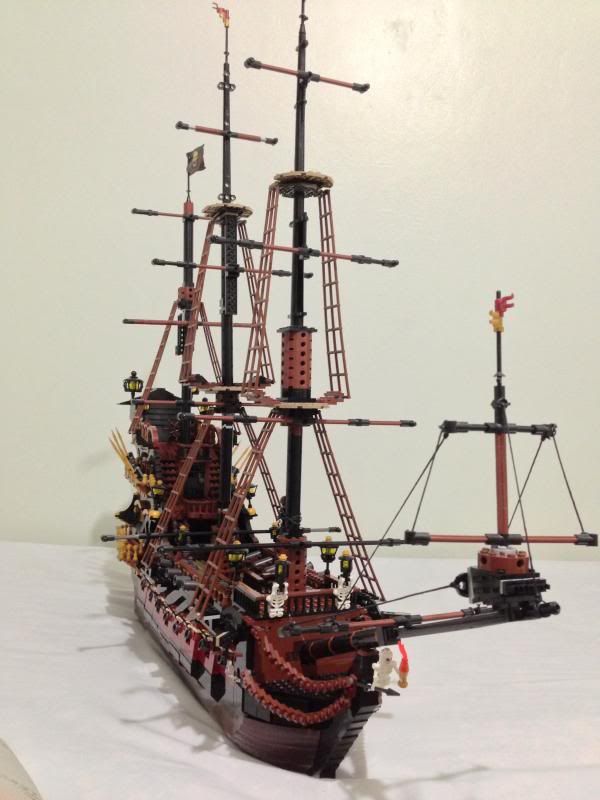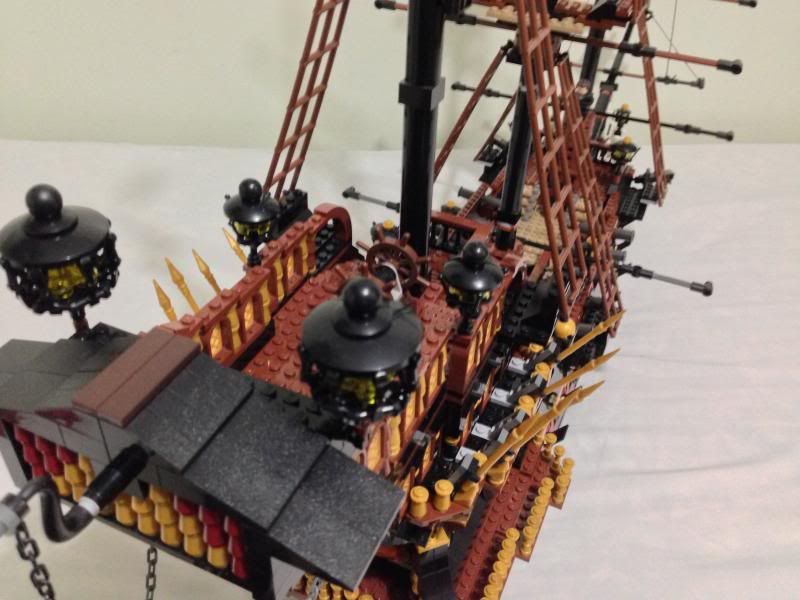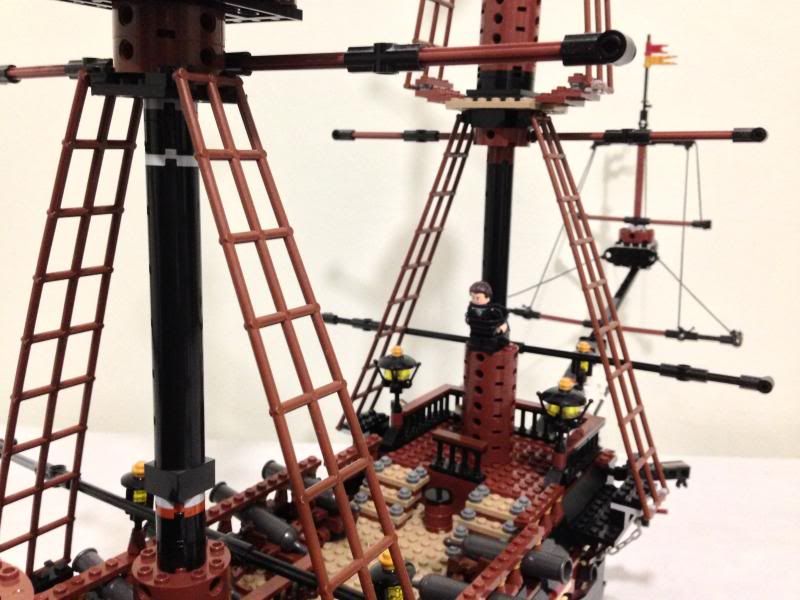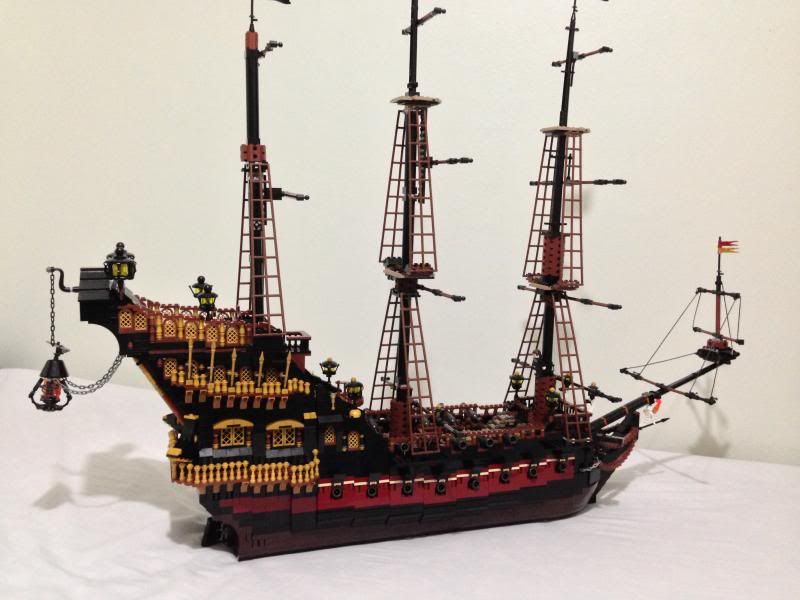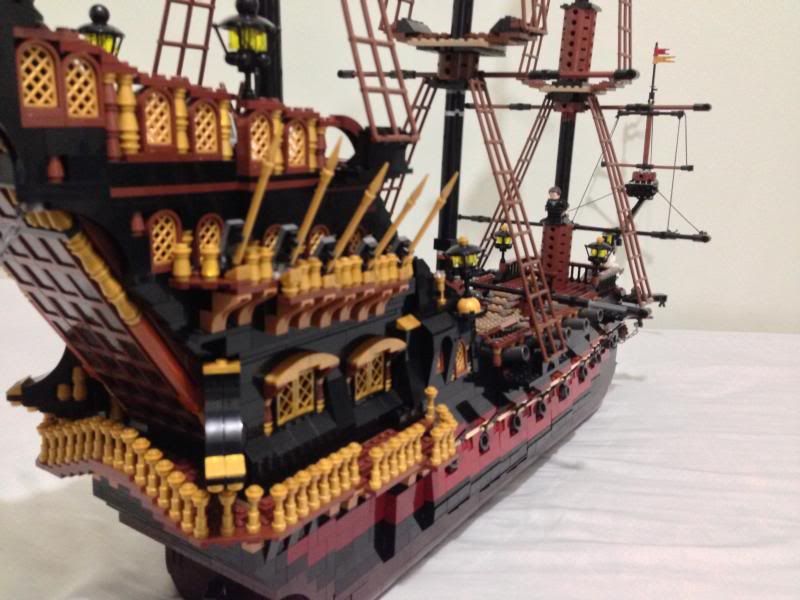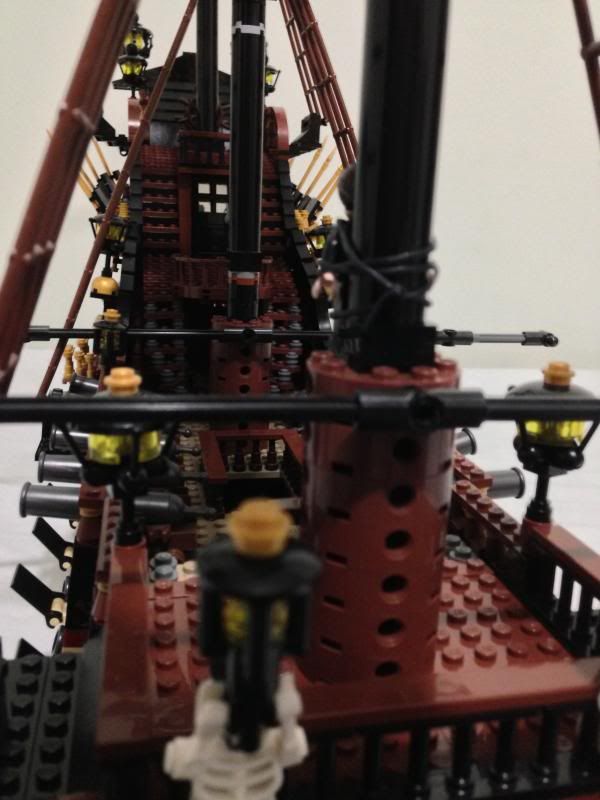 Feedback is always welcome :)
Edited by Yawgmoth, 05 February 2014 - 02:44 AM.