149C
Hello there
It's been some time since I post something, I had been busy lately,... anyway, not going to add much, I enjoyed building this one, and as a tribute to my favorite lego set of all times, I came up with this customized version.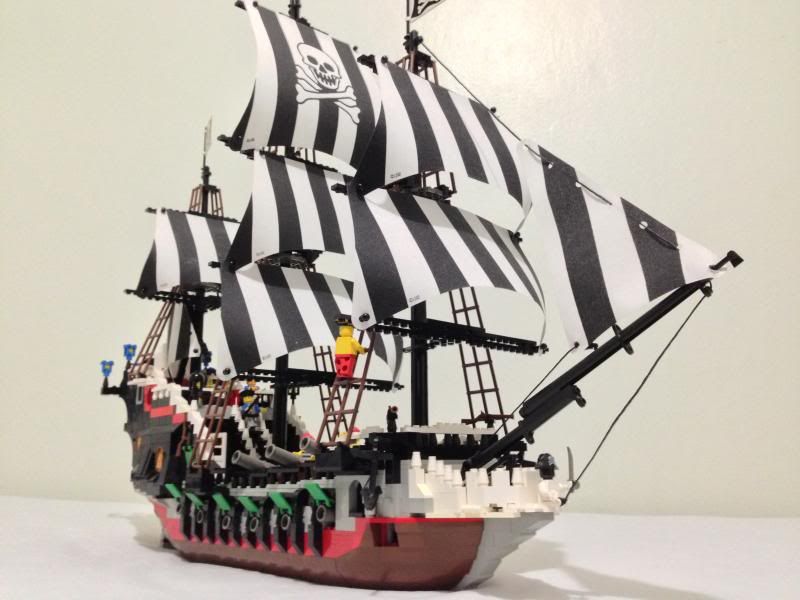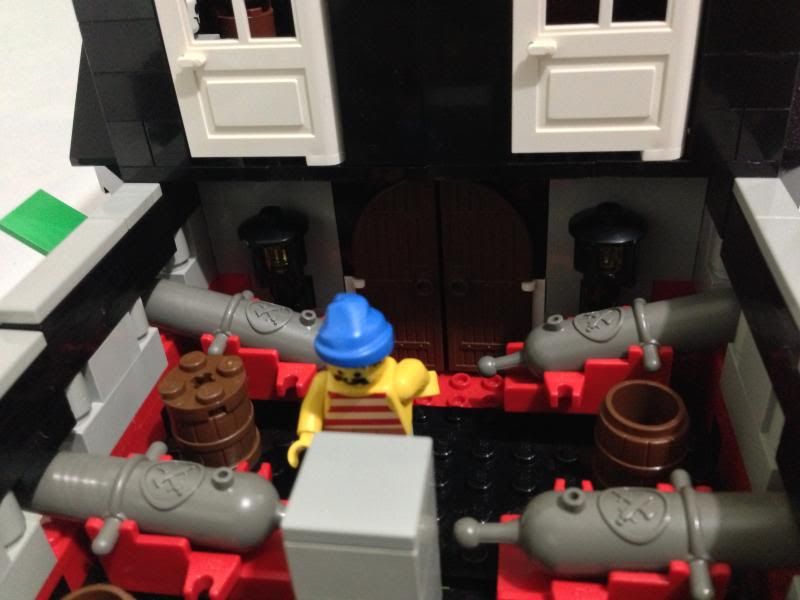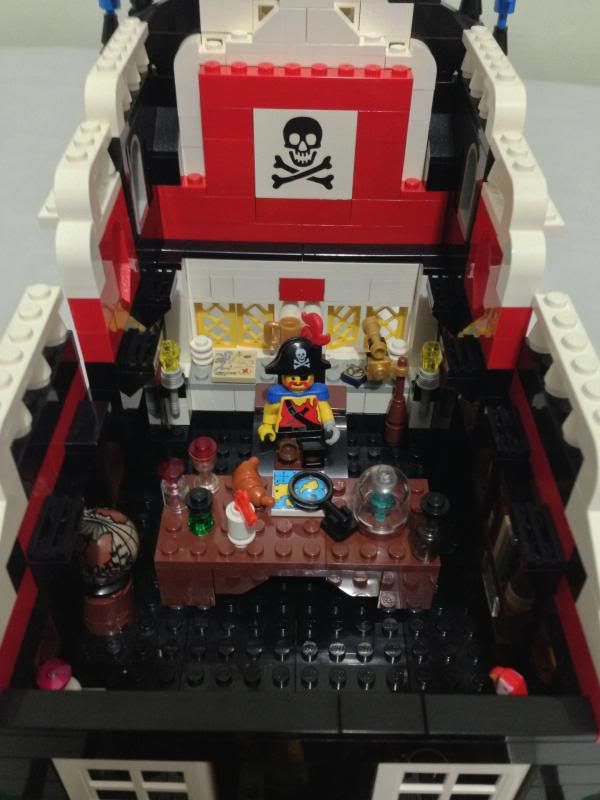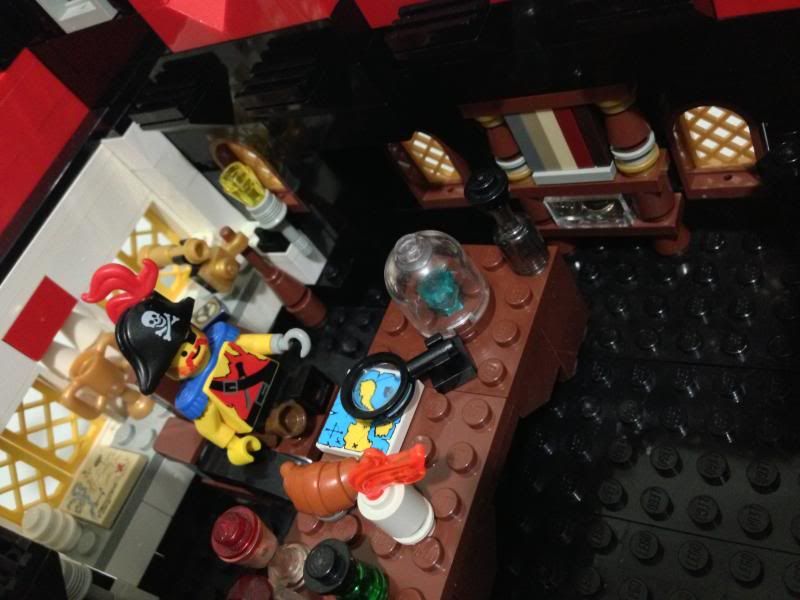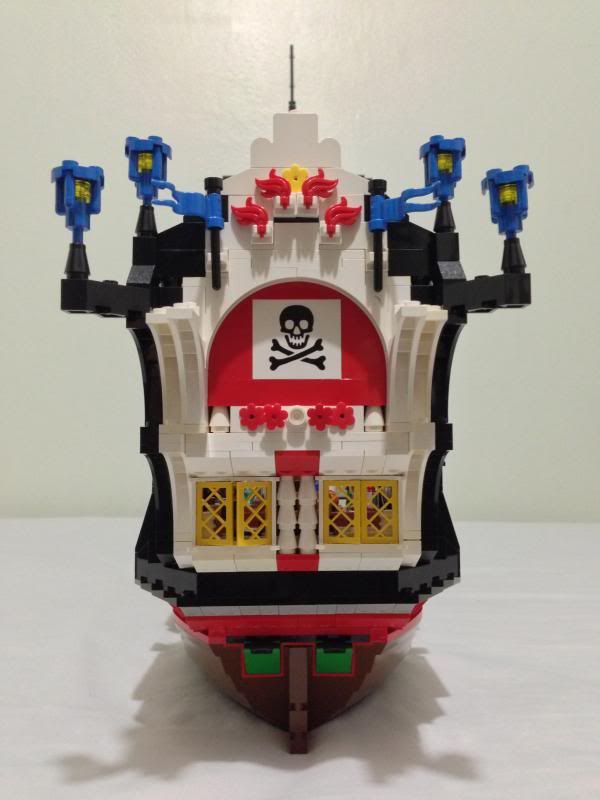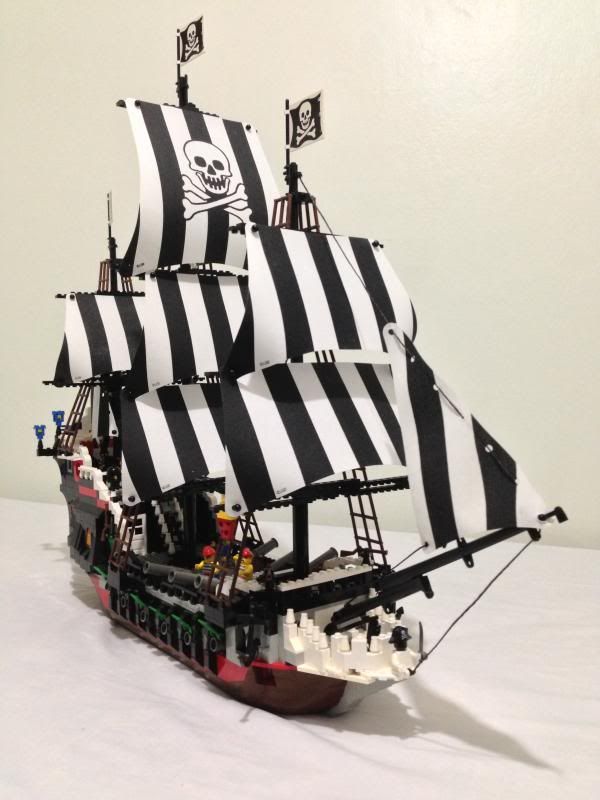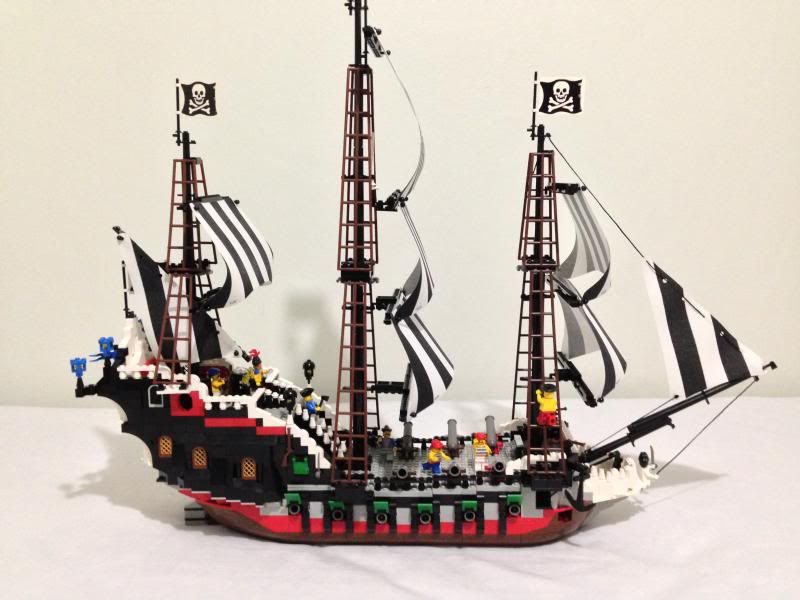 Here's a size comparison I wanted to chck with my other ships.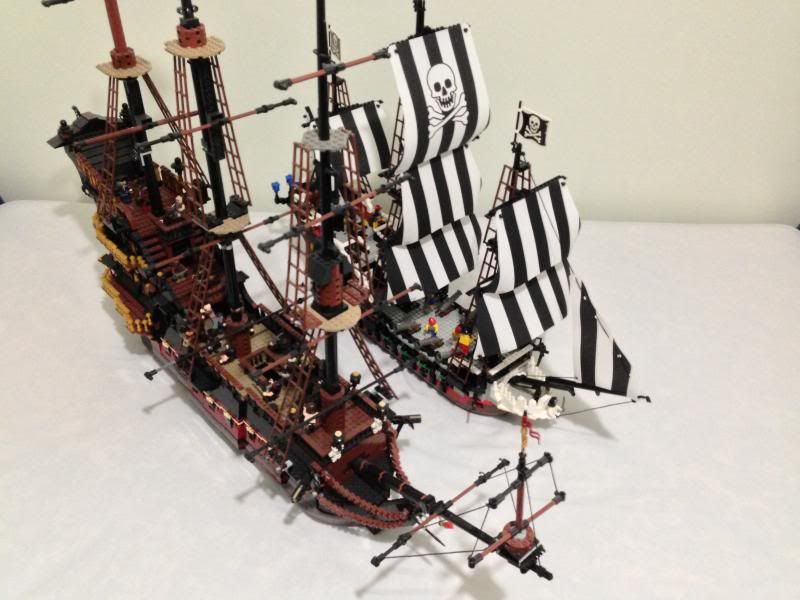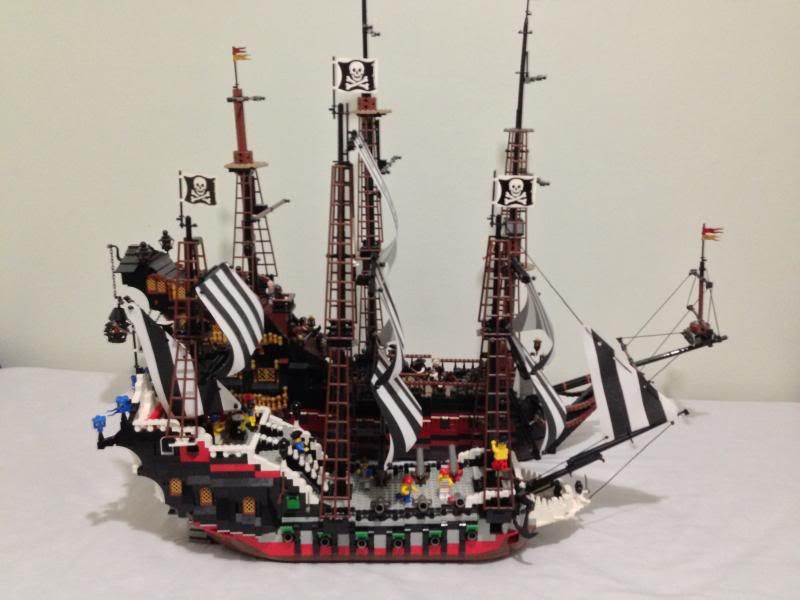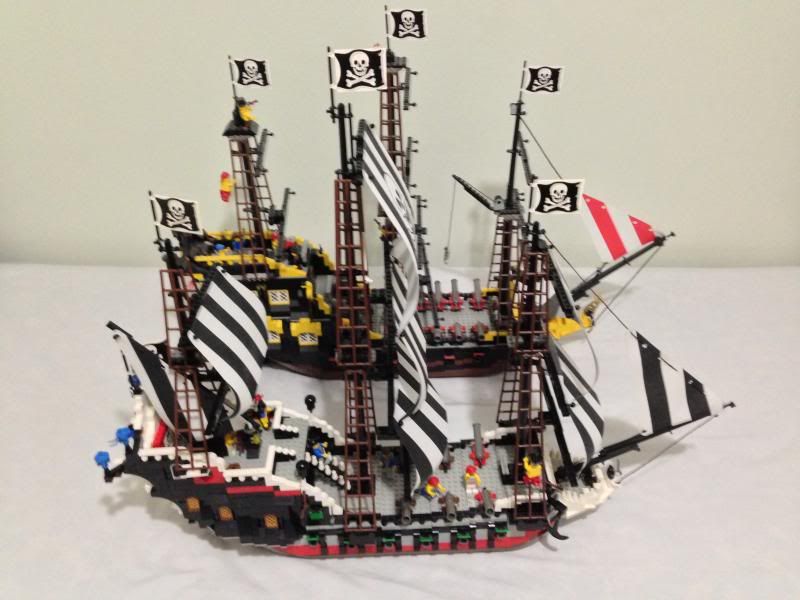 Hope you enjoyed the tour :)
Feedback is always well appreciated.