Voting for the first round of the Third Redcoats vs. Bluecoats Tournament of Retribution is now open. The top 5 vote getters from each side (Redcoat and Bluecoat) will advance to the final "Prize" round of the Tournament.
You have (5) points (5 for Bluecoats AND 5 for Redcoats) and you can award them amongst the entries as you please but cannot vote for yourself.
Just name the participants and the number of votes you give. Further discussion can be held in the
Rules Thread
.
Each entry's title is a link to the full comic, so please have a read and get ready to laugh! Voting for the first round will conclude on February, 16th so be sure to vote for those you want to see compete in the final round!
Not every member has made 2 entries. This is something to take in mind while voting, but you can still give all 5 points to a participant with 1 entry.
Also, don't vote just for the best quality images. Fun and humiliation are also very important!
1. Yawgmoth
The Curse of the Red Hat
2. Sebeus I
The dramatic sculpture incident
&
Embarassing redcoats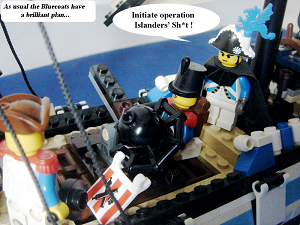 3. The Inventor
Hot Spring Trip
&
Know your Enemy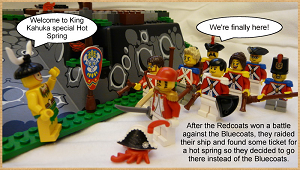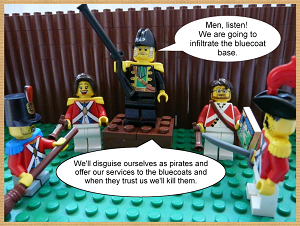 4. Hjmediastudios
The Redcoat Song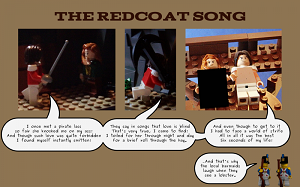 5. Grimmbeard
How to make a Redcoat Pie
&
Redcoat Fishing!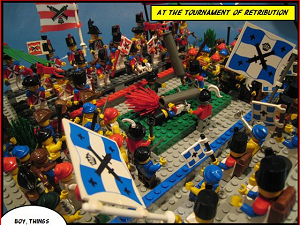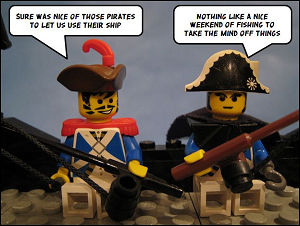 6. Frank Brick Wright
Metamorphosis
&
Pirate School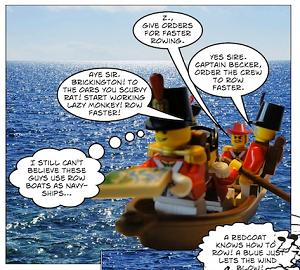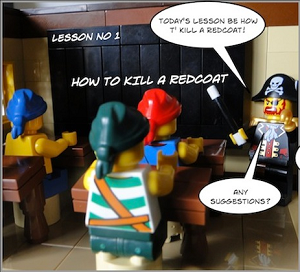 7. Esurient
The Night before the Wedding
&
Redcoats' Dirty Big Secret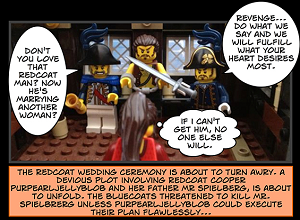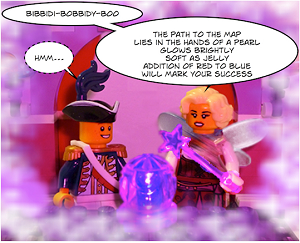 8. Ecclesiastes
Voodoo
&
Let's play cards!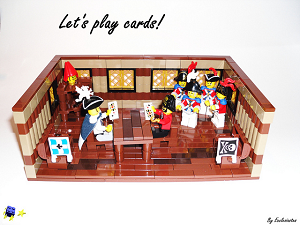 9. Deathdog
A Sea Story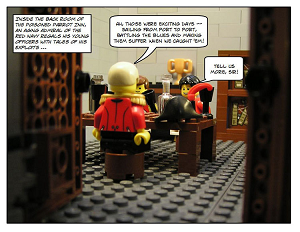 10. Cara
The Statues of Autumn Island
&
Taking out the Redcoat Trash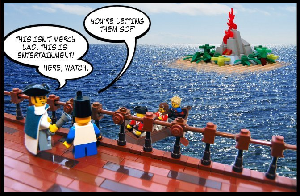 11. Brig. Brick
Redcoat Roast
&
7 Seas Curse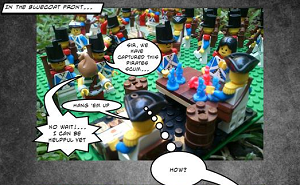 12. Antonio
The "Living" Truth
&
Survivale