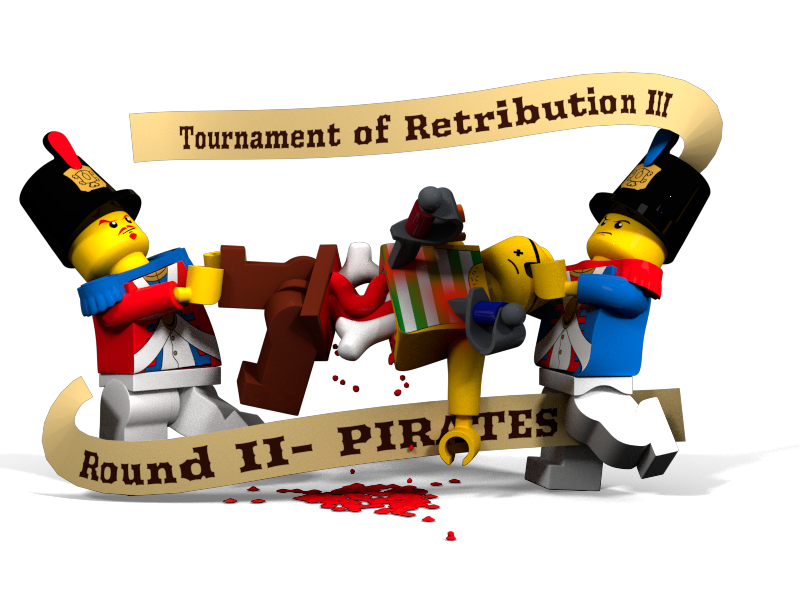 (image by Hjmediastudios)
Let the second round start!
To make things clear: we decided not to allow digitally created comics for the second round.
Editing with computer software is no problem of course.
Another thing is the theme. In the last round we had some discussion whether or not it needed to contain an islander minifigure. In the second round, you don't need to use a Pirate minifigure (although it is preferred), but Pirates do need to play a clear role in the comic.
An extra ration of rum for all of you! Good luck in the next round!