Group Project HispaLUG Expo 2012
DINOTOPIA
Títle:
Dinotopia
Constructors:
Jig, Queen of the bricks, Sehjo, Hyperion, Gobernador, L-DI-EGO
Pieces:
+20000
Description:
In the depths of the ocean, away from the trade routes, where no boat sails, a small tropical island. Here, residents live with the last living dinosaurs exist on the planet. Both groups live in complete harmony, human care, heal and give food to the Lizards, and these, grateful, offered to take charge or take the dinotopianos from one place to another. Very occasionally, an enemy ship is approaching, and both species are organized to defend the city .
The guards tell us that the Emperor has landed on our shores in an enormus Ship of the Line!They bring hundreds of troops and heavy artillery to demolish the walls!

To arms! The defense of the city is in our hands!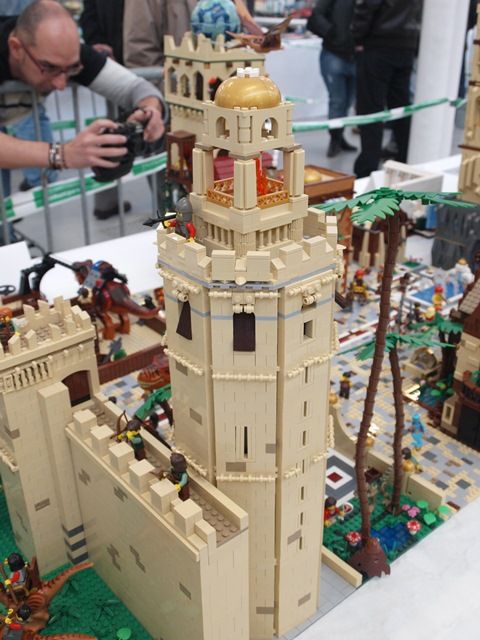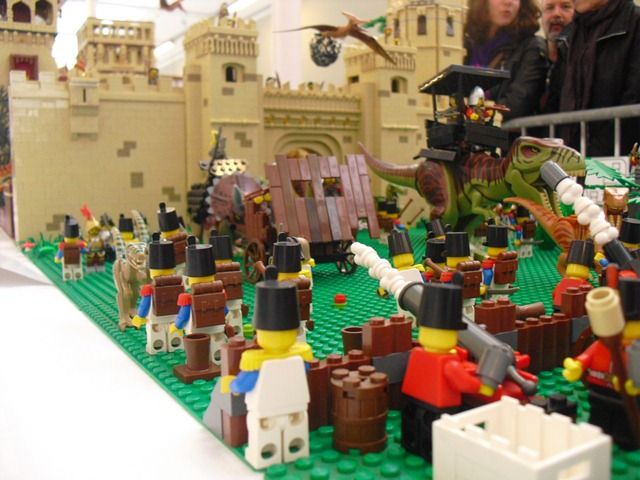 More Photos:
http://www.hispalug....p?topic=17057.0
And More Photos of the HispaLUG Expo 2012
http://www.brickshel...ry.cgi?f=517250
A video:
Edited by Gobernador, 16 December 2012 - 07:57 PM.