B-RM-10D
Hi Everyone - just wanted to share my quick conversion of the Friends Olivia's House into a simple yet effective modular standard design instead!
Pleasingly the house is already the right width and already designed to stack... although there are a distinct lack of stairs and back of the house - this MOD is pretty much a simple amalgamation of two Olivia's House sets together with just a few extra pieces, and the staircase design taken from the townhouse next door. Excellent for those of us who aren't natural MOC-ers!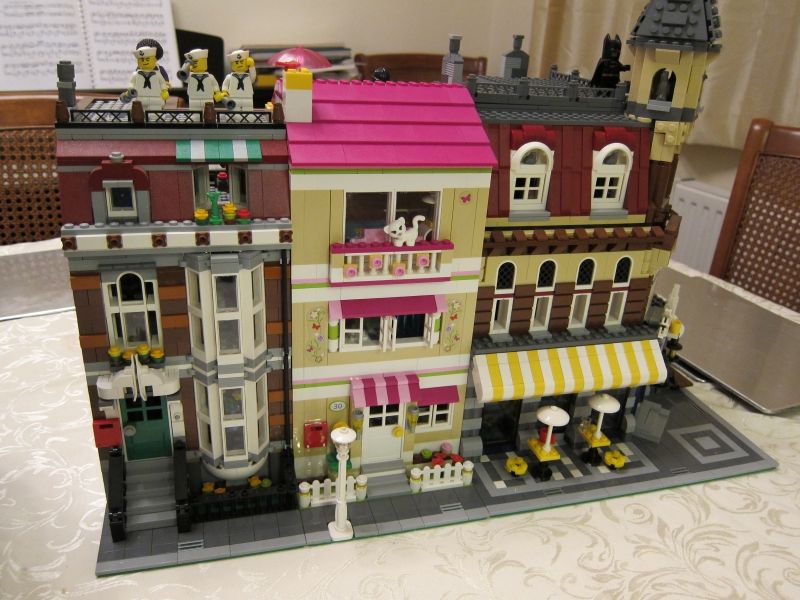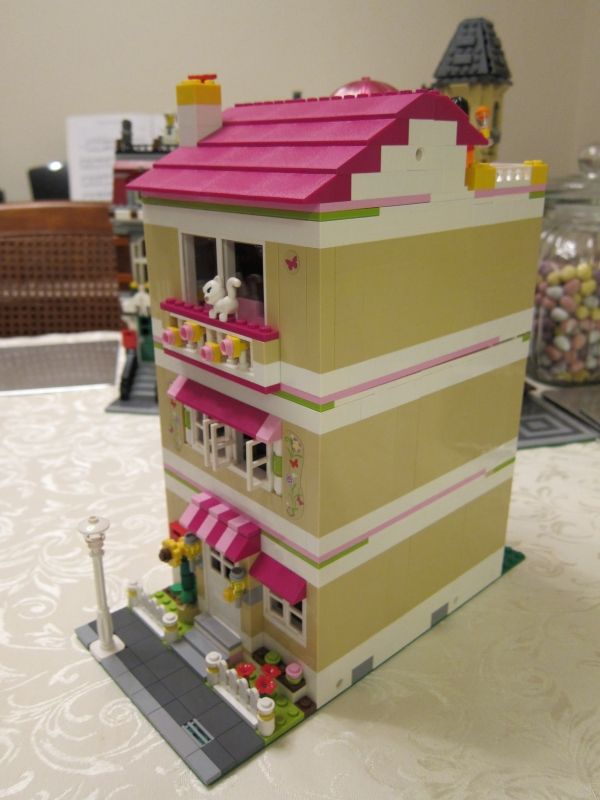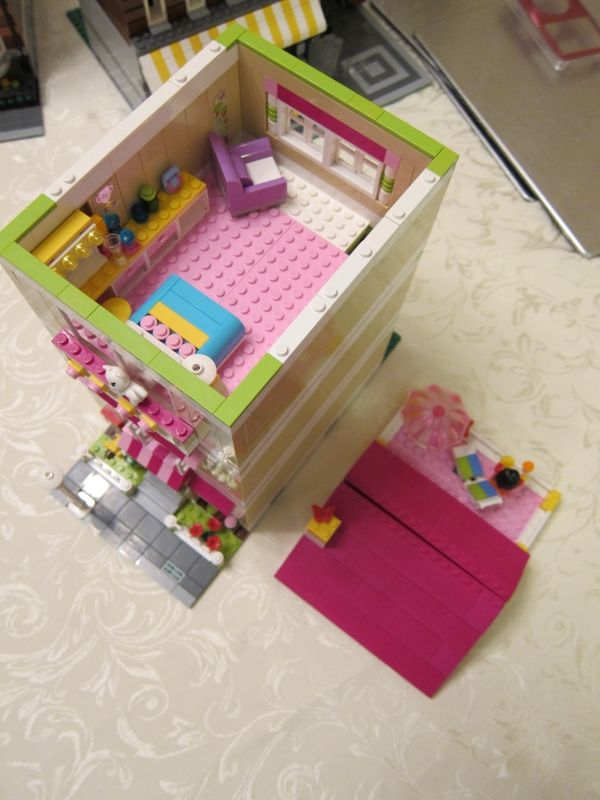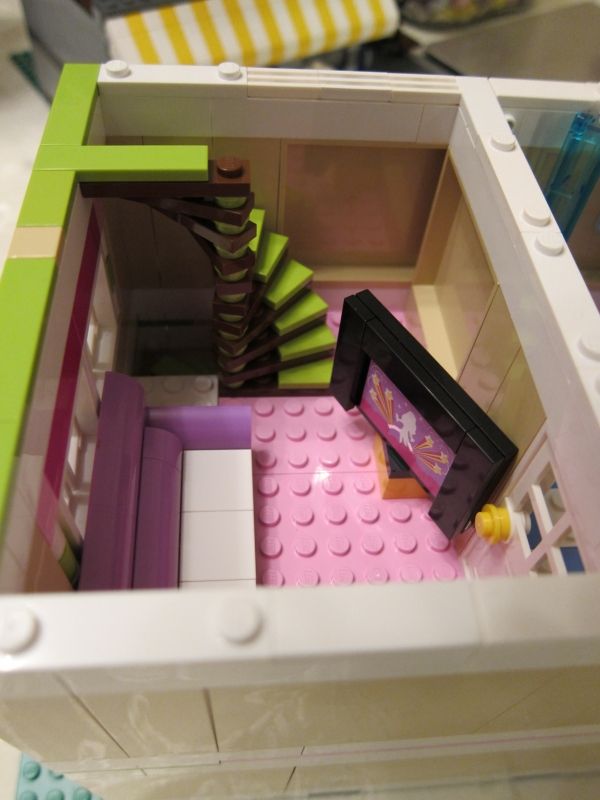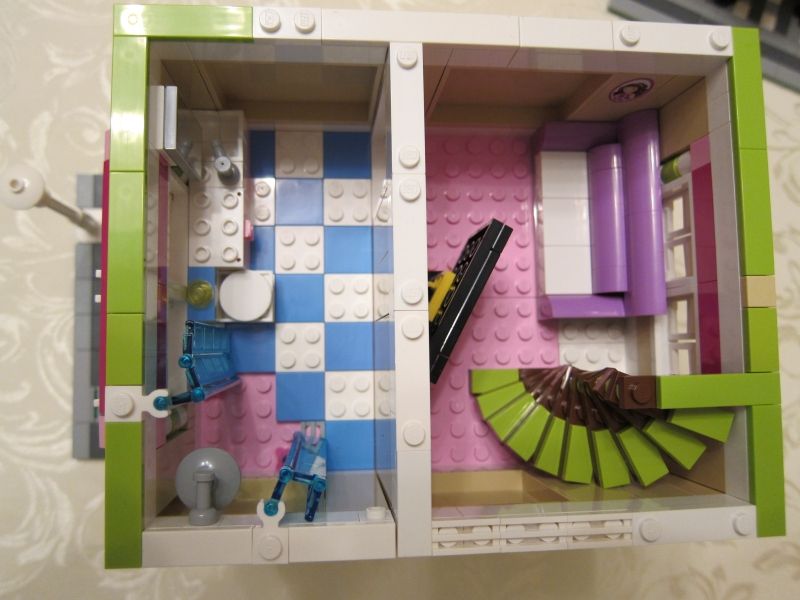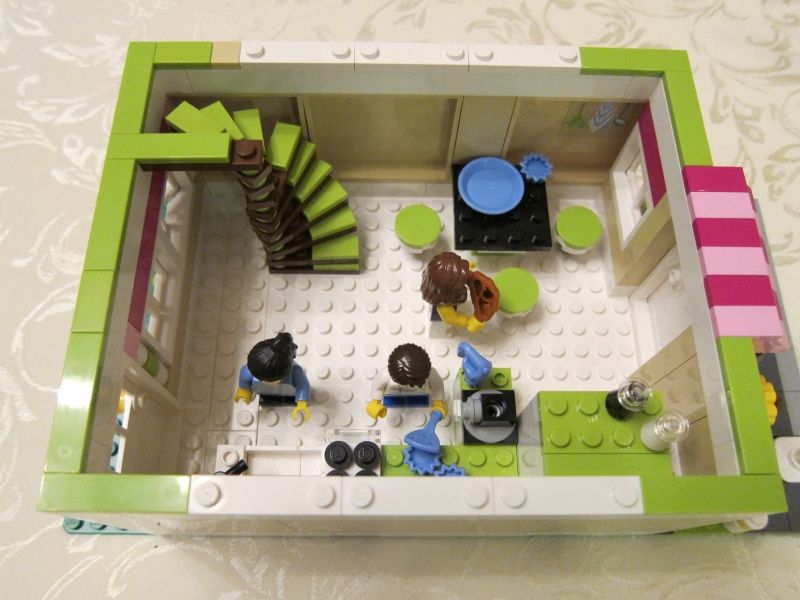 Edited by Pandora, 26 December 2012 - 12:37 AM.