Heres my entry to the Superhero comic cover contest!
Im not a huge spiderman fan but i thought that this cover was such an important part of comic book history, that i wanted to preserve it in lego-y glory :).
And my entry picture:
reference image :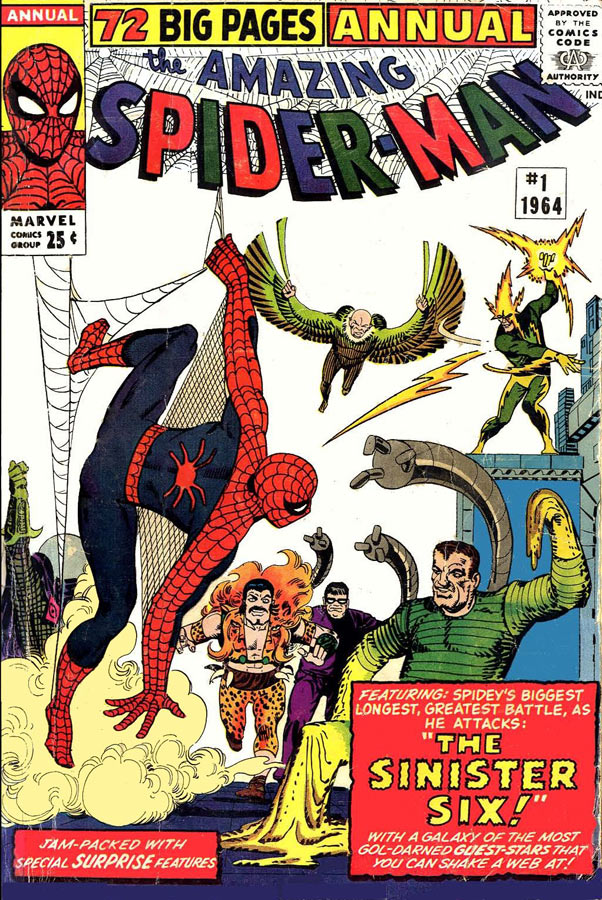 You will have to excuse that "Electro" and "Vulture" are in there gauntlet costumes. :)
Hope you guys like it.