What on earth could this be? Hmm...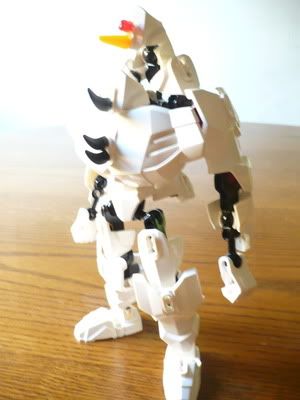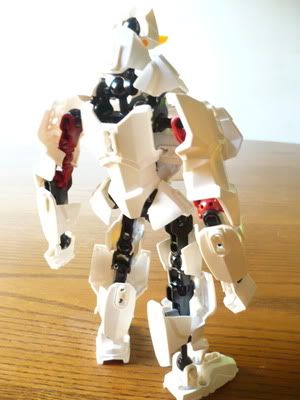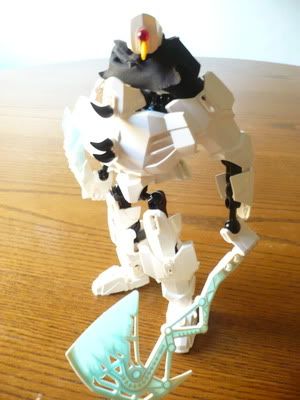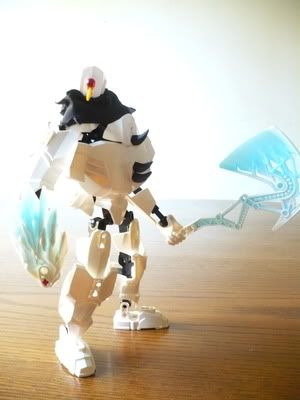 EDIT: Bio Time
This guy's codenamed "Ice Man". He is a new recruit for Dark Matter's group, but has a cold attitude and a big reputation in the crime community.
He will make quick work of any situation with his ice-based abilities, including the ability to create weapons out of pure, undiluted ice crystal, like the ax and shield shown.
The spike buttons on his chest are used as a last-resort attack. They act as tracking missiles, that once lodged in their target, use Ice Man's energy to fry the foes circuits. The energy used takes a toll out on Ice Man, but fortunately, leftover energy from the attack can be reclaimed if the missile is reached quick enough.
Ice Man stands at roughly 9 feet tall, assuming the standard HF 2.0 Hero is roughly 6 feet.
These have got to be my best photos of a MOC ever


Please, leave a comment.
-Cirkit
Edited by Cirkit, 26 November 2012 - 10:36 PM.