V-LC-21F
Hi Guys,
Having grown up in the era of such films as 'Smokey and the Bandit', 'Convoy' and 'Duel' i've always had a passion for big American trucks, in the UK due to size constraints and restrictions we've always really had 'Cabovers' be best sellers here.
I decided to build one of my favourites, a long nose tractor unit. This has been copied from a Kenworth from around that era.
It's only been built in LDD as yet but I hope you like it, the rear has a sleeping area for the driver as when there's beer in TexArcana and they're thirsty in Atlanta every second counts.
My next plan is to build a trailer and maybe experiment with an American Cabover like an 'International'.
Hope you like it and hope the US builders on here tell me if it looks realistic to them.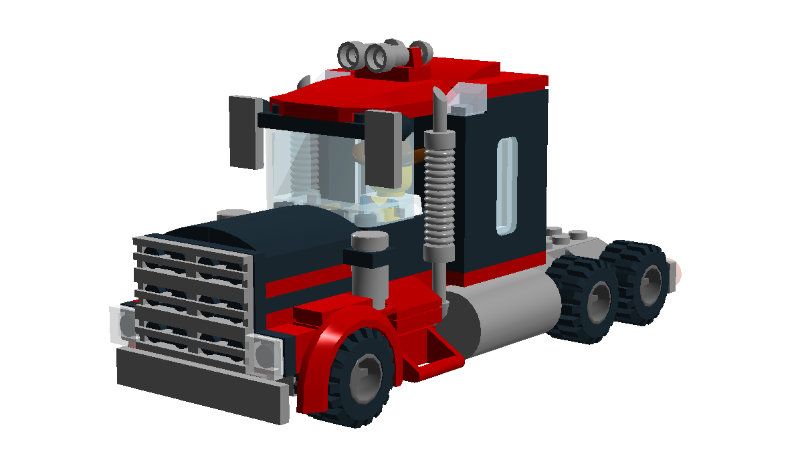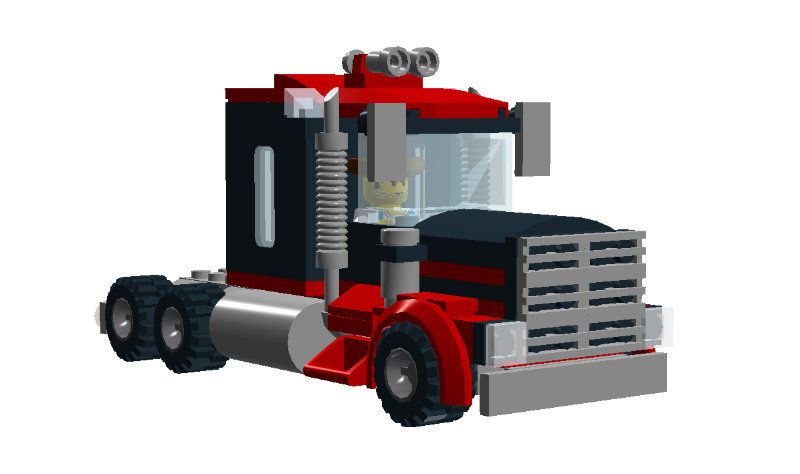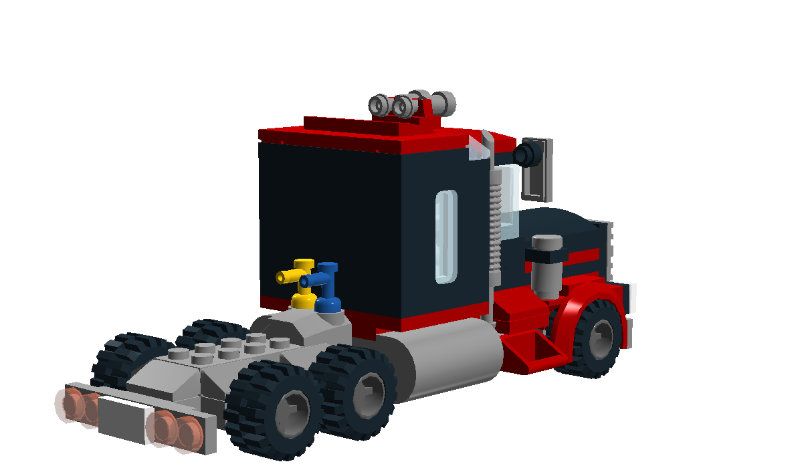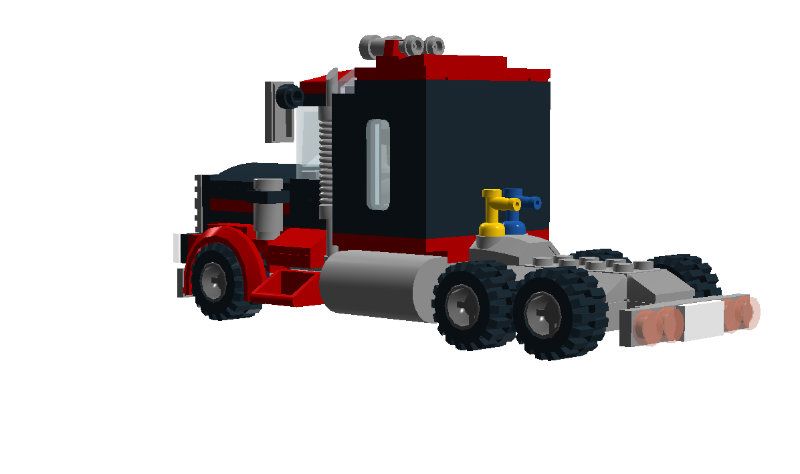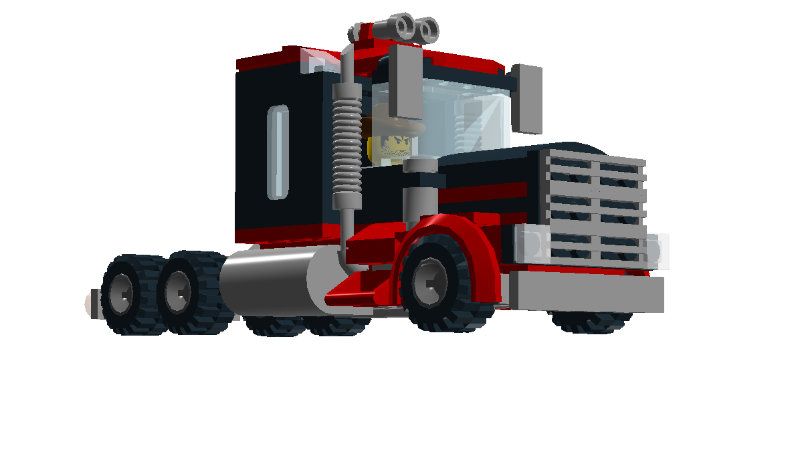 How it looks in your rear view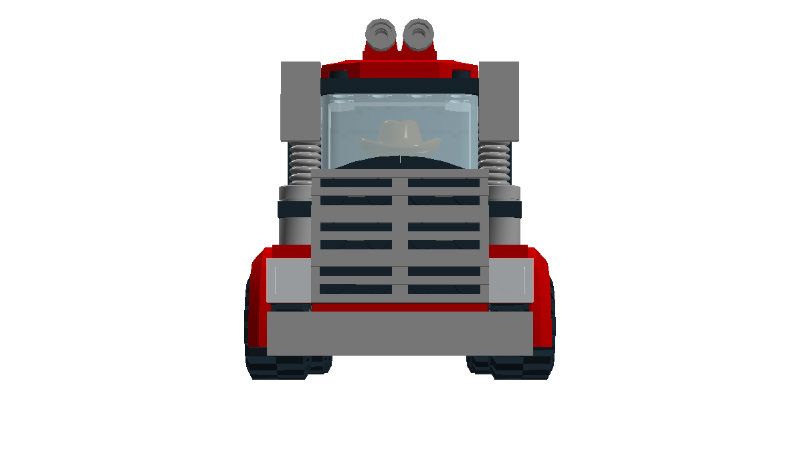 Feedback always welcome.
Edited by LegoBobby, 28 November 2012 - 06:44 PM.
Deep-linked over-sized images. 800x600 max!