Hey everybody, I have just bought my first two Lego sets in a LONG time. Probably 12-15 years.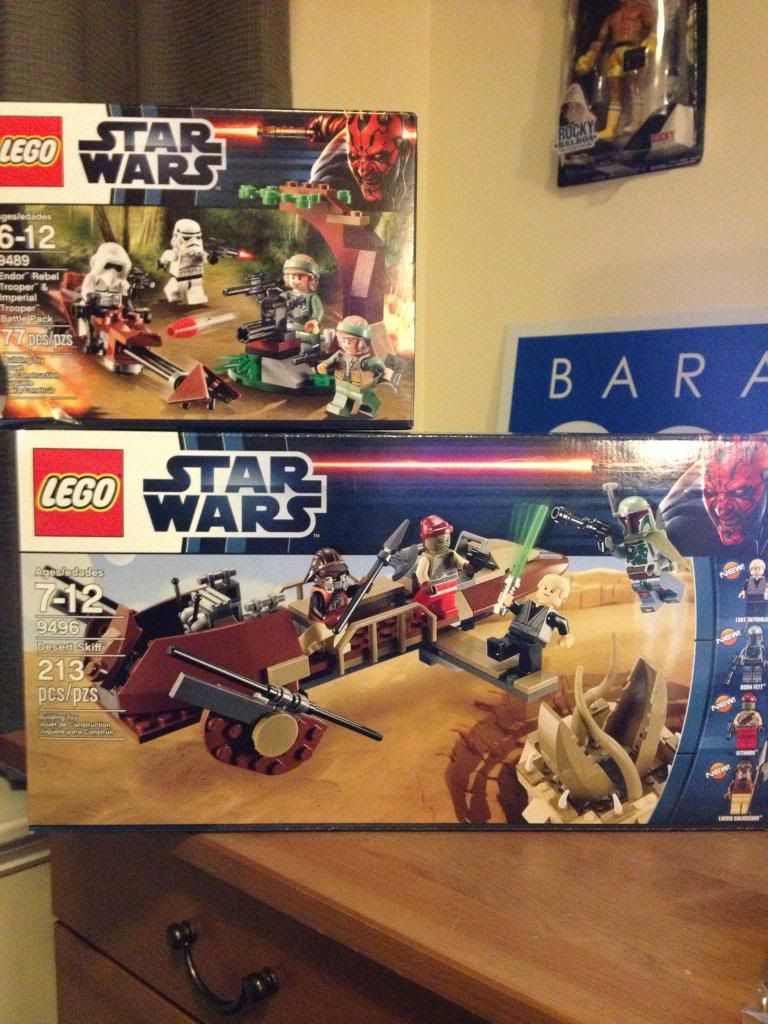 I am thinking about starting up a small collection. Probably just Star Wars unless I can find the LOTR sets extremely cheap.
I am basically wondering a few things...
How often are new sets released and where can I find the best deals and product?
I love the minifigs more than anything, so what is a good way of going about finding which sets have which figs?
Sorry for the noobish questions. I hope to be a contributing member of this forum as I buy and build more.
Thanks.
-Joe