Hey guys I'm Bricktor, or Dave... but there are loads of them... I'm a massive Lego fan and I'm interested to get into making custom minifigures. I am also a huge comic book nerd and I'd like to have every character I love in both the DC and Marvel universes as Lego Minifigures, so this is my mission. I'm also a 3D artist and I thought I'd show you all what I've done with resources found on this site: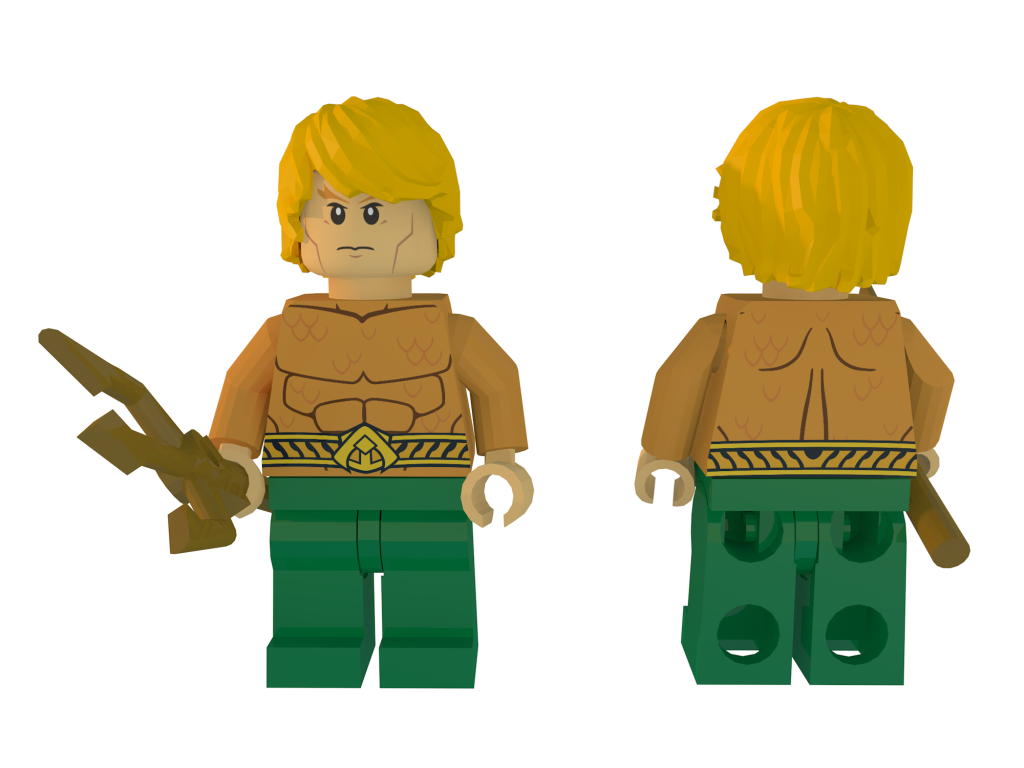 I used a few parts from the Ldraw library and tweaked the head to get it to be more rounded, and I applied the Decals as textures to make this look totally awesome. I'll do more at some point and may even venture into making my own decals to help you guys out, once I figure out the guidelines you others use to make them!
Looking forward to becoming a part of this community!