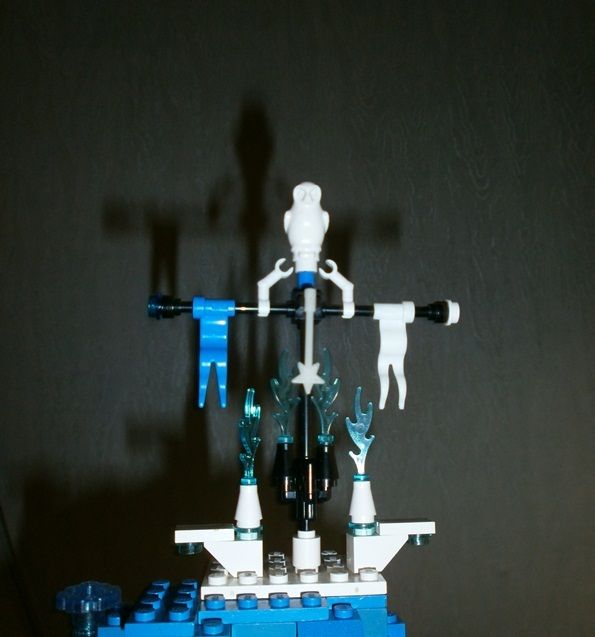 "...I haven't been atop the Plavetnyr Summit since I was but a boy, why did the Oracle summon me now?" - the Prince muttered to himself standing on a plateau accross the worned out Oracle Tower.
"Glad to see you made it to the Summit, your Highness" - the voice said. Prince wasn't sure if it was only in his head or it echoed all around him - "Make your way accross the bridge, we have much to discuss".
Many men saught the Oracle, but in order to find it, they had to climb the Plavetnyr mountain and actually locate the right peak, upon arriving the Oracle Tower would appear if the person would be dim worthy. The Prince came alone. He thought it to be the best. The tower seemed to have been cloaked by clouds and mist, after hearing the voice, a bridge which looked like it was made solely out of light, slowly appeared, connecting the plateau with the Tower.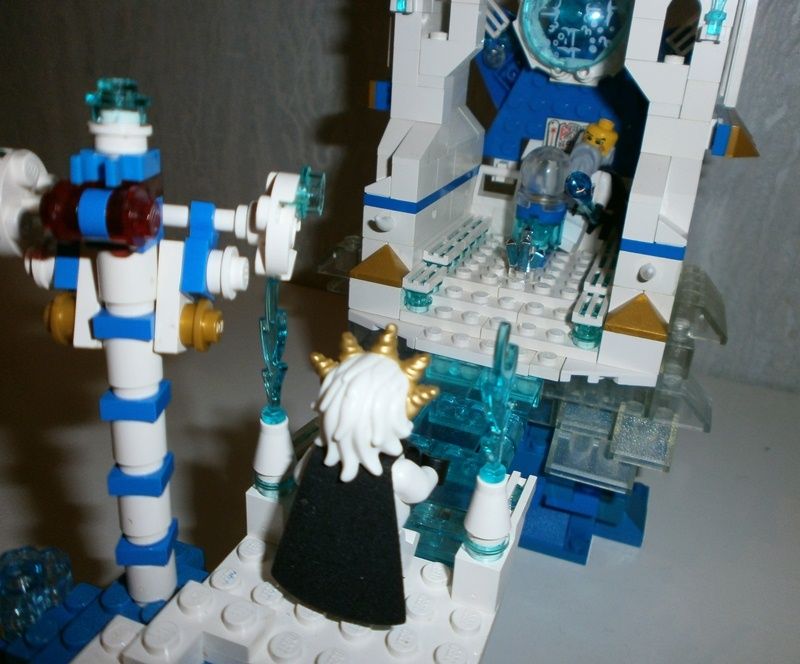 "Now, there is a great danger looming over us, my Prince. A Change took place, which threatens to upset the very balance of the world... You have felt it yourself haven't you?"
Prince nodded in silence. The Oracle continued: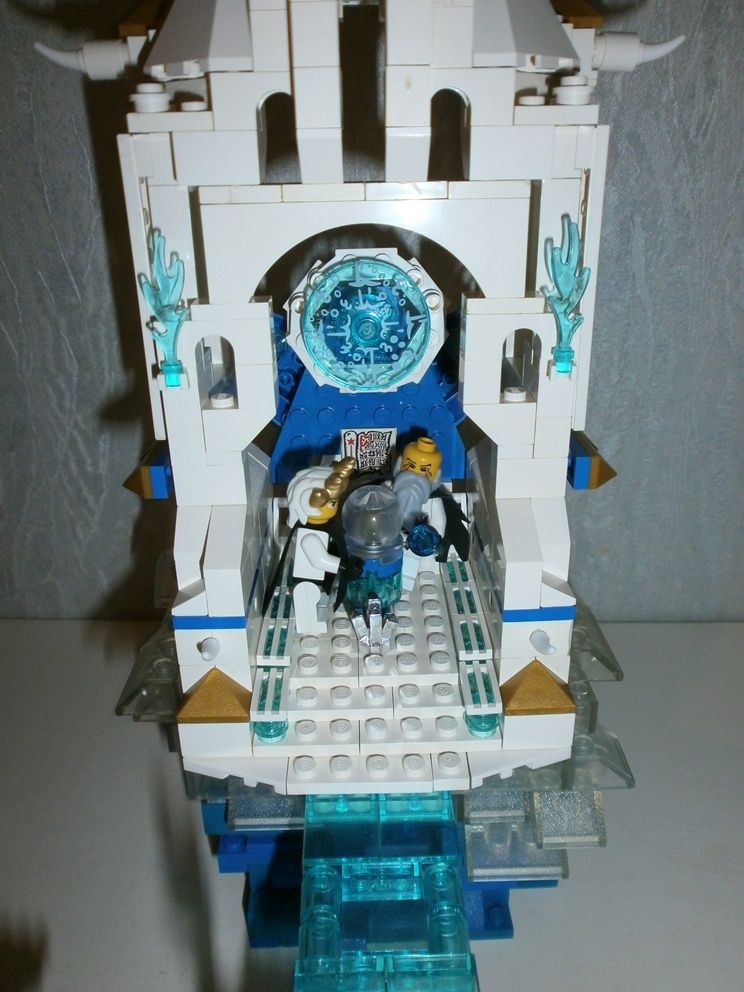 "The land of Historica is in perril, our aid is needed"
"Historica? But we severed all ties to them long ago, why should we care about them?"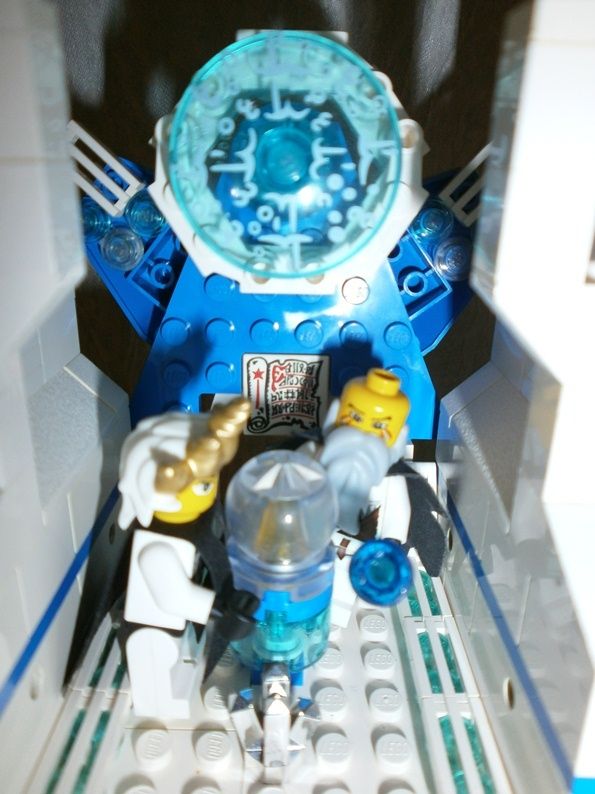 "It is not only Historica that is at stake, my Prince... it's the whole World"...
Guild name: Arcanos
Guild Location: far south off the shores of Kaliphin
Flag: white and blue - representing magic and serenity; their tothem animal is The Great White Owl.
Ruler: Prince Verenex - leaders of Arcanos hold the heireditary title "prince" claiming connection to the bloodline of the High King of Historica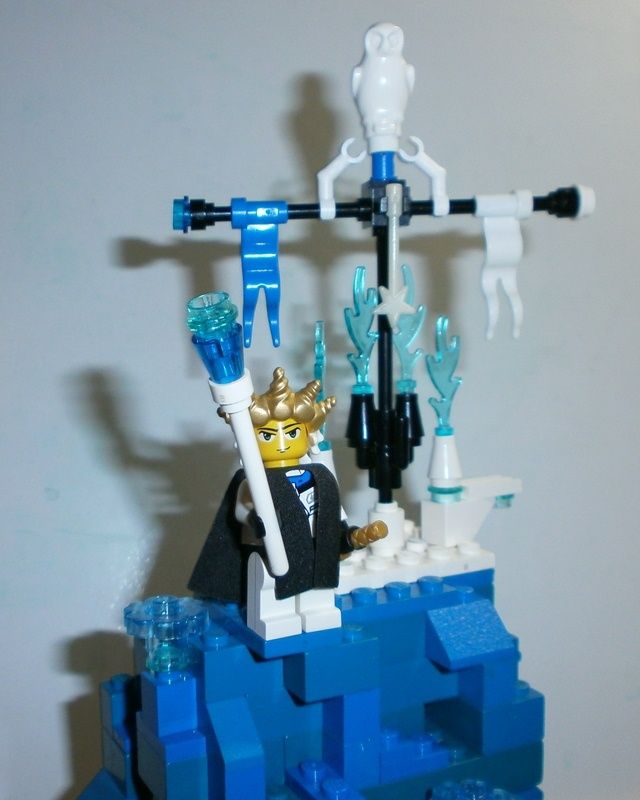 Capitol: The city of Manakruhm
Some of its people: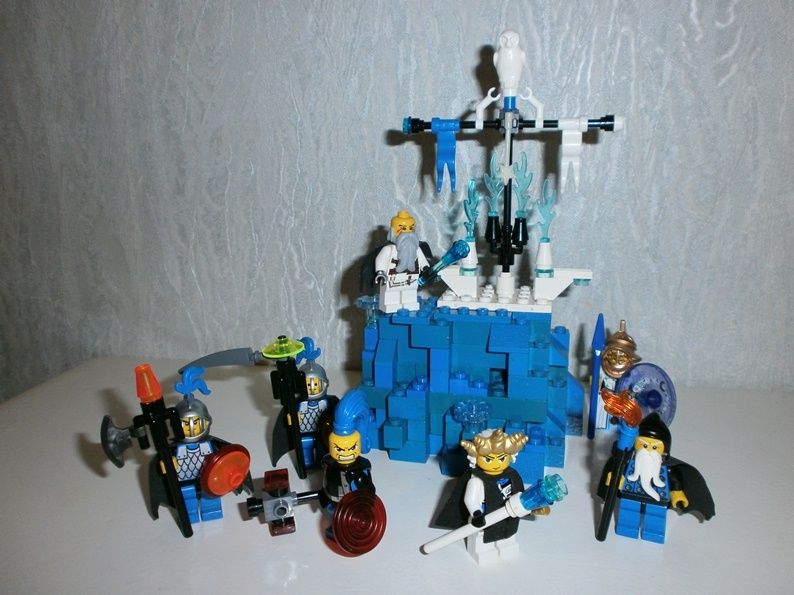 The Arcane Guard - Elite warriors of Arcanos, carrying magical shields able to absorb the damage dealt upon them and convert it against their foes, they wield enchanted weapons as well.
The one in the middle is Captain Yvex, their leader.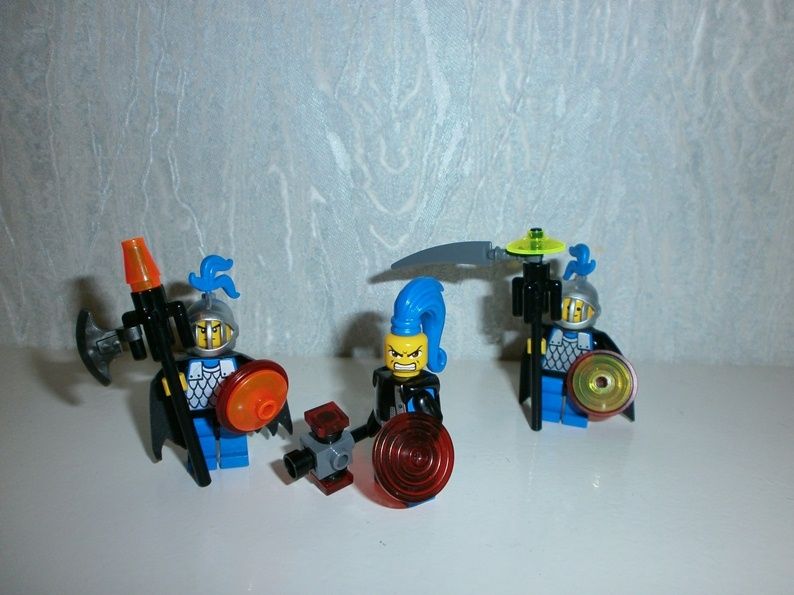 Magister Matrox, seneshal to the Prince.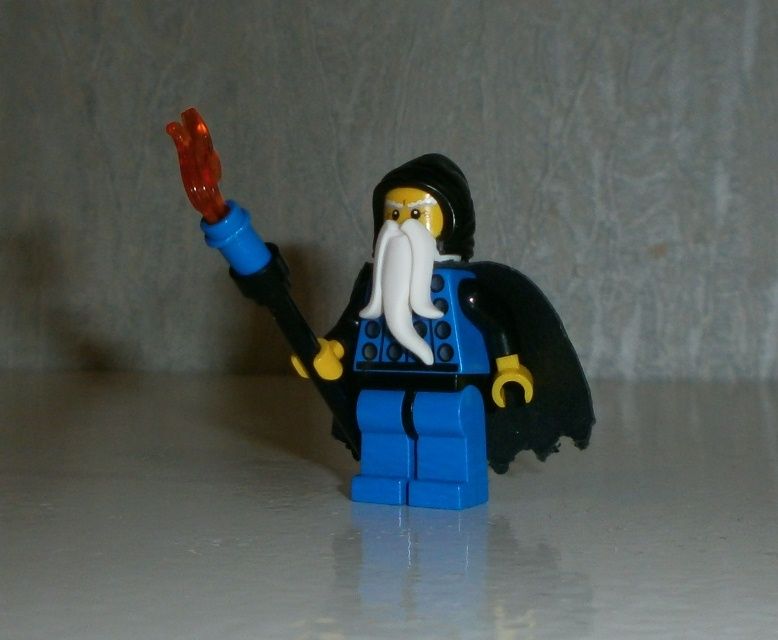 People of Arcanos, are mostly made out of humans, elves and half-elves, but there may be others in the Wilderness: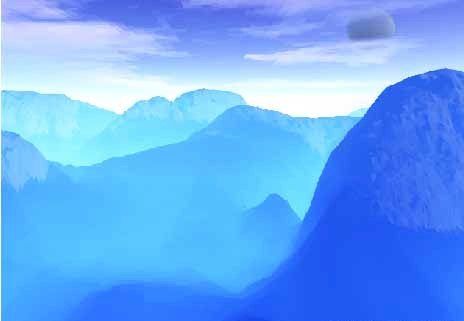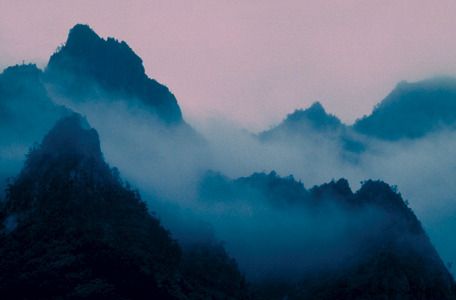 Arcanians are naturaly adept in magic, it comes easy to them as lawnmowing does to Avalonians. Apart from that, they are very crafty in the art of stealth, whether it be camouflage, disguise, or simply being unseen. This enables them to easily infiltrate the ranks of Historians if the need arises...