0
New Webcomic - Farmer Wilf
Started by
minifig_erik
,
Sep 09 2012 07:03 AM
Posted 09 September 2012 - 07:03 AM
Hi Guys.
My new webcomic launches soon. It'll be released Tuesdays and Fridays every week.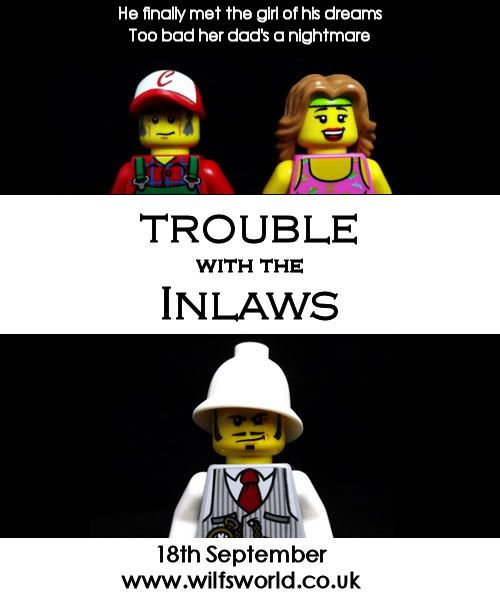 Hope you guys enjoy it.............
---
Posted 18 September 2012 - 04:43 AM
---
Posted 18 September 2012 - 05:58 PM
Good work. I see you cleaned up your photography, it looks great!

Just a note that the first link doesn't work at all, but the second was fine.
New Member? Read This | Questions? Need Help? Ask Here
Site Guidelines | Eurobricks FAQ | Visual User Guide
End the Injustice
---
Posted 19 September 2012 - 08:37 AM
@darkdragon. Sorry about the link not working I've Benin caught up in issues affecting blogger. They appear to be fixed now but I can't put them all back to normal until I return from holiday next week. Glad you like it though. The next episode will be on Friday.

---
---
0 user(s) are reading this topic
0 members, 0 guests, 0 anonymous users