Build your own LEGO Pirates Animal Battle Pack Survey

Submissions

This survey will end Saturday 22 September at 23:59:59 UTC+0.00

IMPORTANT!!!
Please read and understand the
Information & FAQ thread
before continuing.
Suggest new animals and ask any questions in that thread.
You may submit
ONE Battle Pack
in this thread per week
The Animals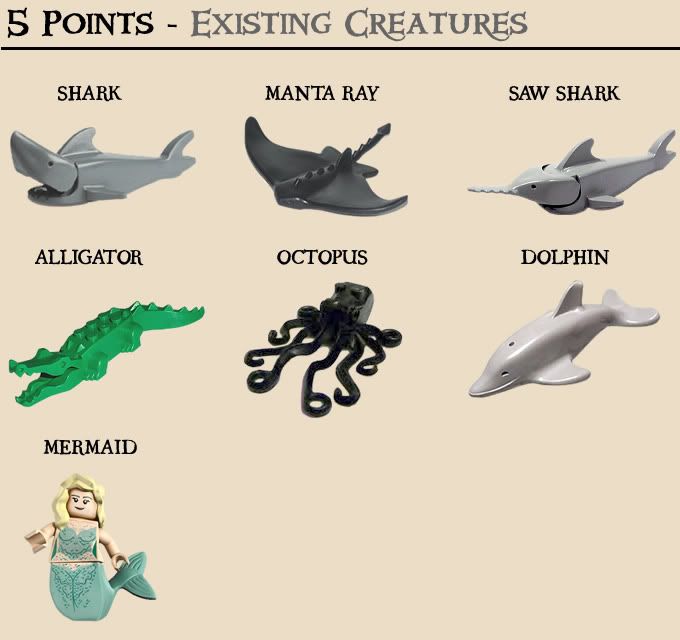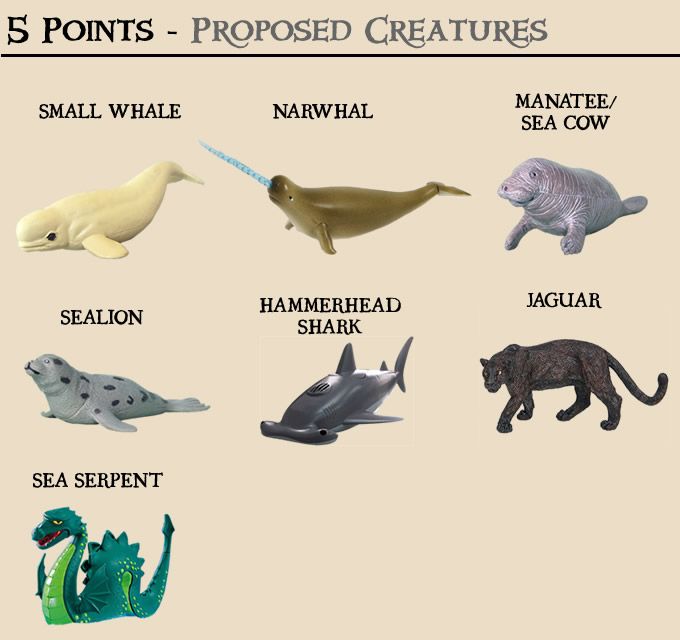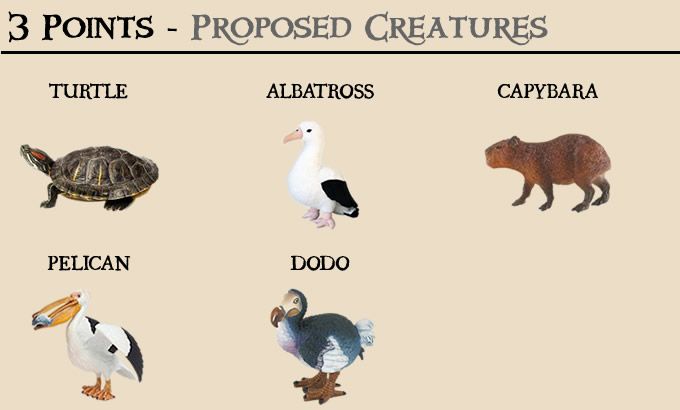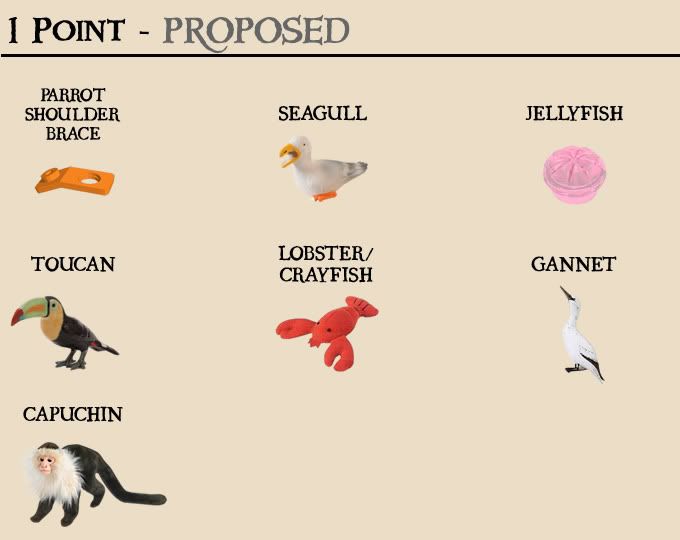 How to Submit
List the animals you'd like to see in your Battle Pack including the quantity - even if there is only one of each animal!
For example:
Quote
Example Battle Pack - Totaling 14 Points
1 x Shark (Classic) = 5 points
1 x Monkey = 3 points
1 x Turtle = 3 points
2 x Seagull = 2 points
1 x Fish = 1 points