Build your own LEGO Pirates Animal Battle Pack Survey

Information & Frequently Asked Questions

This survey will end Saturday 22 September at 23:59:59 UTC+0.00

Imagine if the LEGO Group released Animal Battle Packs for themes!
This idea has been discussed amongst LEGO Ambassadors but now it's your turn to provide some speculative input...
The Mission
Determine the ideal LEGO Pirates Animal Battle Pack!
Each animal has been assigned a number of points so you can choose any selection of animals you like, providing the
total of points doesn't exceed 14
.
You may have less than 14 points if you wish.
Also, feel free to provide your location and age as the LEGO Group finds demographic information useful.
New Animals
There are also some new animals
marked in red
but
feel free to suggest more
(in this thread), each with its own point allocation. The animal must be
voted for by at least five people
before it is added to the list.
So if someone suggests a new animal you like,
SAY SO
!
But please only suggest animals that could
debut
in the LEGO Pirates theme like the monkey and shark did. Livestock such as chickens, cows, sheep, pigs, etc. are out because they are too general and could easily fit into a wide variety of LEGO themes.
And don't use any of your own suggestions until they've been added to the list
What will happen with this Information?
It will be passed onto the LEGO representatives but there is no guarantee any suggestion will be used, nor will anybody receive acknowledgement or reward for anything that gets used. So don't expect to receive your Animal Battle Pack in the mail!
How do I start?
Ask all your questions in
this thread
! Suggest any new in
this
thread!
Otherwise, visit the
Build your own Pirate LEGO Animal Battle Pack - Survey
thread to start.
You may submit ONE Battle Pack per week
5 Points - Existing Creatures
Shark (classic)
Sawfish
Manta-ray
Crocodile/Alligator
Octopus
Dolphin
Mermaid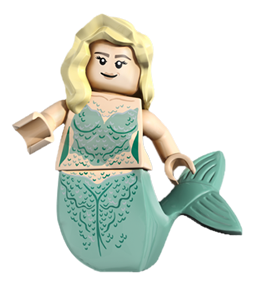 5 Points - Proposed Creatures
Whale (of the smaller species)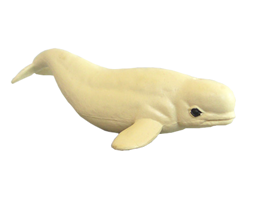 Narwhal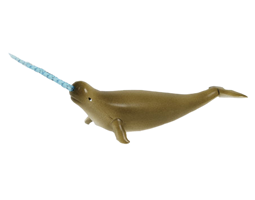 Manatee/Sea Cow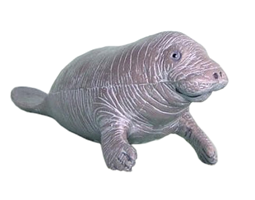 Hammerhead Shark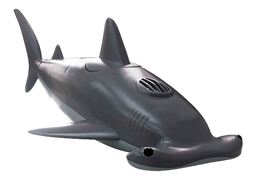 Jaguar
Sealion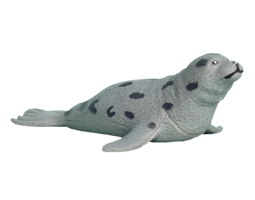 Sea Serpent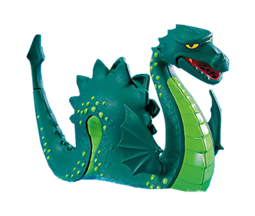 3 Points - Existing Creatures
Monkey
3 Points - Proposed Creatures
Turtle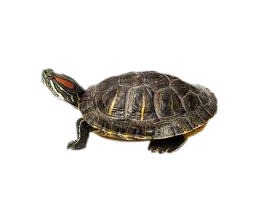 Albatross
Pelican
Capybara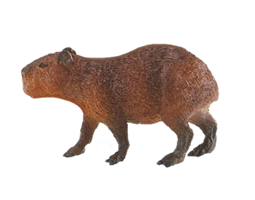 Dodo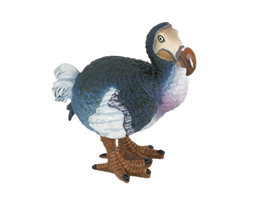 1 Point - Existing Creatures
Parrot
Crab
Snake
Rat
Clam
Fish
Starfish
1 Points - Proposed Creatures/Elements
Parrot Shoulder Brace
Jellyfish
Seagull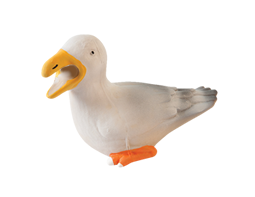 Toucan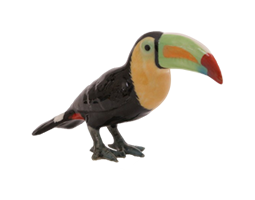 Lobster/Crayfish
Gannet
Capuchin (Small Monkey)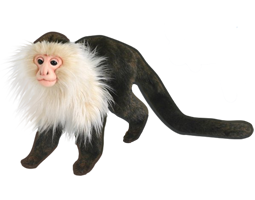 Quote
Example Battle Pack - Totaling 14 Points
1 x Shark (Classic) = 5 points
1 x Monkey = 3 points
1 x Turtle = 3 points
2 x Seagull = 2 points
1 x Fish = 1 points
To submit your Battle Pack visit the

Survey Thread