And the winners are...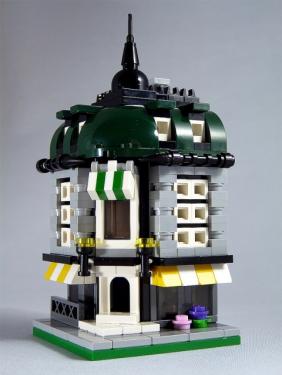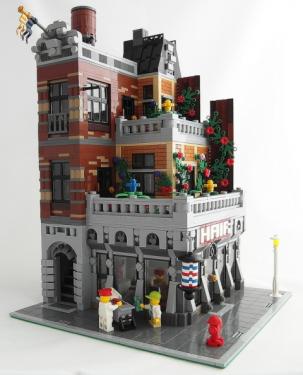 Category 1: Mini Modular ~ ~ ~ Category 3: Classic Modular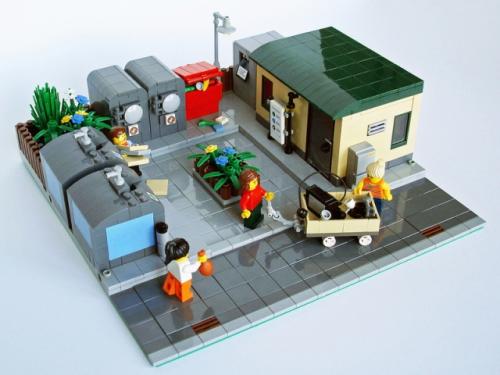 Category 2: Parks and Rec

Congratulations to moctown, LegoJalex, and Myko!

The winners in categories 1 and 2 (moctown and LegoJalex) both win a copy of 10230 Mini Modulars and the winner of category 3 (Myko) wins a copy of 10224 Town Hall!

Head over to the Town forum to congratulate the winners and see all the amazing entries.