Hello,
I'm here a new member. I live in Hungary. I am the member of a new (only one year old) Hungarian LEGO fan community. It's KLIKK! Here is our website:
http://www.klikk.info.hu/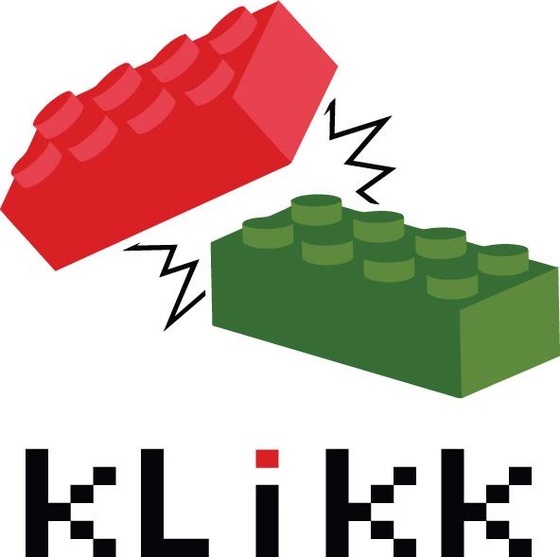 Yoy can read our introduction just in Hungarian. Here is the English version:
The KliKK Lego Community was founded on summer 2012 with 12 members. Our goal is to make playing with LEGO more pleasurable and cheaper for both children and parents with exchibitions, events and organizing the life of a wondefull LEGO hobby community. We would like that the joy of building could be available for everyone, playing good with children and making remember the adults to their childhood's moments playing with LEGO.
We love to play with LEGO. And we do it even for hours no matter if we are alone or together. We beleive that the LEGO became the most desirable game of the century not only because its precision, value, idea or the limitless possibility of creation but it can form the commune, put people in touch with each other, make them in group together – as it happened with us.
What we build? Spaceship crusing outside in the space, bustling towns, burning western, dangerous rivers, well-known tales, smart robots; everything what we like as there is no limit for the imagination. This is what we are happy to show those who are interested.
We love to play LEGO! And you? Please come with us and let's play together. There is no nicer voice when 2 LEGO bricks meet.
Our sites:
Blog:
http://klikk.blog.hu/
Forum:
http://www.klikk.info.hu/forum/
Facebook:
http://www.facebook.com/klikk.info
Pinterest:
http://pinterest.com/klikkinfo/
Twitter:
https://twitter.com/KLIKKinfo
Our forum is interesting. If you register to KLIKK Forum you will get a buyer code which you can redeem in the stores joined to our community to get discounts. This is our Buyer' Scope.
Well, I think KLIKK is a great community. Everybody is very welcome who has anything to do with LEGO even you are a children playing LEGO at home, parents or grandparents who buy lego, fanatic funs, collectors of minifigs, plotting board builders or a trader so everyone.
We do not only want an online community of course. That is why we are organizing meetings and smaller or bigger exhibitions. On these events you can meet the ones you are already in online connection with or see the creations of the KLIKK Team and show your own work.
I want to post here our news in the future. I hope you'll find us interesting! :)