Hi all, I am having another little clearout as I am once again making room for some Pirate sets. I'd much prefer to trade these sets/parts for Pirate related bits and bobs. I'm looking for bluecoats mainly but would also trade for redcoats or pirates. Obviously any Pirate sets would be great or parts of sets too!
Heres what I have to trade-
7749 Echo Base-missing two 1x1 blue lights no box or insructions.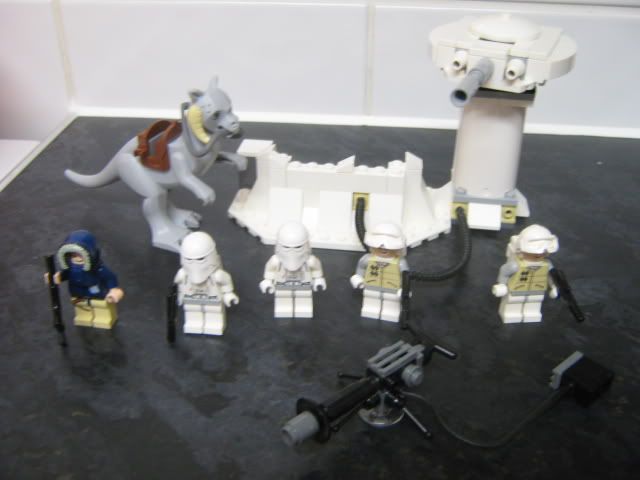 7915 Imperial V-wing Starfighter-missing the three parts pictured inc box and instructions.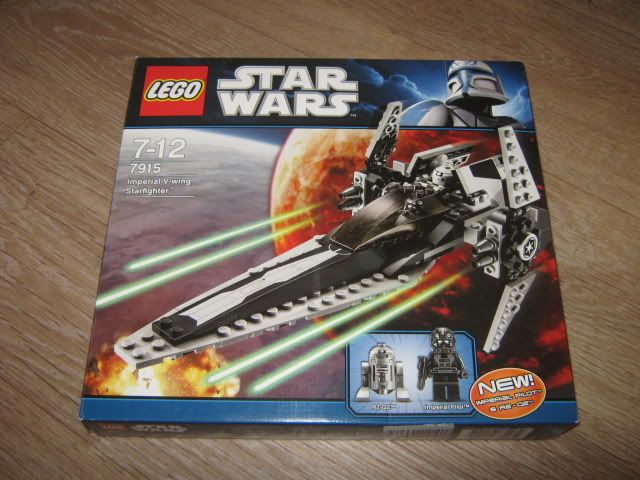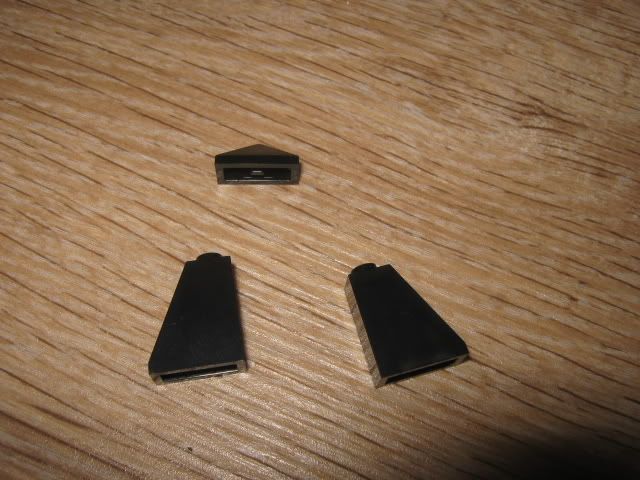 6866 Wolverine's Chopper Showdown-no minifigs or minifig weapons.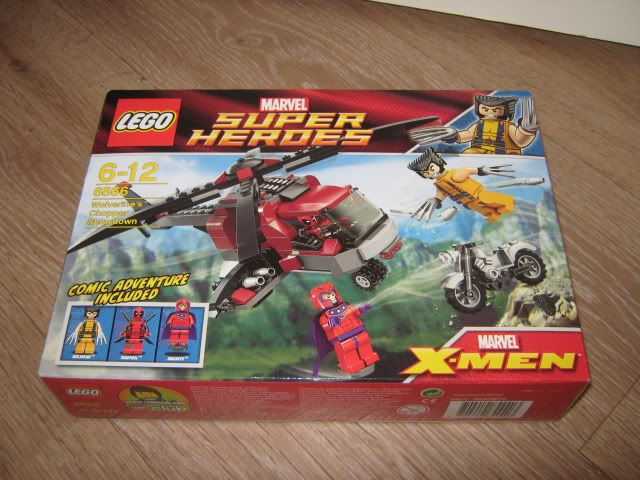 vaious polybags-All sealed.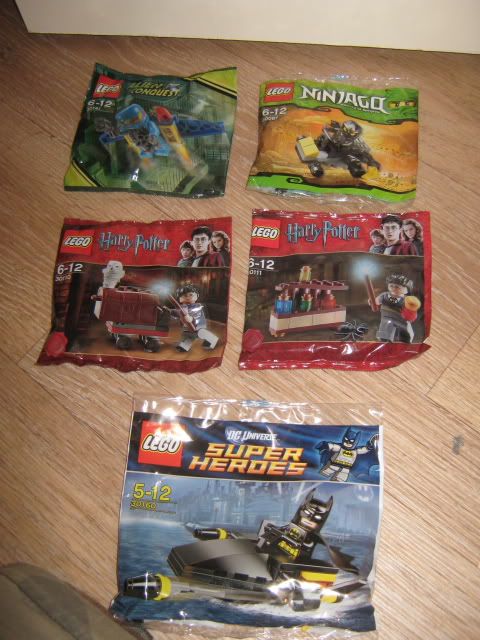 s7 galaxy patrol-Sealed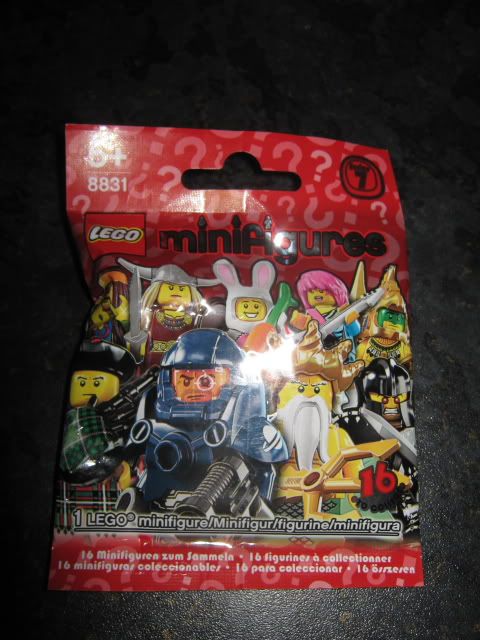 Other collectibles (3x4 baseplates inc with all of them,weightlifter has lost his hair)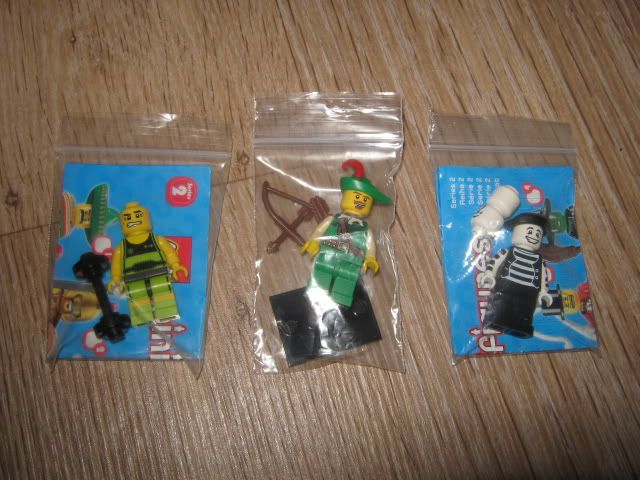 Arealight mandolorian
Has Arealight's female printed torso, arealight mando helmet and separate mando jetpack.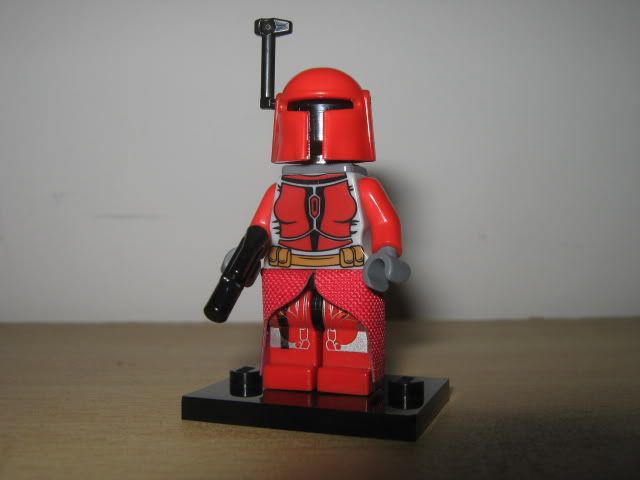 Custom clone trooper- Arealight helmet and Bomb squad body.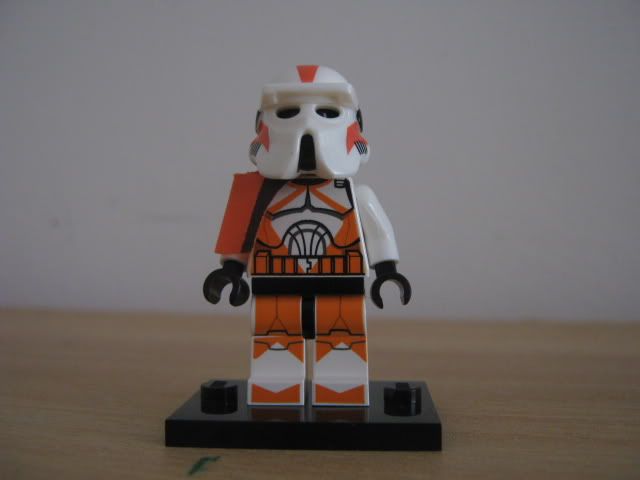 Custom clone trooper 2- Arealight helmet and senate commando body
Samurai- Both use parts from Minifig.cat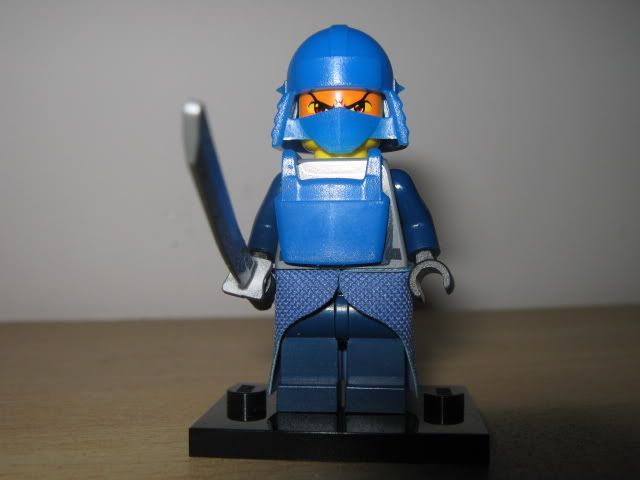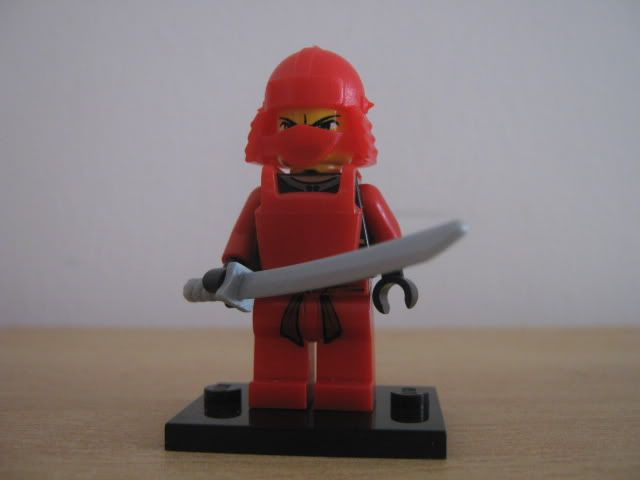 Various aftermarket parts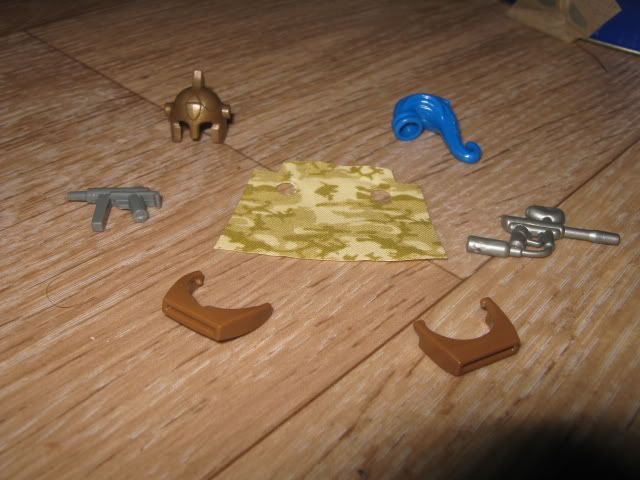 Let me know if I have anything you want, i'd also consider selling parts so you can make an offer on anything but like I said, trades are preferred.
I'm happy to ship all over the world and have done many times before on here, Bricklink and Ebay.
Many thanks,
Shane
Edited by charlieboy, 05 August 2012 - 09:53 PM.