B-M-07D
My entry for the Modular Madness Category 1: The Library.
The front. Was going to do a tree-lined avenue but decided not to as it will block the entrance.
The side profile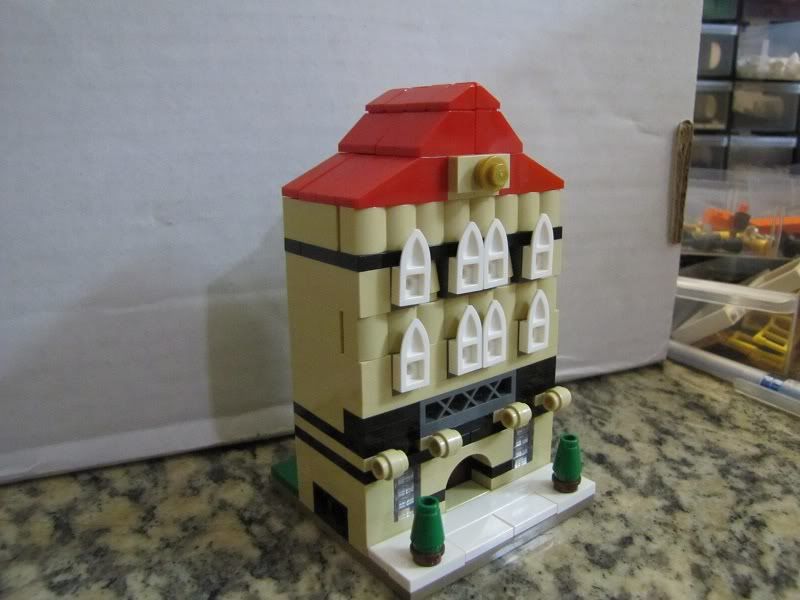 The back. Windows lined the entire length of the back to allow natural light to enter for readers' ease of reading. The back consists of a tiled area for taking study/reading breaks and lawn area for basking in the sun.
That's all folks!