Found at hothbricks.com: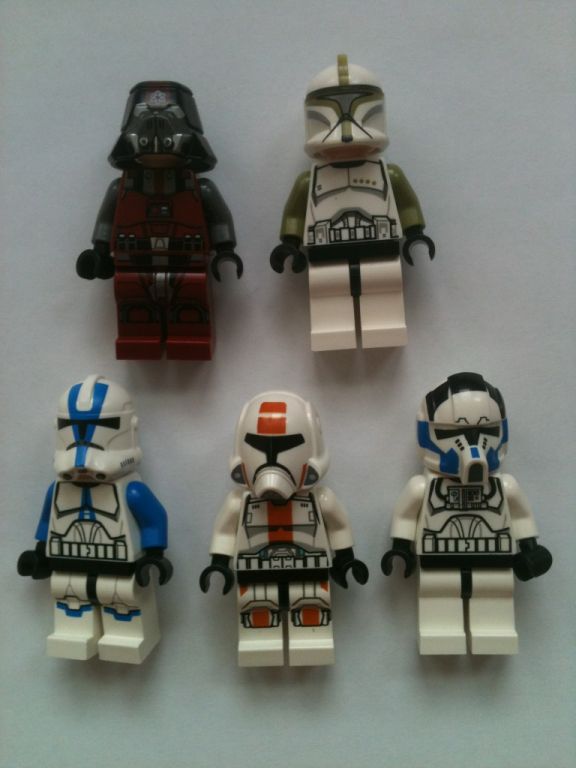 I like the new phase I clone. I don't like the specific colour on this clone, but the overall design looks great. Plus, the visor seems to have a different colour. Personally, I don't like the new pilot.
Reference pic: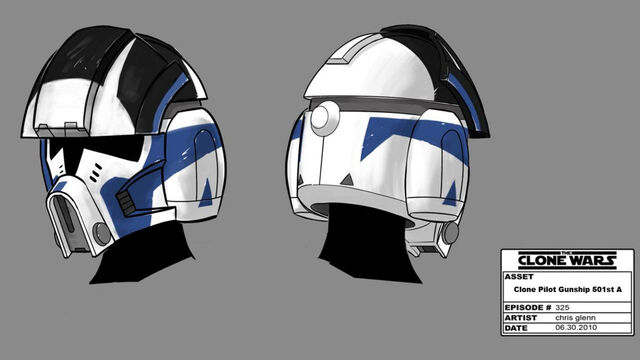 Edited by Brickadeer, 15 November 2012 - 10:30 PM.