I first became aware of this after reading the big LotR 2012 thread
(page 324)
. Right after it was brought up the new Hobbit minifig pictures were released and this issue got pushed to the side.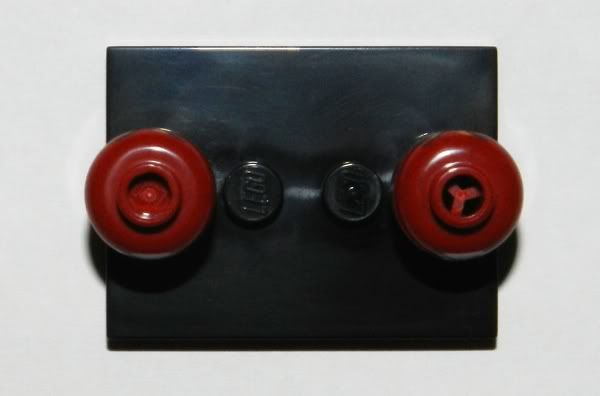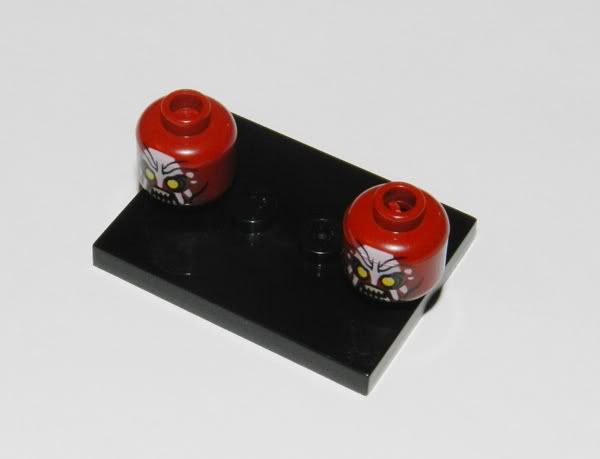 It seems some of the LotR minifigures have their
head
pegs
filled
while others have the 3 bar design. Even more odd is that figures from the exact same set can have a mixture of
filled
and non-
filled
pegs. I went out the other day and picked up another Uruk-Hai Army set and in it 3 of the Uruk-Hai have the 3 bar design on their
head
peg while 1 of them has it
filled
. This doesn't seem to effect any of the flesh colored minifigs as every one I have has a
filled
peg (do yours?). At first I thought maybe they were just produced in different factories, but now I have no idea seeing different kinds in the same set.
The only other figures this seems to effect besides the Uruk-hai, are the Mordor Orcs which all seem to have the 3 bar design. I have been trying to figure out the reason but so far have no idea why this is. Does anyone else have any ideas? What types of
head
s does everyone else have?