V-LC-11D
Ok guys,
Had another play with LDD and this time making a UK road gritting/salt spreading truck. Hopefully I can try and get this one BRICK BUILT as well. Hope you all like it.

Ready for action on a cold winter evening/morning.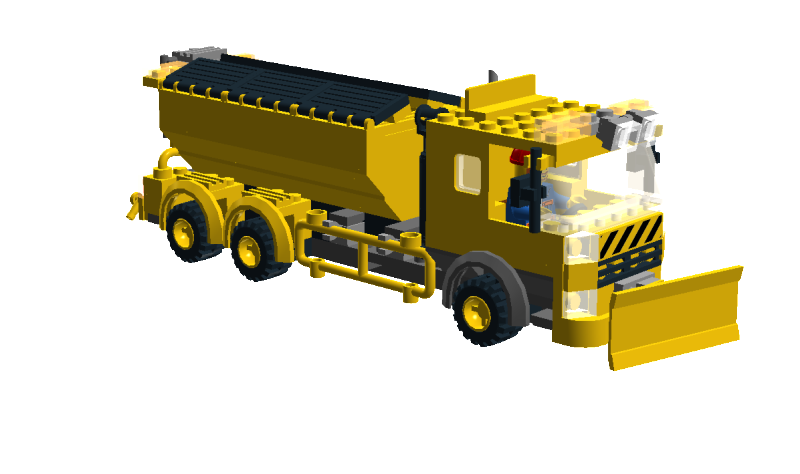 It's quite a large truck with double rear axle to take all that weight.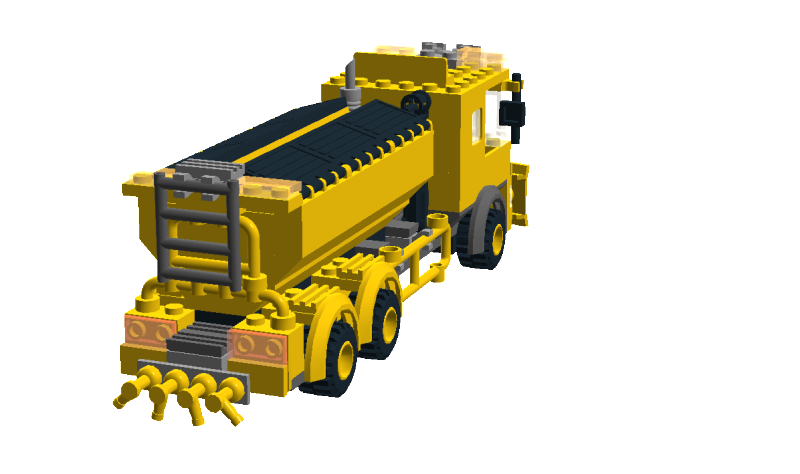 From behind you can see the ladder to climb up to check the load and also the air filter and exhaust assemblies.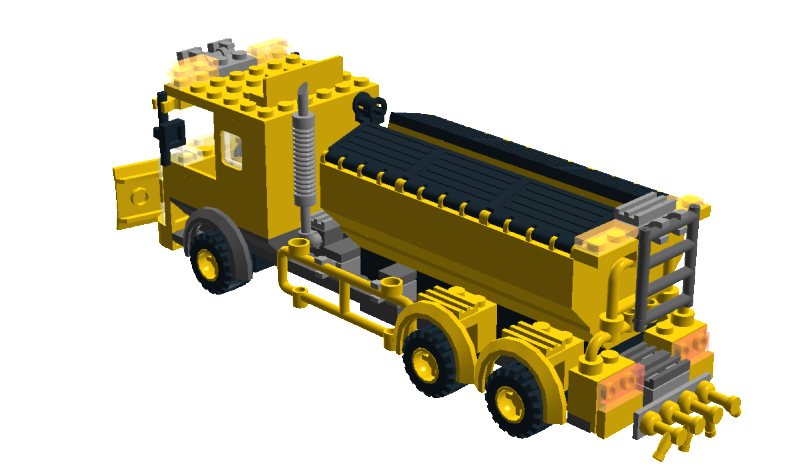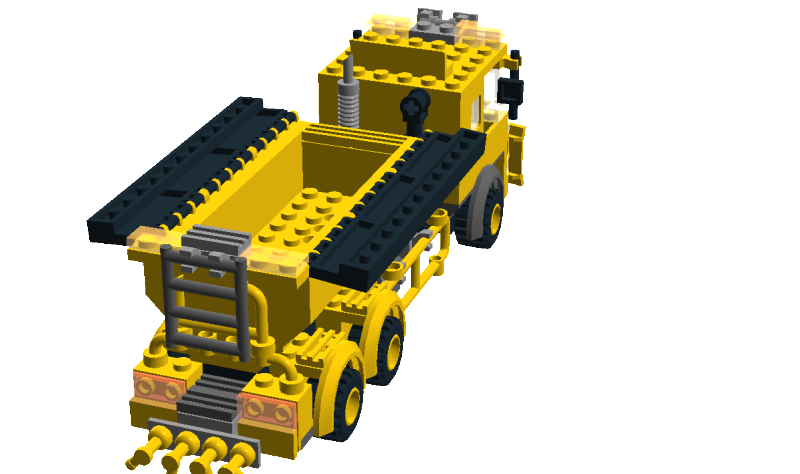 Finally, here is a shot of how the truck is loaded with salt. I might try and get a loader into the design as well.
Hope you all like, thanks for looking and as usual look forward to receiving feedback