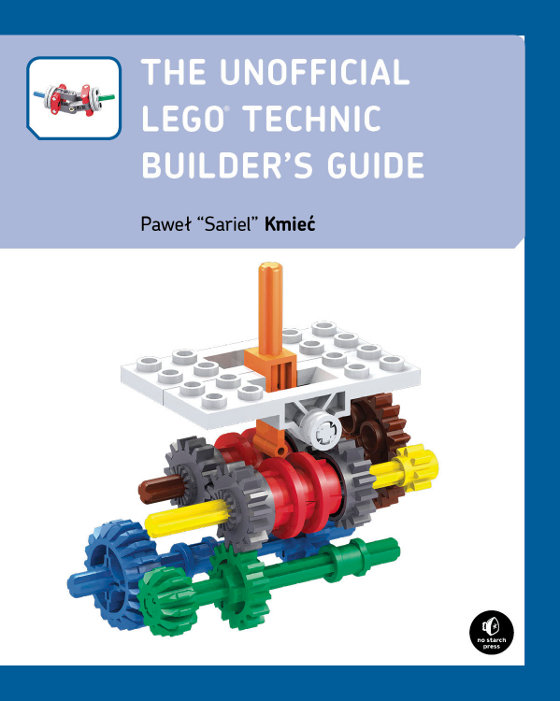 Coming out this Fall.
A little reading:
http://sariel.pl/201...-out-this-year/
The book can be pre-ordered at lower price at
Amazon
and
Amazon.co.uk
. It will also be available as an ebook. I hope you will enjoy it and thank you for your patience - I've been working on it for one and half year now.