Jedi Temple Mafia - Day Five
Droids Don't Smile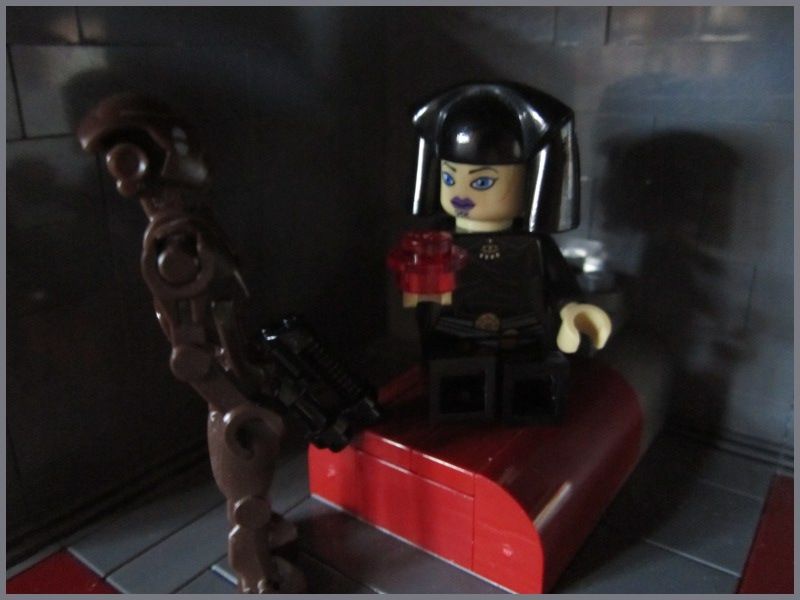 Luminara sat on her bed, looking into a Holo when someone comes in.

"Damn it, I'm dead, aren't I? Why'd I have to spend all my time swirling my reversible head around when I could watch for you?"




The figure answered with a shot.




~~~~~~~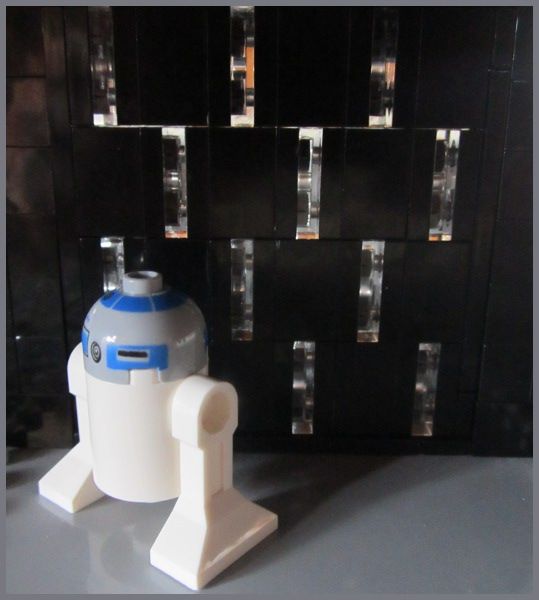 In the mean time, R2-D2 sits in the corridor, staring into the distance.




"Beep! Beepedy-Boop-Beep!"

The Killer looks at him, understanding, "Dude, I totally know what you mean. There was this one girl I was totally maybe gonna' score with but then some other dude blew up the restaurant. And she was a seven, maybe an eight! So, kindered spirits buddy,"

"Beepedy!"

"Oh, it wasn't that? Nevermind then..."




"Beepedy Boop!"

"Fine, if it turns out there's a tiny person operating you on the inside, I'll tell you."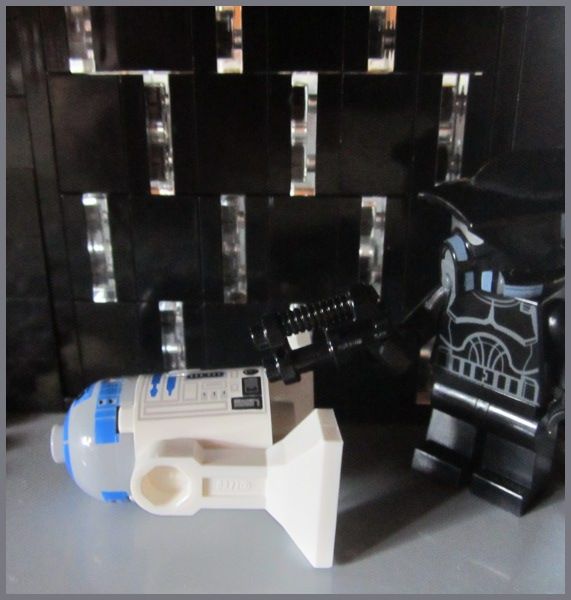 "Smile!"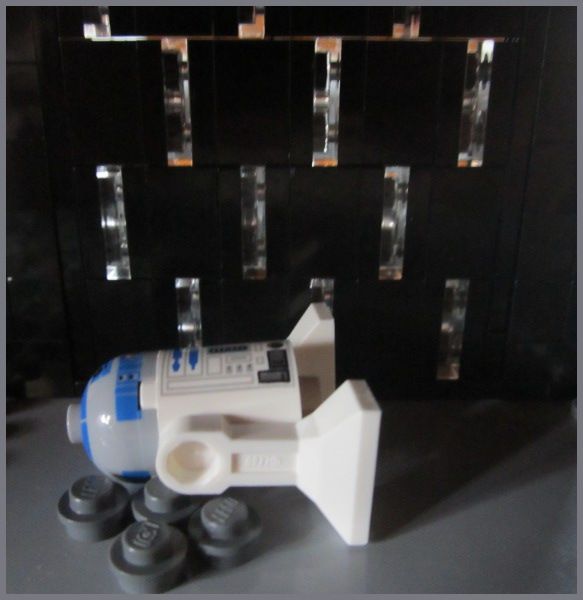 "Oh great, now it smells like Oil in here..."







The dwindling Jedi gather to hear the news from Master Yoda.



"Lynching that child, a bad idea it was. Jedi she is."



"Found dead, R2-D2 and Luminara, both were Jedi. Good luck Jedi."






Players:


Yoda and Commander Gree (NPCs) - Played By Masked Builder And K-Nut



Coryn Kelens - Tamamono



Ithra Srryn - Macoco



Ili Seosty - Sisco



Foul Moudama - Kadabra



Voolvif Monn - JackJonespaw


Barriss Offee - Scorpiox


Plo Koon - TheBoyWonder



Kit Fisto - ADHO15


Shaak Ti - Flare



Ahsoka Tano - MacK



Aayla Secura - Darth Nihilus


Ki-Adi Mundi - Dannylonglegs



Nahdar Vebb - Scubacarrot



Obi-Wan Kenobi - Palathadric

The Dead:
Mace Windu (Nightshroud99) - Lynched Day 1 Sith



Eeth Koth (Alex the Great) - Killed Night 1 Jedi


Hugar Ssiht (badboytje88) Lynched Day 2 Sith



Roron Corobb (Flipz) - Killed Night 2 Jedi



Anakin Skywalker (Swils) - Killed Night 2 Jedi



C-3PO (Brickdoctor) - Lynched Day 2 Unknown



Saesee Tiin (Zakura) - Killed Night 3 Jedi



Quinlan Vos (VolanicPanik) - Killed Night 3 Jedi




Euna Iladru (Jedi master Brick) - Lynched Day 4 Jedi




Luminara Unduli (Peanuts) - Killed Night 4 Jedi




R2-D2 (fhomess) - Killed Night 4 Jedi
Rules:
1. Each player will be given a character to play, who will be aligned with either the Jedi or the Sith. To win the game, the Jedi must kill off all the Sith, while the Sith need to outnumber the Jedi. Third-Party (neutral) characters have their own win conditions as outlined in their roles. Proxy votes are allowed if done in this format: Proxy: Character (Player).
2. Each day you will be able to vote to lynch a player. Voting should be done in the following format; Vote: Character (Player). You don't get to unvote your vote, you only get one shot. No other format will be accepted. The player with the most votes will be lynched. In the case of a tie, the first to achieve their vote will be lynched. Voting is mandatory. Failure to vote will incur a vote penalty the following game day.
3. A game day will last a maximum of 72 hours. You may not vote in the first 24 hours. The day will end when a majority vote has been reached. After the day has concluded, a night stage will commence, which will last a maximum of 48 hours. Night actions must be sent to the host in the first 24 hours of the night stage.
4. The alignment of lynched players, as well as those that died during the night, will be revealed at the beginning of the next day.
5. You may not quote or pretend to quote anything sent to you by the game host via PM. This includes all the details of your character and role, as well as any night action results. Role claims and reporting of night action results are acceptable, but in your own words only. Do not attempt to use the structure of your role PM to your advantage.
6. Do not play the game outside the thread. Similarly, do not post out of character inside the thread. Game tactics and roles may only be discussed in the game thread or via PM with other players. Private discussion is done at your own risk and should be treated as part of the game.
7. If you are dead, you may not post in thread or discuss the game with any of the players. Any information you had becomes void, and may not be passed on.
8. You may not edit your posts.
9. You must post in every day thread.
10. If you encounter a problem or have a question, please contact the host via PM.
11. Violation of the above rules will result in a 5 vote penalty against you on your first offense, and the death of your character on your second offense.
Voting will begin in 24 hours.