Okay, I got the harbor completed. It is pretty much what the CAD is with some small exceptions.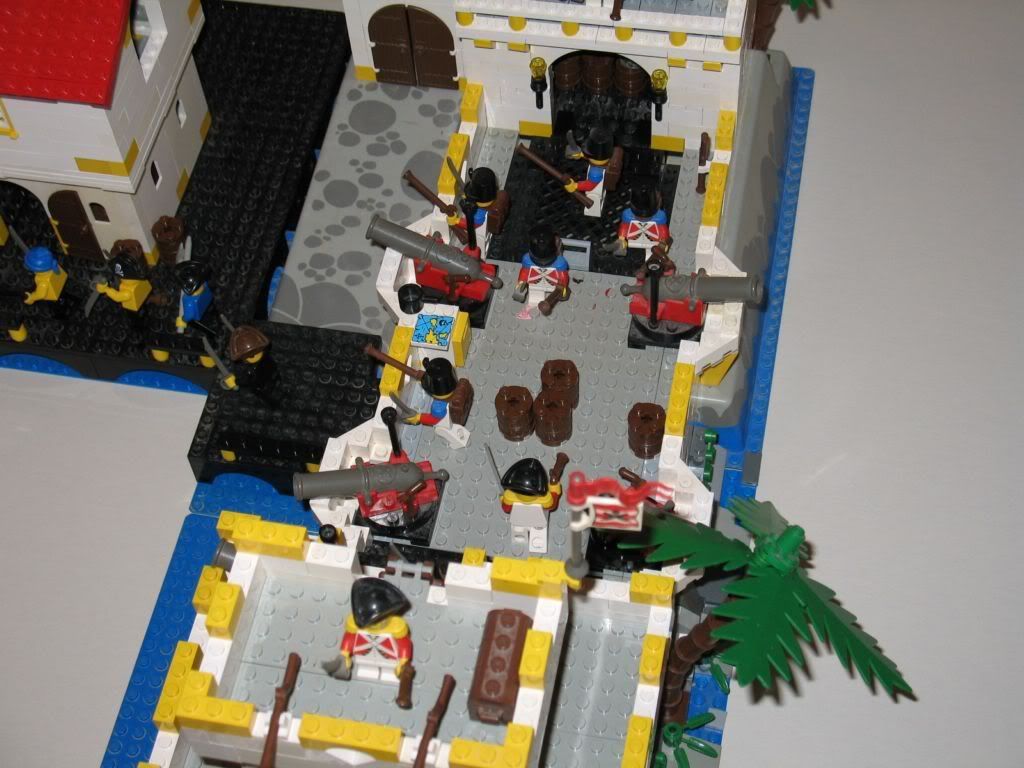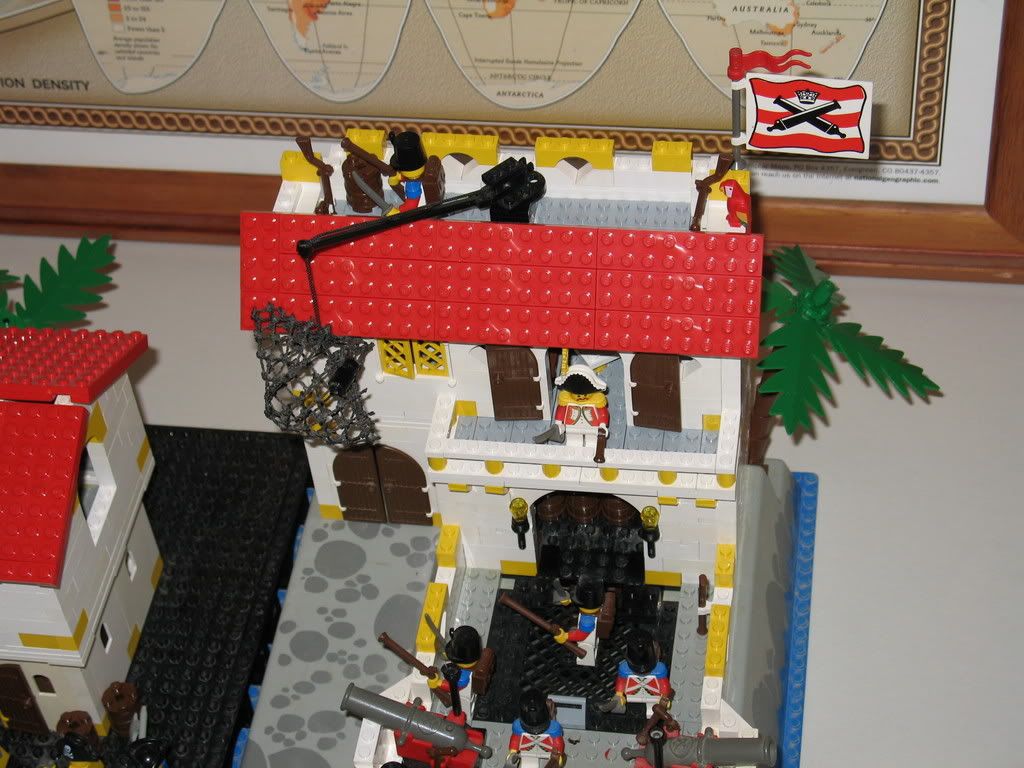 View Brickshelf Folder
EDIT: With the whole Brickshelf thing going on, I wanted to at least get a few pictures of this old harbor up because it was the featured MOC in this month's classic-pirates.com newsletter!! Next month hopefully there will be a new MOC based on this harbor to display (well new in the sense of newer than this MOC is)
Edited by ZCerberus, 17 July 2007 - 04:58 AM.