This is my 2nd LEGO KAWS creation. It has been over a year after my previous LEGO KAWS MILO Dissected Companion Figure (2011).
http://www.mocpages.com/moc.php/255314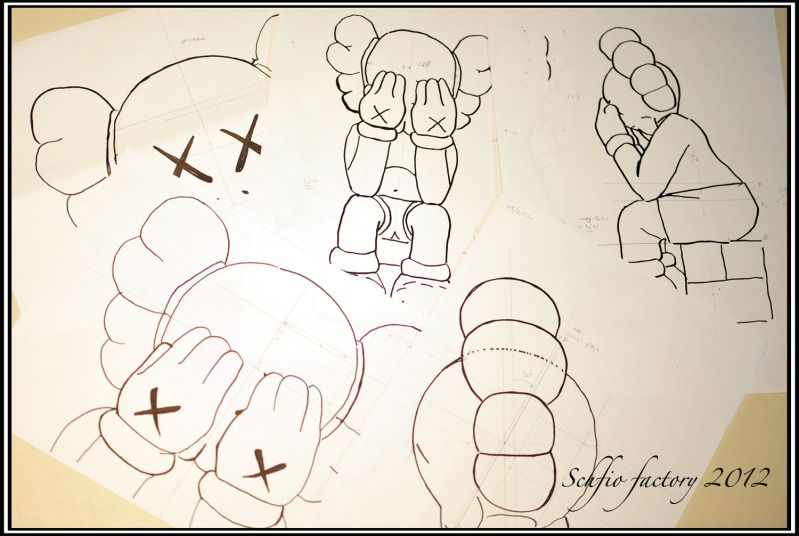 These are the sketch!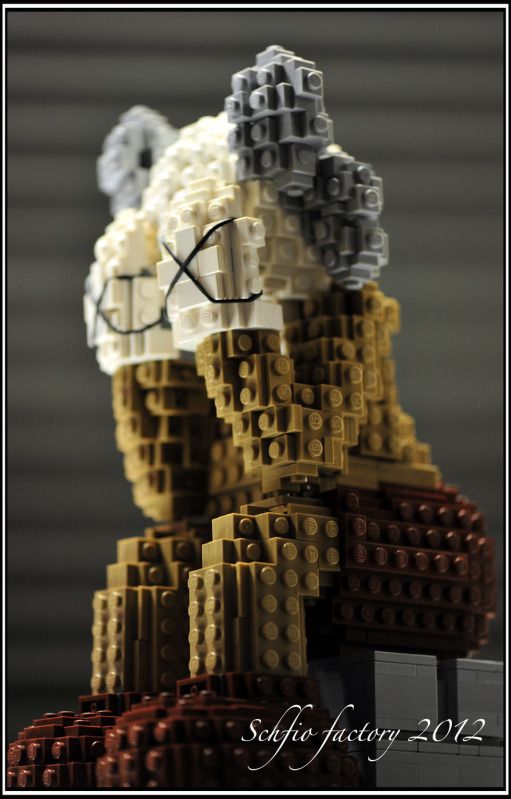 Project started on 29-4-12 and completed on 9-5-12.
This is the statue that I deal with!
The photo was taken at the Harbour City of HK in 2010. The real one is 5m high!
You may know the size with reference of my hands!
This is the comparison from the real statue!
It may be the most complicated sculpture in this scale of me!
Here're my prototype and the final statue (without crosses on it).
Enjoy!

Edited by Rufus, 26 May 2012 - 09:43 AM.
Indexed