Hello everyone! First time on here!
A few years ago I found a website that had instructions for those cool alternate models on the back of our LEGO kits. I was building Dash Rendar's Ourrider from Star Wars at the time.
Anyway, I want to build the ship that's on the back of set 6280 Armada Flagship. Does anyone know where I can find these instructions?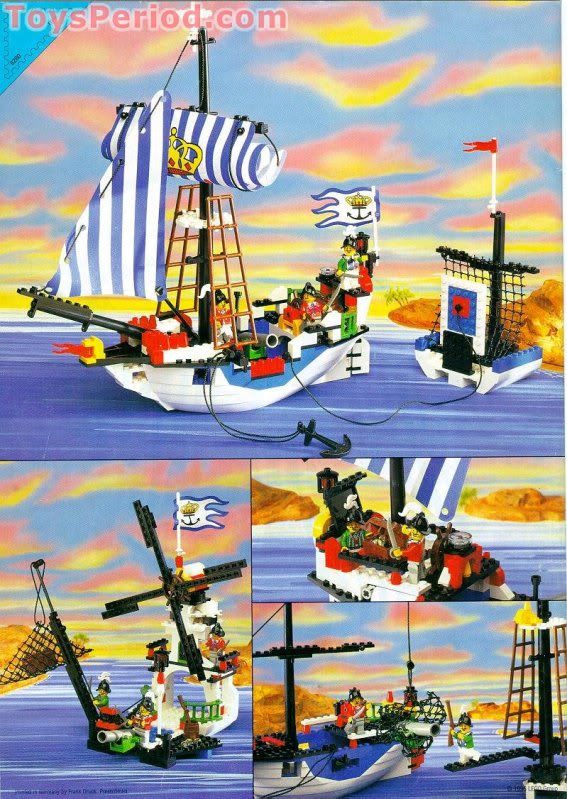 Got this image from ToysPeriod.com, a very cool website that breaks down the kits part by part so if you're like me and trying to complete these older kits, you can see what your kit is missing. Anyway, back on topic here...
The one I want to build using a 2nd 6280 set is the ship at the top of the picture. Looks pretty basic, but those parts you can't see get tricky.